The Loop
This winner of the Major Championship Challenge is going to Ireland
If there's an easier way to win a $9,000 all-expenses-paid golf trip to Ireland, we haven't heard about it.
"I've subscribed to Golf Digest long enough to know that it's owned by Conde Nast, so when Conde Nast came up on my caller ID, I answered the phone."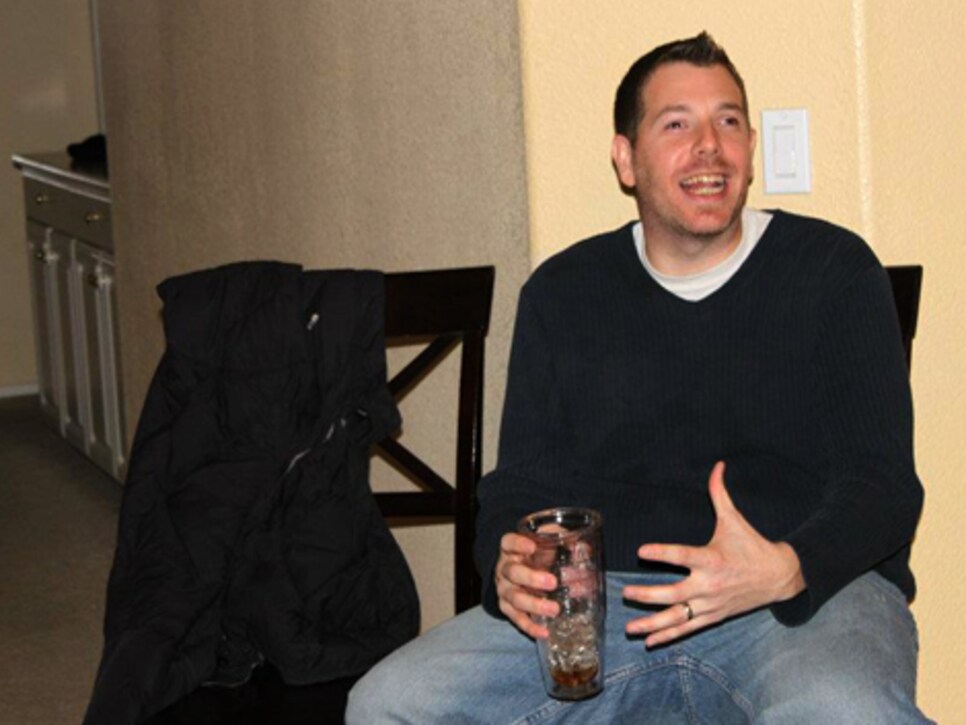 Fehr, 35, of West Valley, Ariz., picked Bubba Watson to win the Masters. "I love Bubba," says Fehr. "He's an amazing person. He has such imagination around the golf course, and that's the reason he won."
Fehr was one of 953 who entered the first leg of Golf Digest's Major Championship Challenge, a fantasy golf competition based on the "five majors." (We're counting the Players Championship as the fifth major.)
Thirty entrants correctly picked Bubba Watson to win at Augusta, and oddly enough, 15 had his winning score of 10 under par, which was our first method for trying to break a tie. Of those 15 finalists, Fehr won in a random draw. (Only one person picked Masters runner-up Louis Oosthuizen.)
"I'm taking my wife to the Celtic Couples Challenge in Killarney," says Fehr, "which is great because in October we're celebrating our 10th wedding anniversary." Fehr, a 20-handicap with Irish heritage, has never been to Ireland, but says his mom did choose to keep the Irish spelling of his first name.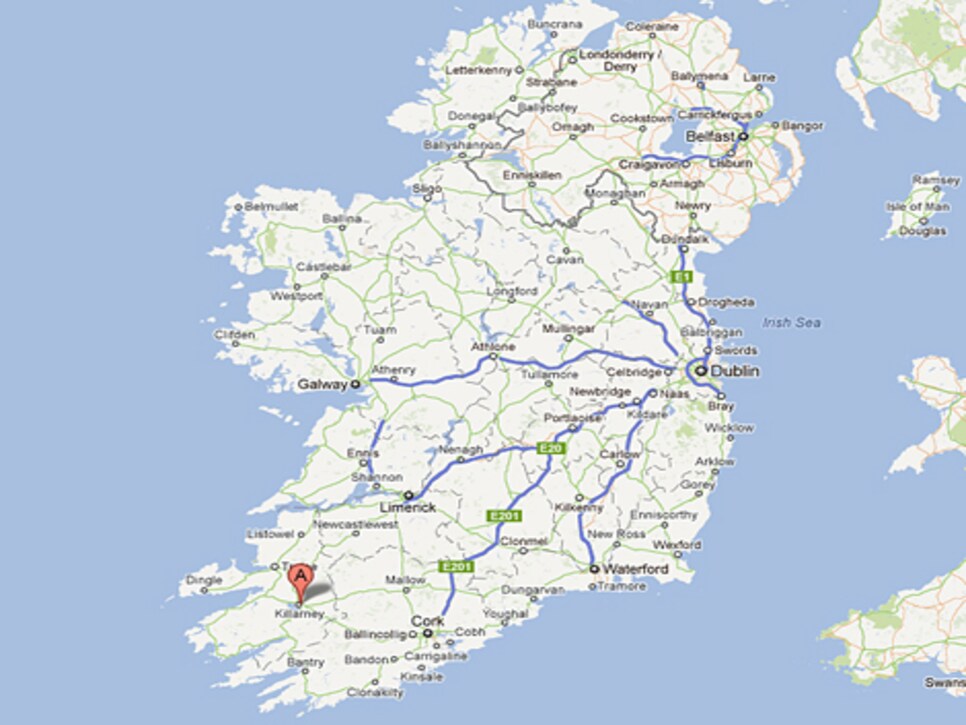 "Killarney is a hub of sessions and fun," says Marty Carr, President of Carr Golf Travel. "You walk out of your hotel and you can hear the music and smell the beer coming out of the pubs." The estimated value of the prize, which includes airfare, transportation, lodging and golf, is $9,000.
Click here to register and play in one of four more chances at the three themed tournaments listed above. The grand prize winner—the one who accumulates the most prize money throughout the majors—wins a trip for four to Killarney Golf and Fishing Club in County Kerry for six nights, and five rounds at Tralee, Ballybunion (Old), Waterville, Doonbeg and Killarney.
"Golf in Ireland along the Atlantic Coast? It doesn't get much better than that," says Fehr, who feels good about his game, but thinks his wife might need to get to the range. "She's competitive, like me, and we have plenty of time, so I think we'll be OK."