The Loop
This week's syllabus: Sept. 6-12
Time to resume the weekly digest from the world of college golf. As always, your feedback and comments are more than welcome.
My look at the top five teams in the country right now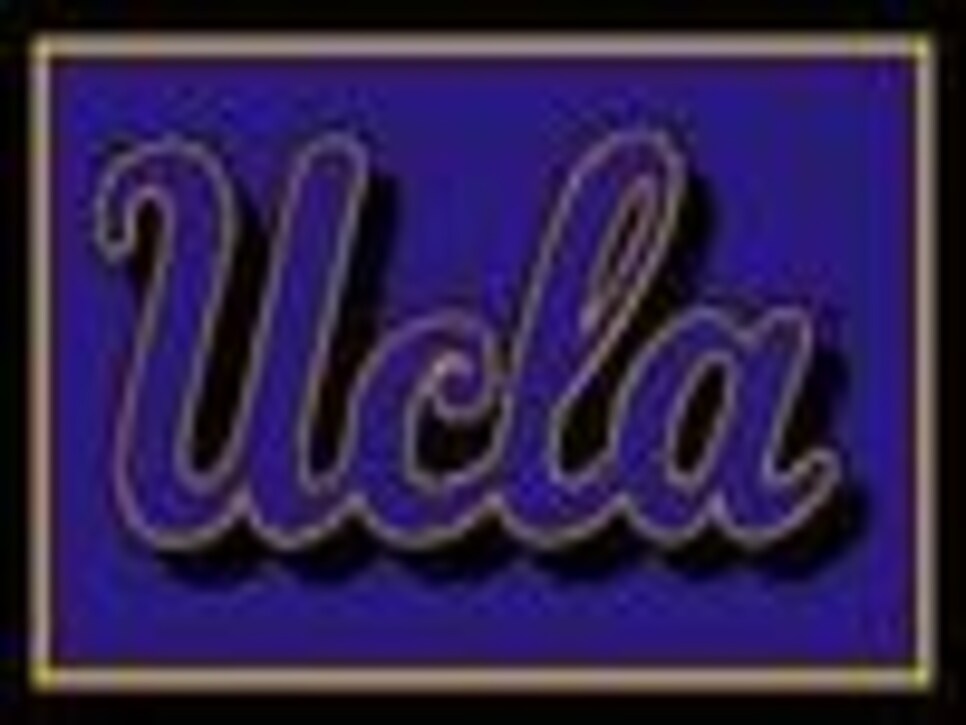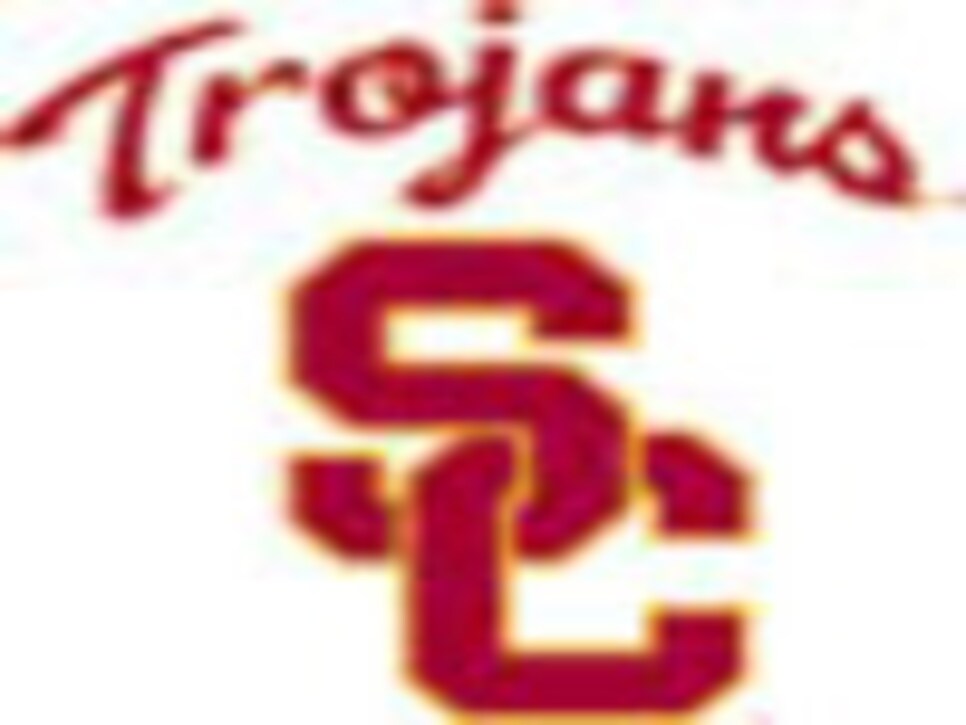 Number of double eagles VCU's Mark Jargren made during his team's qualifying for this week's Scenic City Invitational. The freshman from Helsingborg, Sweden holed his second shot with a 5-iron on the 494-yard second hole at The Country Club of Virginia's Westhampton Course on Monday. The next day he holed a 3-wood on the 542-yard 10th hole. Suffice it to say, he earned a spot on the traveling team and will make his official collegiate debut this weekend.
â¿¢ So much for easing into the start of the season. At next week's Mason Rudolph Women's Championship, hosted by Vanderbilt, 10 of the top 11 teams in the country in the Golf World/NGCA preseason coaches' poll will be in the field (the only missing squad is Pepperdine). It's the one time we'll see all these schools together until the NCAA Championship next May, and then only if we're lucky and they all advance.
"It will give everybody a chance to see where they stand," said Vanderbilt coach Greg Allen. "I think it's great."
â¿¢ With all the coaching changes this past summer, particularly on the women's side, there will be a lot of getting-to-know-you-sessions going on in the coming weeks. How teams fare in the fall will be influenced largely on how long the acclimation process takes. Perhaps this is where the likes of Shauna Estes at Arkansas and Shelly Haywood at Arizona might have an advantage. While taking over the head coaching duties, being assistant coaches at their respective school keeps the transition time from being to onerous.
Consider that at Arizona, Haywood already saw her two senior leaders, Alison Walshe and Mary Jacobs reach out to make the change as easy as possible. "They have come to me and said Shelly, we'll help you. You've got us.' I'm trying to figure out who to hire as an assistant and Mary said, Shelly, we'll help you.' For them to step up and say that. That's what you need."
Kampen Course, West Lafayette, Ind.
Field: Arizona, Bowling Green, Dayton, Eastern Illinois, George Mason, IUPUI, Kent State, Loyola, Michigan, Missouri, Northern Illinois, Oakland, Purdue, Rice, SMU, Western Illinois
Defending champion: New event
Skinny: For teams concerned about the .500 rule, a few new events have been scheduled bringing together a "diverse" assortment of teams that can help a team improve its record. This one-day, 36-hole event is among them. With the Kampen Course also hosting the NCAA Championship next spring, it isn't much of a surprise that a team with Arizona's marquee value would make the trip and we're guessing that this is the first time the Wildcats and IUPUI have been in the same field in a regular-season tournament.
Inverness Intercollegiate Invitational
Inverness Club, Toledo, Ohio
Field: Florida, Florida State, Indiana, Kent State, Kentucky, Louisville, Michigan, Michigan State, Missouri, UNC-Greensboro, Oklahoma State, Southern California, TCU, Texas A&M, Toledo, UNLV.
Council Fire GC, Chattanooga, Tenn.
Mid-Pines Intercollegiate
Mid-Pines Inn & GC, Pine Needles, N.C.
Yeaman's Hall, Hallahan, S.C. (Par 72, 6,154 yards)
Field: Alabama, Charleston, Florida State, Furman, LSU, Maryland, Miami, Mississippi, Mississippi State, North Carolina, N.C. State, UNC-Greensboro, Notre Dame, Penn State, Richmond, South Carolina, South Florida, Tennessee, Texas, Texas A&M
Defending champion: Florida State (nine-over 873); Lauren Hunt, North Carolina (six-under 210)
Skinny: Twelve of the 20 teams in the field played at NCAA regionals last spring, with seven finished in the top 30. Texas and Texas A&M compete for the first time, giving the event more of a national flavor says College of Charleston coach Jamie Futrell. Another addition to the line-up is in-state rival South Carolina.
Forest Akers West, East Lansing, Mich.
Field: Ferris State, Grand Valley State, Illinois, Indiana, Iowa, Kent State, Michigan, Michigan State
Lady Northern/Badger Invitational
University Ridge GC, Verona, Wis.
Field: Central Florida, Drake, Georgetown, Illinois State, Iowa State, Minnesota, Northern Iowa, Oklahoma, Samford, SMU, Wisconsin, Xavier
Woodland Hills GC, Eagle, Neb.