The Loop
This week's syllabus: April 24-30
My look at the top five teams in the country right now

Next event: NCAA Regionals, Site TBD, May 15-17

Next event: Pac-10 Championship, The Meadows Club, Fairfax, Calif., April 28-30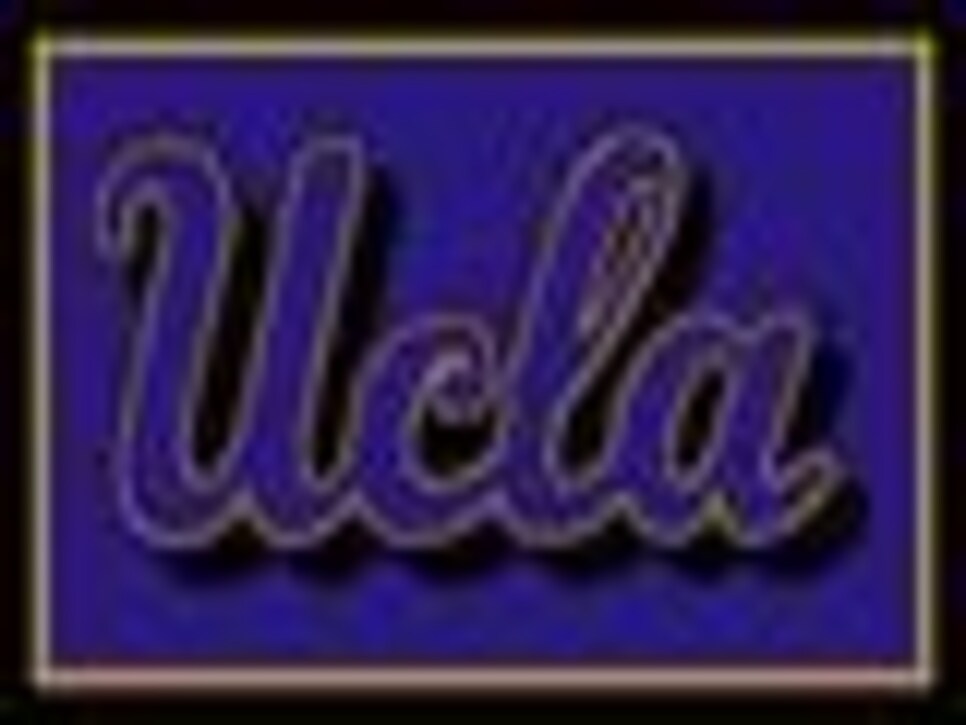 The unique play-six, count-five format at the Pac-10s, not to mention the event being 72 holes, might be to the Bruins advantage considering the team's depth.
Next event: Pac-10 Championship, The Meadows Club, Fairfax, Calif., April 28-30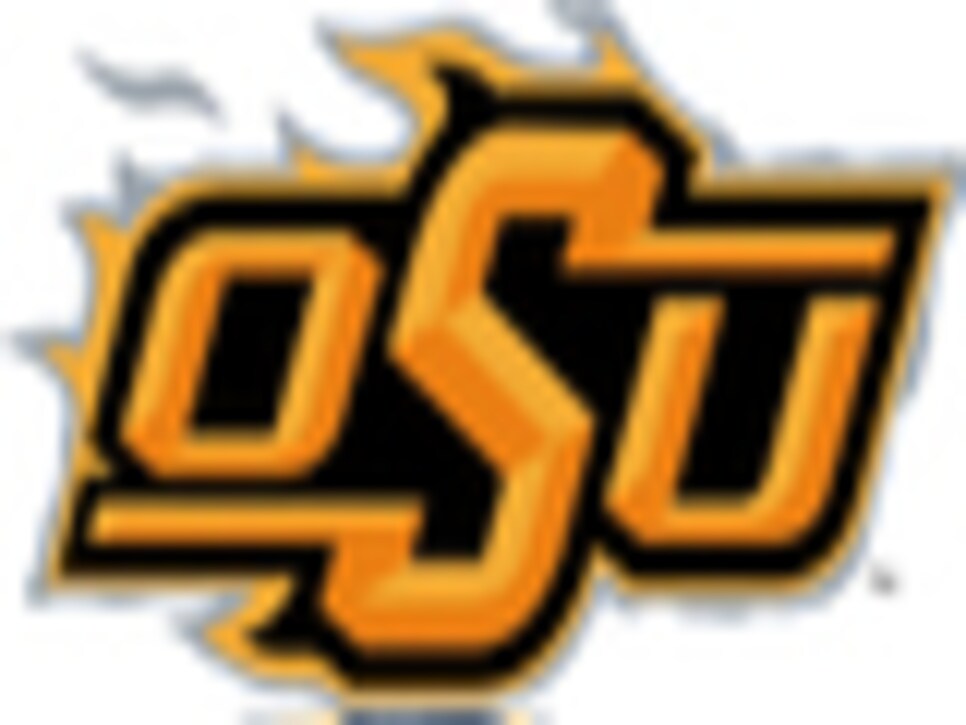 Next event: Big 12 Championship, Whispering Pines GC, Trinity, Texas, April 25-27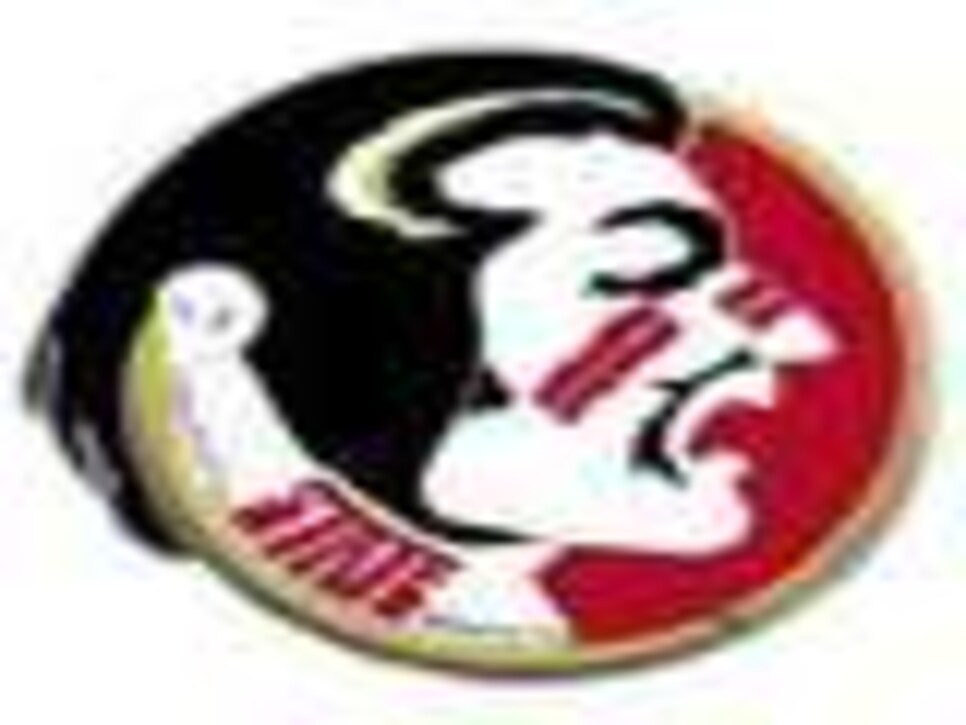 All year long I've been telling you that playing on tough courses might be hurting the Seminoles' scoring average but helping their mental toughness quotient. After seeing FSU capture its first-ever ACC title last weekend, I've got only one other thing to say: I told you so!
Next event: NCAA Regionals, Site TBD, May 15-17

Next event: NCAA Regionals, Site TBD, May 8-10

The Trojans didn't just win the Pac-10 title, they dominated the tournament, winning by 26 strokes and ending a 19-year conference victory drought. Paola Moreno, Pac-10 medalist, finally looks like she's back to her first-team All-American form from a year ago. All five starters finished in the top eight at Palos Verdes.
Next event: NCAA Regionals, Site TBD, May 8-10

The Gators' SEC win last week, ending their own 13-year conference title drought, was among the most convincing of all the major conference triumphs (men's or women's).
Next event: NCAA Regionals, Site TBD, May 8-10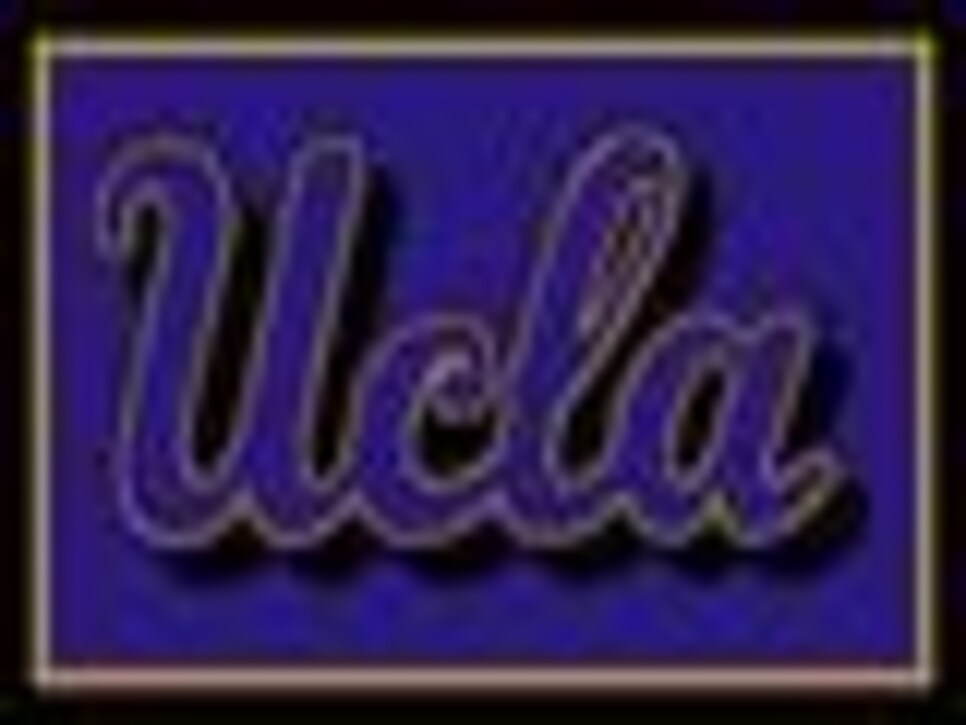 Before suggesting that having Maiya Tanaka in the No. 5 spot rather than Ryann O'Toole cost the Bruins at the Pac-10 Championship, consider that Tanaka's score counted in the second and third rounds. Final-round 300 at Palos Verdes is a wake-up call for UCLA.
Next event: NCAA Regionals, Site TBD, May 8-10

Next event: Big Ten Championship, Penn State University GC, State College, Pa., April 25-27
Margin of victory that Jamestown (N.D.) College's Jessica Johnson won last week's Bismarck State College Invitational at Hawktree GC in Bismarck, N.D., after the freshman from Roseau, Minn., made a hole-in-one on the final hole of the tournament.
1.) Do you remember the last time the winners of the men's and women's NCAA D-I Championships came from the same school? It was 1990 and Arizona State was the school. I bring it up because Southern California has a great chance to achieve the feat this year. The two teams are playing better than at any time this season. Of course, both will have serious challenges come nationals (Duke on the women's side, Alabama on the men's), but this is the best chance we've seen in recent years of the twin titles coming true.
2.) It's going to come down to the NCAA Championships not just to obviously crown the top teams in the country, but also the national players of the year. The women's race is still down to Amanda Blumenherst and Stacy Lewis, but I believe the men's award has three viable candidates still in the hunt:Rickie Fowler at Oklahoma State, Michael Thompson at Alabama and Webb Simpson at Wake Forest. A possible fourth could be Rory Hie or Jamie Lovemark of Southern California if one of them wins the Pac-10 title. Long story short: There's still a lot of golf left this season.