The Loop
This Taylor Swift fan REALLY wants Swift to hit her in the face with a golf club
I've never been to a Taylor Swift concert, which might have something to do with the fact that I'm not a 13-year-old girl, but I've always been under the impression it's a fairly peaceful enterprise.
Maybe not. This one fan at a Swift show, perhaps contending with some undiagnosed level of self loathing, has the unique need for Swift to smack her in the face with a golf club. See (or really hear) for yourself. It's really quite haunting:
As for why Swift is holding a golf club in the first place, it has to do with a scene in the video for her hit "Blank Space" in which she destroys a boyfriend's car with an iron.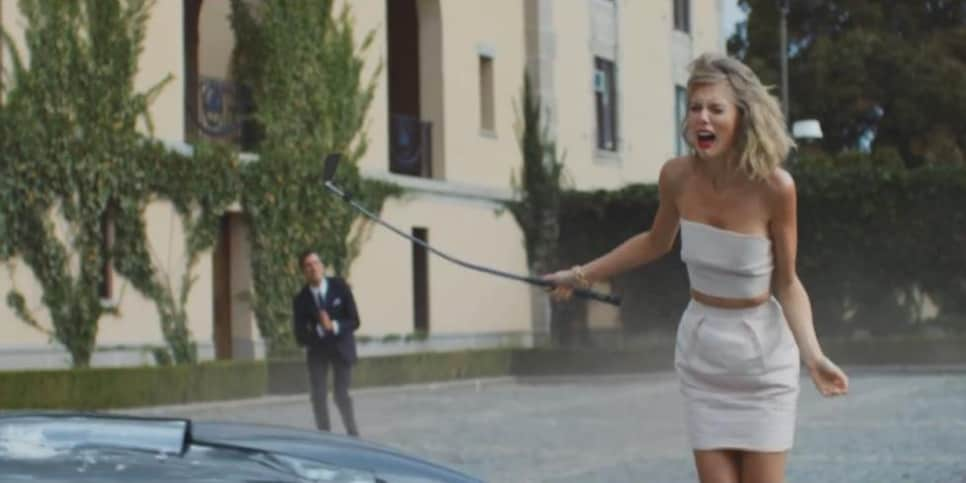 It looks like a 9-iron, but we can't be sure. And is that a steel shaft? A woman of her swing speed really needs to be thinking about graphite . . .