The Loop
This is you, keeping us honest
You, gentle readers, apparently don't subscribe to the ancient Tommy Lasorda dictum: "Never argue with people who buy ink by the gallon." And thank heavens you don't; you keep us honest. Recent evidence of that are these letters to Golf World:
Some Hoosiers might take exception to Moriarity's comment that Fuzzy Zoeller was the most famous player to come out of Indiana,well , since Tecumseh--former PGA champion Bob Hamilton was younger than Tecumseh.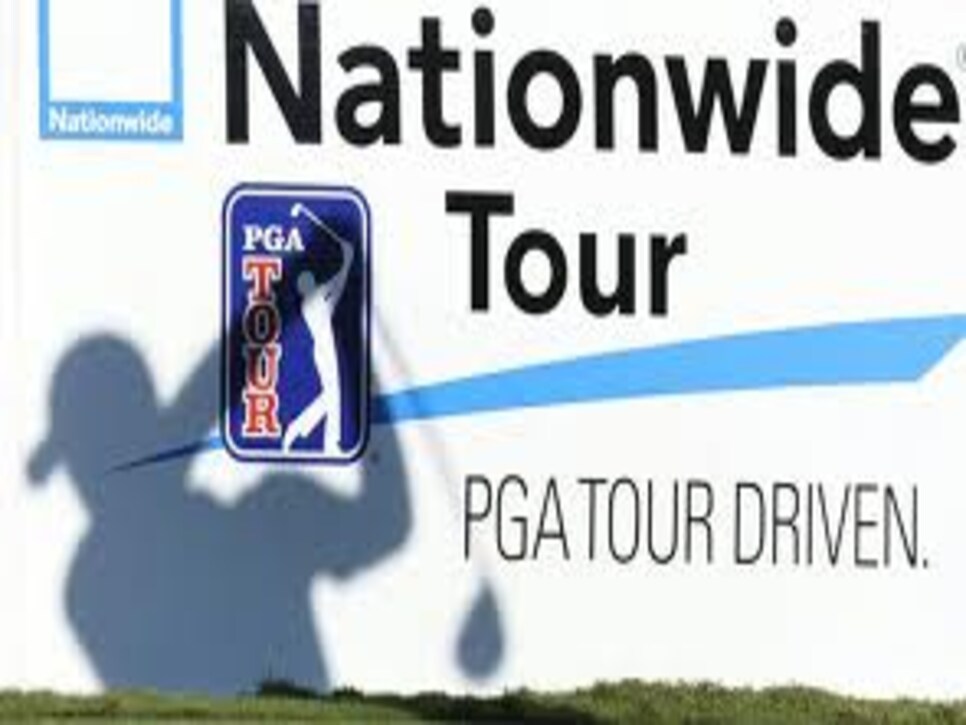 As regards the addition of Cypress Point to the rotation for this tournament, I cannot see it happening. I'm reminded of the old Bob Hope joke, "They had a membership drive last month at Cypress Point, and drove out 30 members.">
I enjoyed reading Bill Field's article about "Calamity Jane" but I think he missed a couple of key points. Jones was playing a round at Nassau Country Club and was joined by Nassau club professional Jim Maiden (who was the club professional in Atlanta before Stewart came from Scotland to take his place) on the back nine, for a first hand look at Jones' putting woes. Maiden brought out "Calamity Jane" because of the 8-degree loft and instructed Jones to hit down on the ball. Most putters during that period had very little loft. Wether Jones received the putter two weeks or two years before Inwood, is less important than the success he had with it--all of his majors including the Grand Slam. It was the loft in the putter, and the downward stroke that was the key. As a side note, western hero Calamity Jane's married name was Martha Burke--how about that connection with Augusta?>
Wow, Mike--interesting comment, that Jack Nicklaus "outshined" the media star. Pity Johnny Miller is a Morman; otherwise they could have adjorned to the bar and Jack could have "outdrinked" him too.
To paraphrase T.S. Eliot, Some editors are failed writers, but so are some writers. Thanks for the letters and, Mark, I sure hope you're wrong about Cypress Point.