The Loop
This is the most important question you can ask the wife of the Masters first-round leader
AUGUSTA, Ga. -- There are plenty of questions you can ask Stacy Hoffman, wife of Masters first-round leader Charley.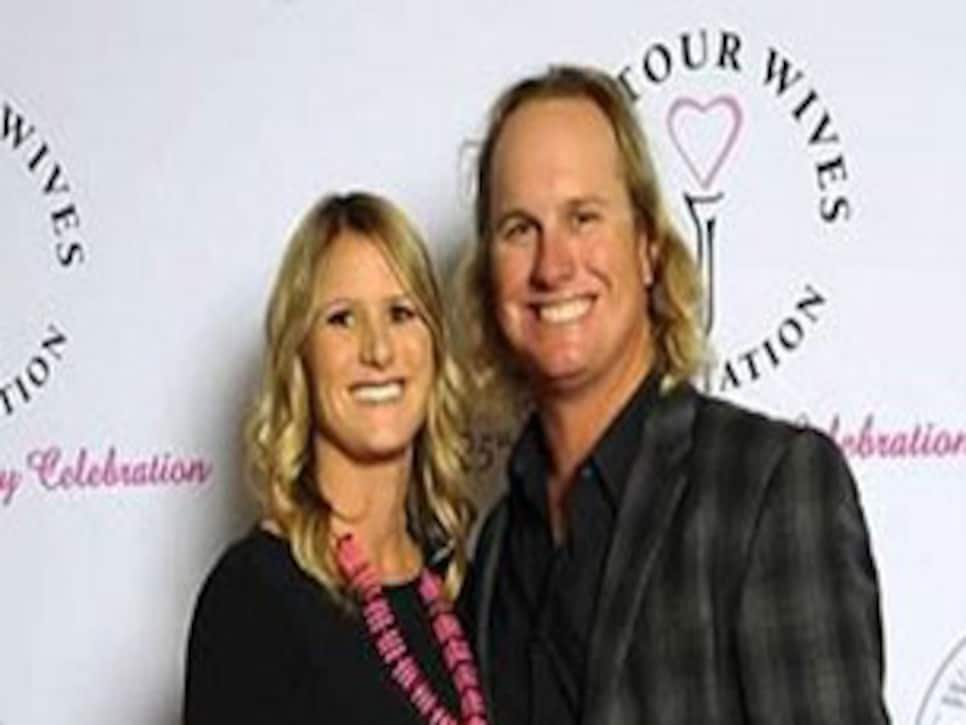 Like how she feels about her husband's opening 67: "I'm so proud to see all his hard work pay off."
Or whether she sensed Charley was nervous heading into the day: "We don't really talk much golf but I have to say I did ask him last night, because we were watching the coverage and everyone was talking about being nervous, so I said, 'Are you nervous?' He kind of chuckled and was like, 'Why are you even asking me?' Eventually he was just like, 'Nah."
But really the most pressing question, the one that inquiring minds must know, is what she thinks of Charley's hair.
After all, Hoffman used to look like this: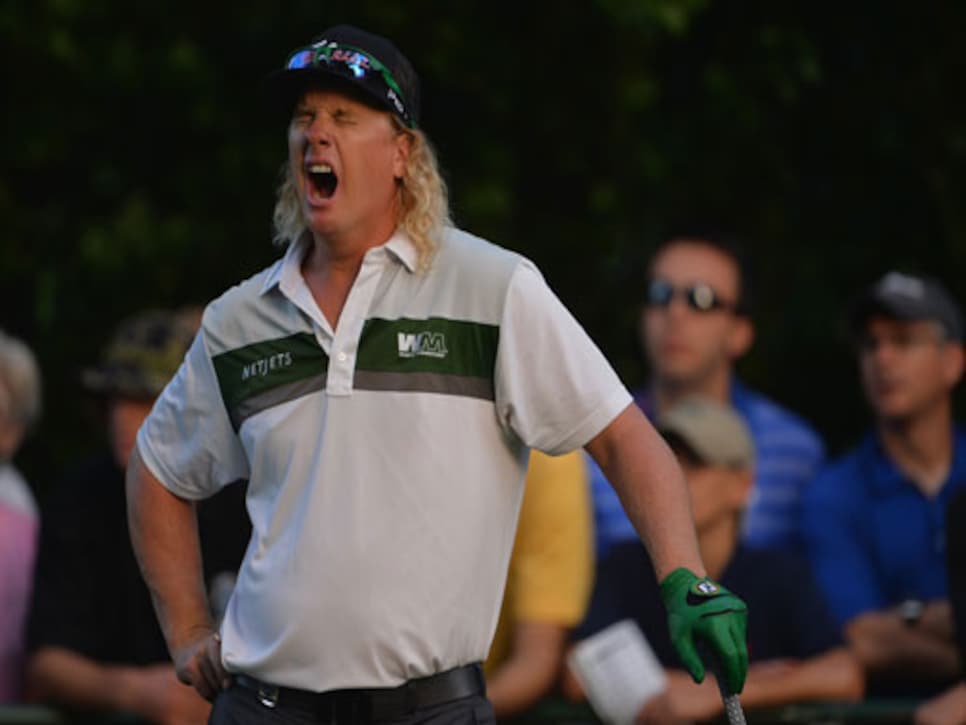 And now, after cutting it down in 2013, he looks like this:
To be clear, Stacy Hoffman never pushed for the haircut. In fact, she said of Charley's long locks, "I kind of liked it."
And now that it's a reality, she finds herself resentful. Or at least, kind of.
"He pushed for it, but honestly, I thought, 'How unfair that you cut your hair and you looked 10 years younger and 20 pounds lighter,'" Stacy said. "When we started dating his hair was short like that. And when he told me he was cutting it, he was like, 'It's time.'"