News
this is the hedline for test story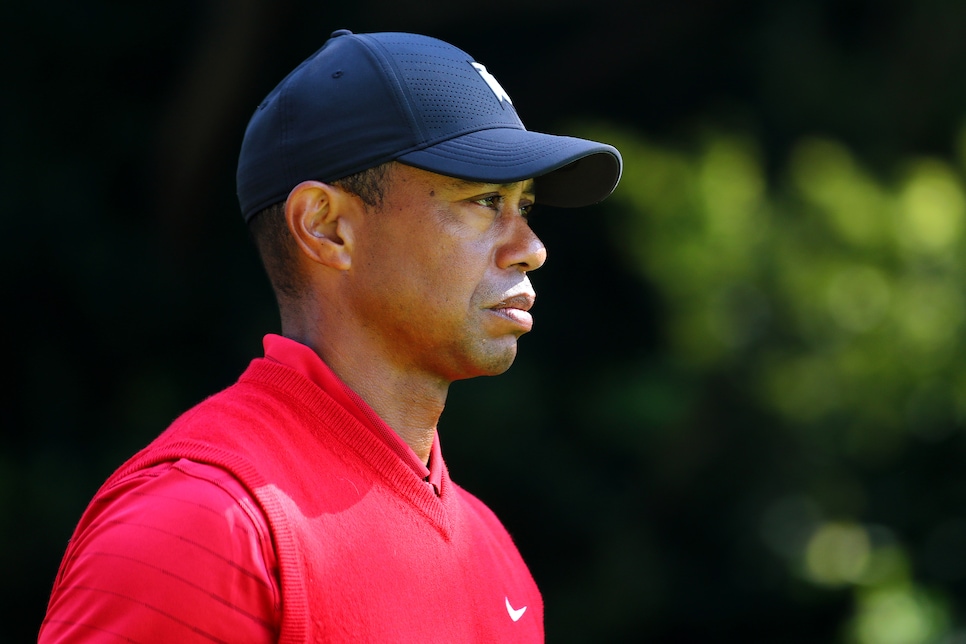 Tim Bradbury/Getty Images
After winning the FedEx Cup title in August and taking PGA Tour player of the year honors, few would have blamed Rory McIlroy for easing through the rest of 2019. Instead, the 30-year-old from Northern Ireland doubled down on the notion that there was more to play for in the calendar year, specifically a gap in the World Ranking between where he was (No. 2) and where he wanted to be (No. 1, the spot currently occupied by Brooks Koepka) that needed closing.
McIlroy proved it wasn't just talk, coming out and winning the WGC-HSBC Champions in his second PGA Tour start of the 2019-'20 season. It was McIlroy's fourth tournament victory in the nearly eight months and his 16th top-10 performance in 20 starts in 2019.
There was nothing cheap about McIlroy's 18th career tour win either. A Sunday 68, his second consecutive bogey-free round, push him to 19-under 269. But also pushing him was defending champion Xander Schauffele, whose closing 66 matched McIlroy's 72-hole total, forcing a playoff.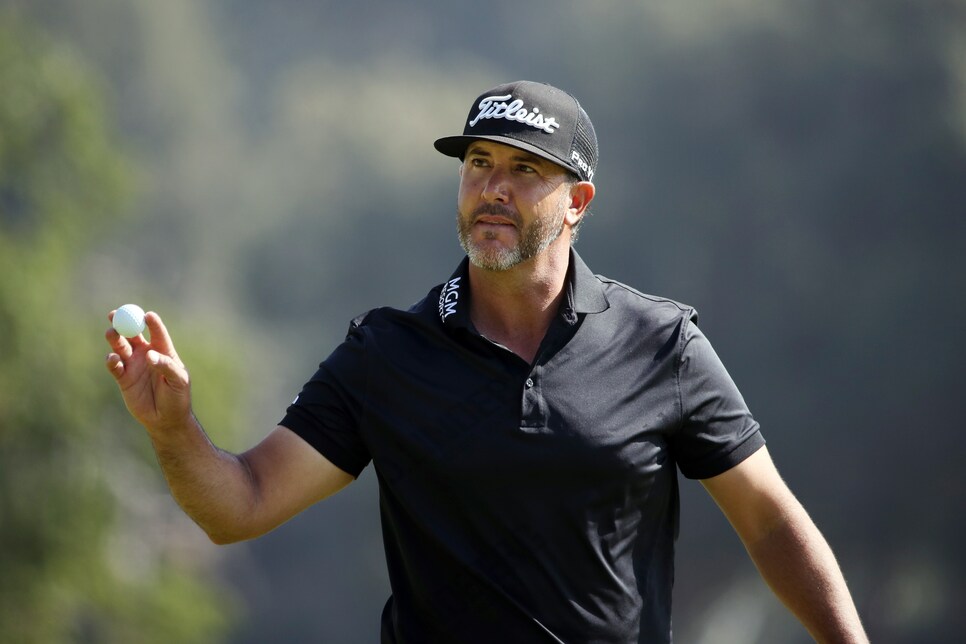 Replaying the par-5 18th at Sheshan International Golf Club in Shanghai, McIlroy split the fairway and left his second shot on the green 20 foot from the hole. Meanwhile, Schauffele's drive found the left rough, forcing him to lay up. Schauffele's approach left him a 12-footer for birdie, but when he missed the putt, McIlroy's two-putt for birdie gave him the title.
"Even though it's the end of the year, there's still a lot to play for. At least there is for me, anyway," McIlroy said. "You need to find things to motivate you and those are the things that motivated me to travel all this way to Asia and play hard the last couple weeks, and excited about how I've played."
McIlroy will compete once more this year as he plans to play in the European Tour's season-finale in Dubai later this month. At that point, he says, he'll take a minute to appreciate the year and all he has accomplished.
"The last 18 months, I've been very settled," McIlroy said. "I've been comfortable with everything, my game, my equipment, my body's been healthy, or healthier. It's actually -- I struggled with some back problems in my early 20s, and knock-on-wood, my body feels as good as it ever has at 30.
"I'm excited for the future. I feel like this year compares to 2014, 2015, but I don't see any reason why I can't go ahead and have an even better year next year."