The Loop
This brewery wants to pay you $20,000 to hike the Appalachian Trail and drink beer, now excuse me while I quit this job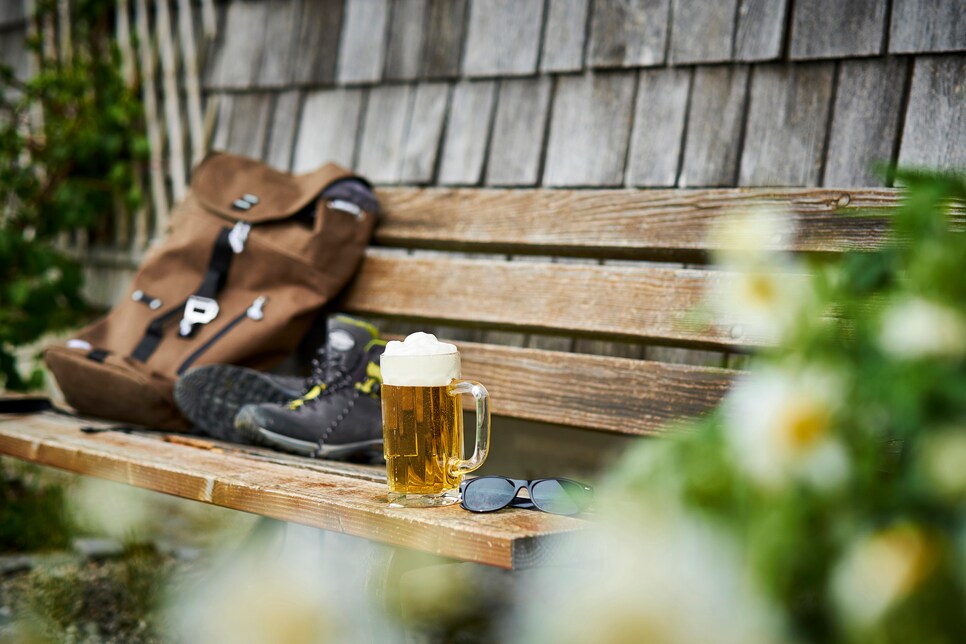 FOLKS! I have a big announcement! This will be my final post ever as the editor of The Loop. It's been a great run and we've made some fantastic memories—remember when Katelyn Larson chugged that Busch tallboy at the NASCAR Awards?—but the time has finally come for me to set down the keyboard and join Virginia brewery Devils Backbone for the opportunity of a lifetime:
To thru-hike the Appalachian Trail, throw a bunch of ragers along the way, and get paid $20,000 to do it. See ya never, losers.
OK, OK. Just kidding. You're not losers (well, most of you anyway) and I'm not quitting, despite the damage coronavirus quarantine has done to my impulsive-decision-making cortex. But while the premise is a farce, the job isn't. Devil's Backbone is actually searching for a so-called Chief Hiking Officer for the summer of 2021, and it could be you (if you're the kind of person good things just seem to happen to, that is.)
Job requirements are that you love beer (you'll be helping to host beer bashes along your journey), hiking (said journey is over 2,200 miles long, stretching from Georgia to Maine), and aren't afraid of sleeping a little rough. You also better have to 5-7 months blocked off, because that's how long the usual thru-hike takes. In addition to that $20,000 stipend, Devil's Backbone will put all of your gear and necessities on the corporate card and even drop you off at the trailhead. So long as you don't get mauled by a bear or Deliverance'd by hillbillies, this really is a win-win-win situation.
Interested applicants/fugitives on the run can apply to become Devil's Backbone's resident CHO by submitting a one-minute video explaining why they're the best choice for the job. Good luck and happy hiking.