The Loop
Think you can design a driver? Wilson Golf wants you in its game show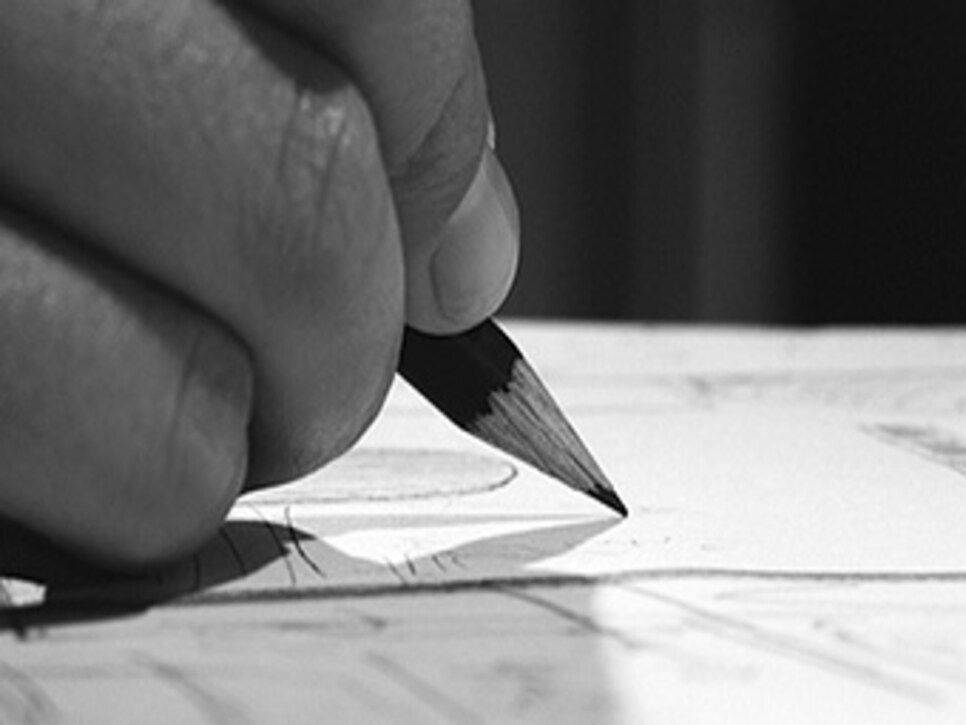 Wilson's golf brand seems intent on taking that connectivity to another level. Not only is the company engaging with its audience directly, it's now asking its customers to design one of its next drivers.
The company announced today a call for entries in a "Driver vs. Driver" contest, a reality show-type competition that solicits ideas for a new driver that will be part of Wilson Golf's 2017 line. The show will be broadcast on Golf Channel with the eventual winner receiving $500,000.
"As we push golf innovation into new territories, we recognize that new ideas, materials, design elements and concepts can come from the most unexpected places, industries and people," says Wilson Golf President Tim Clarke. "This new television show is designed to celebrate the entrepreneurial and inventive spirit that is so important to our brand and mine the country for driver ideas that the Wilson Labs team can turn into reality."
The deadline for entries is Aug. 15 with the show expected to air on Golf Channel in the Fall of 2016. The "Driver vs. Driver" show will be a series of seven episodes where judges and the Wilson Golf design team will evaluate each of the top entries, eliminating candidates each week. The eventual winner's design will be a Wilson Staff-branded product in 2017.