The Loop
Guess how many hats the USGA expects to sell at Pinehurst? Now guess higher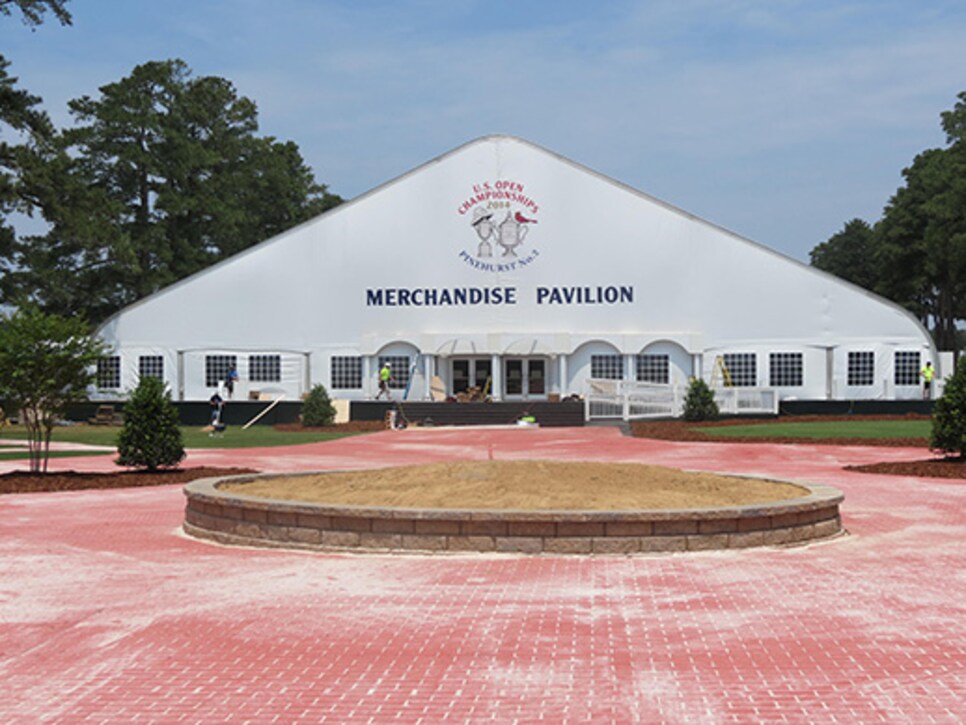 Mary Lopuszynski holds the distinction of being the one USGA staff member who roots for a playoff at the U.S. Open each year. As the association's senior director of U.S. Open licensing and merchandising, it means she can keep the doors at the on-course merchandise pavilion open an extra day.
But with Pinehurst hosting the men's and women's Open in back-to-back weeks, Lopuszynski admits this year she'll take a pass on a playoff. You see the double Opens create an interesting challenge from a merchandising standpoint. During the men's event, the pavilion's entire 39,000 square feet will be used. After its conclusion on Sunday night (hopefully), a crew will transform the floor space to about 40 percent of its original size, then re-stock for the Women's Open on Monday morning.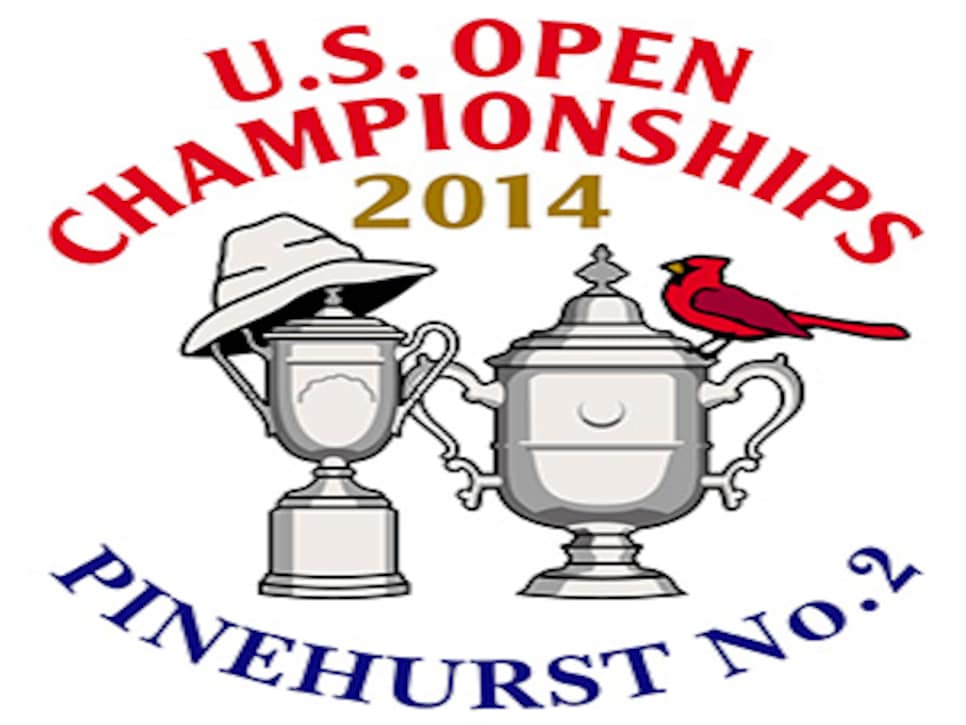 The consecutive Opens allows for some unique merchandising opportunities. To commemorate the historic occasion, the USGA has created a joint Open logo (right) that serves as the primary emblem for most merchandise. Individual men's and women's logos will also be used to in a supplemental role.
"We have a lot for history for the men's open and a lot of history for the women's open as far as items that sold and how many of each," Lopuszynski says. "So we sort of tried to take our best shot at finding the right balance between all the logos."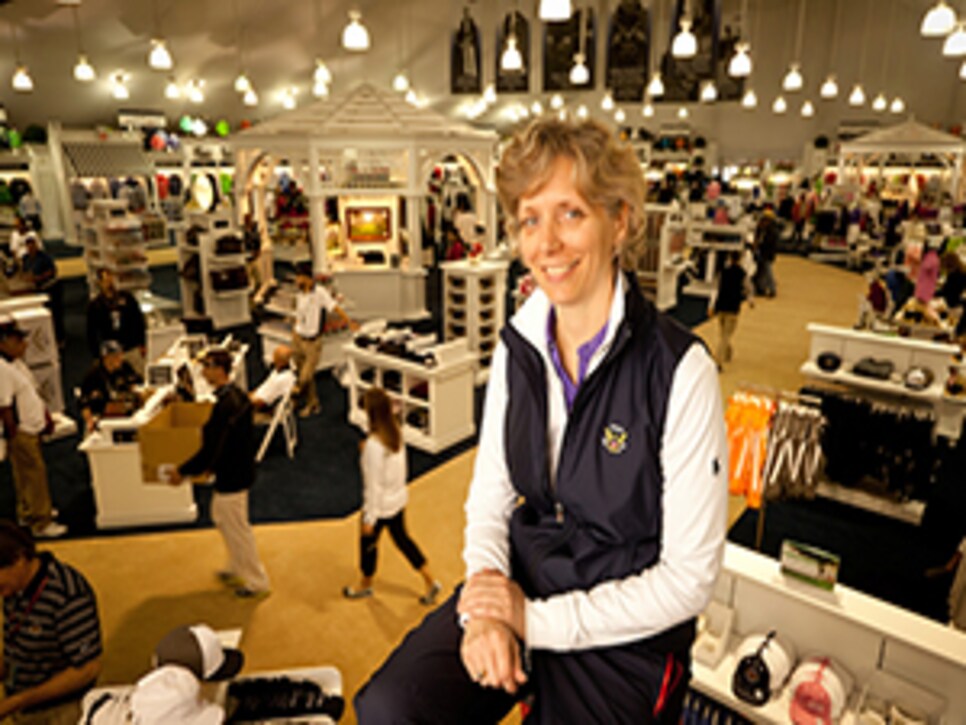 Lopuszynski says you can typically tell as early as Tuesday of a typical Open week just how well sales will be. For the two weeks, roughly 1,200 different items will be on sale. And if history holds, more than 100,000 hats and 70,000-plus shirts will be sold at Pinehurst.