The Loop
Things that are easier to understand than the Presidents Cup standings
Not a great look for the PGA Tour this morning, as it was discovered the Presidents Cup rankings have been miscalculated. The standings had to be adjusted, meaning certain players -- most notably Robert Streb and Charlie Hoffman -- saw their prospects go from "on the bubble" to "a LOT of work to do." The tour had to individually call all the players affected, a conversation that I'm sure went something like this: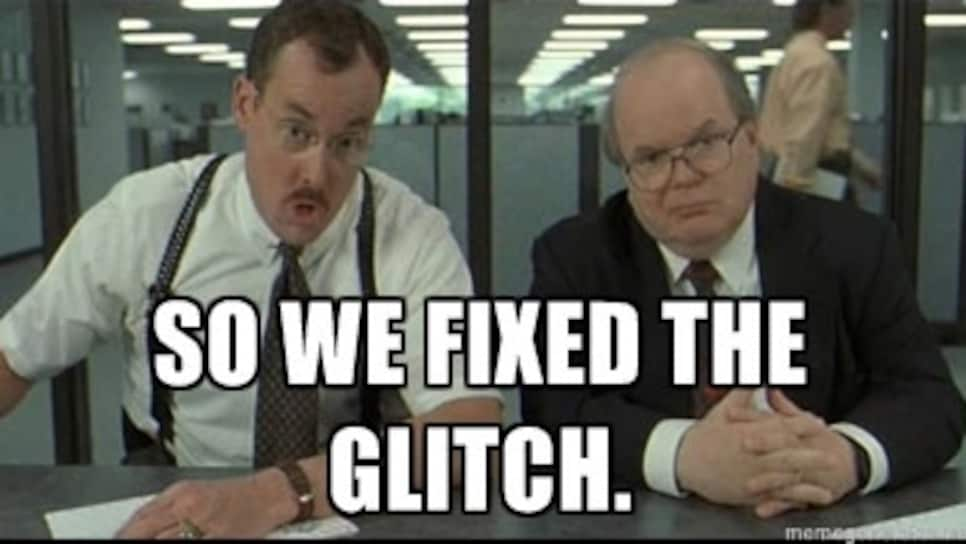 Personally, my issue isn't with the mistake. It's with the system itself. Jordan Spieth has 10,521 points. What does that really mean? Put it this way: If the tour hadn't spoken up, no one would have noticed.
To prove how complicated the arithmetic, here are things that are easier to find or figure out than the inner workings of Presidents Cup points:
But we'll give the Presidents Cup one concession. It's still a hell of a lot easier to understand than FedEx Cup points.