The Loop
These guys are taking a dream golf hike: Riding their bikes from Bandon Dunes to Pebble Beach
If you're a diehard golfer, you'd dream about taking a golf trip from Bandon Dunes to Pebble Beach. By car. Well, these dedicated golfers are taking it to another level, journeying from one leading golf resort in Southwestern Oregon to Monterey, Calif., to another leading golf destination. Talk about fanatics.
Here's some more detail from our friend Shane Bacon at FOX.
The Pacific coast is one of the country's most beautiful stretches of land. Which is exactly why developers and designers were able to create award-winning courses at Bandon Dunes resort, with its four courses in the Golf Digest 100 Greatest (Tom Doak's Pacific Dunes at No. 18, David McLay Kidd's Bandon Dunes at No. 36, Old Macdonald at 47 and Bandon Trails at 70), and Pebble Beach, which speaks for itself.
The duo will bump into some more great golf in San Francisco in between Portland and Pebble, so we hope they make time to play some of the great golf San Fran has to offer.
For those of us sitting at their desk, dreaming of their next golf trip, this is a special one and well-put together.
Here are some great course shots from Bandon and Pebble, just to make you even more jealous.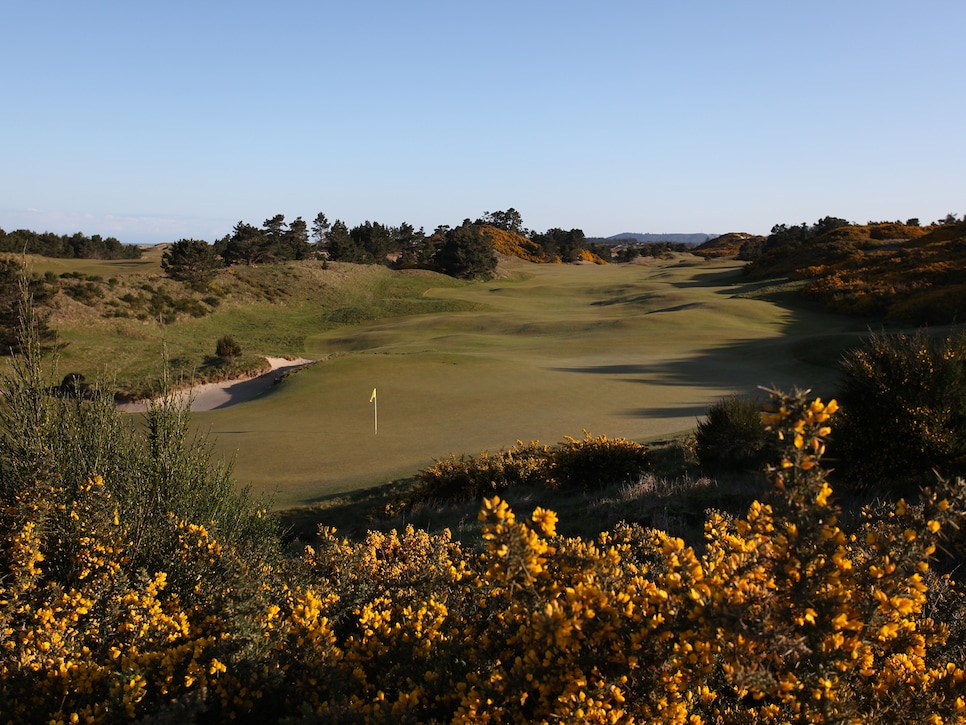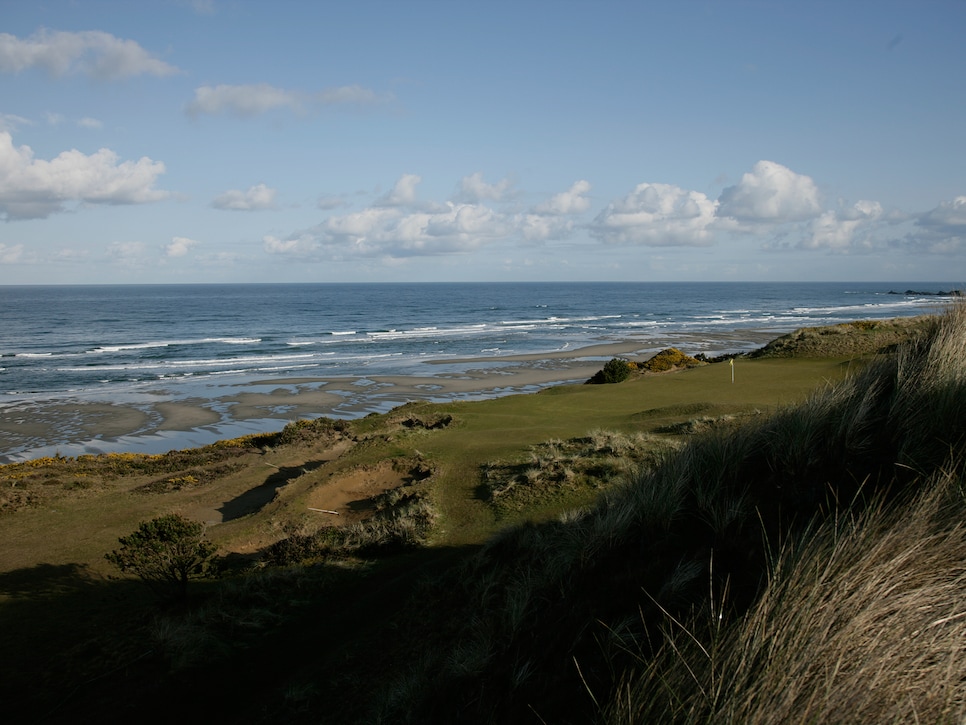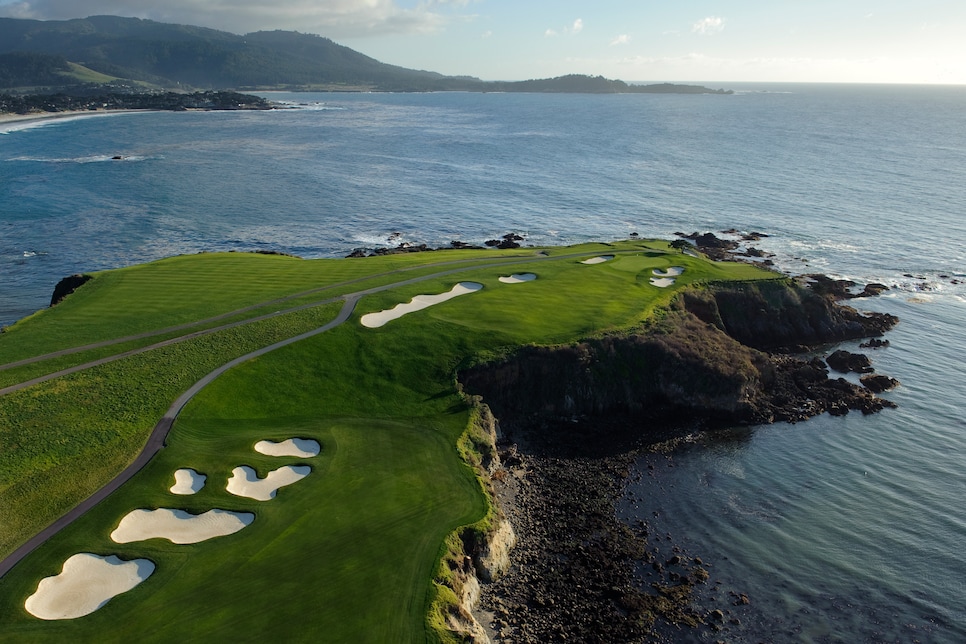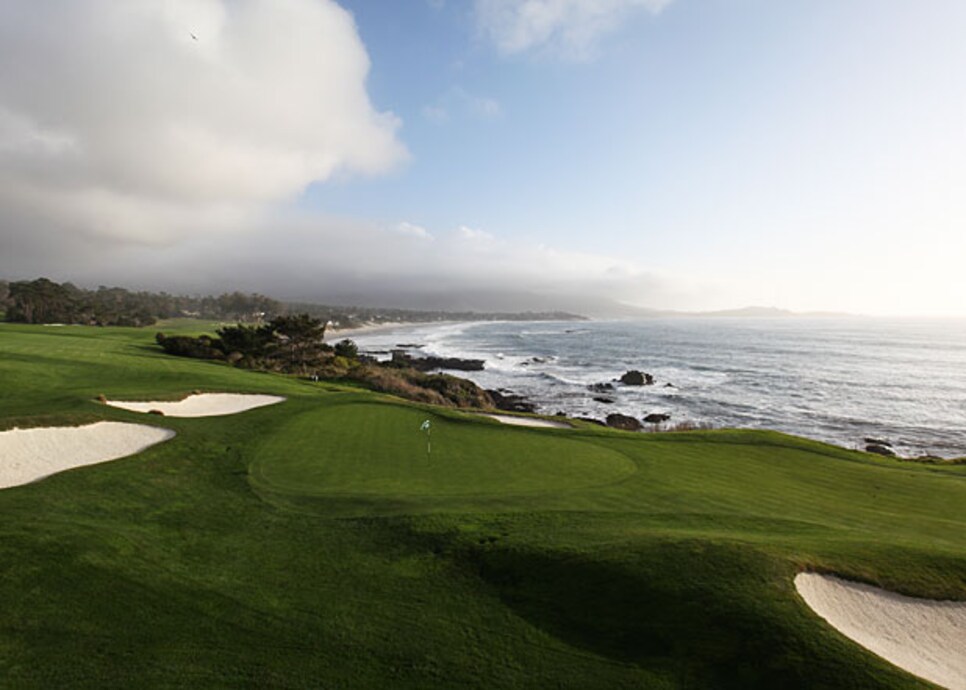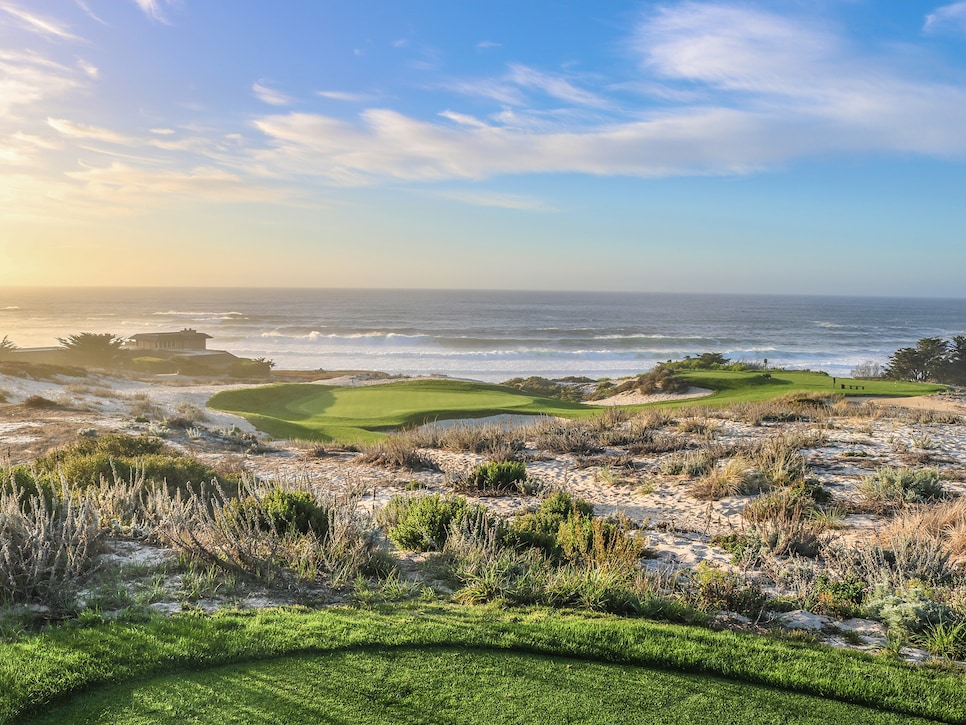 Courtesy of Pebble Beach Company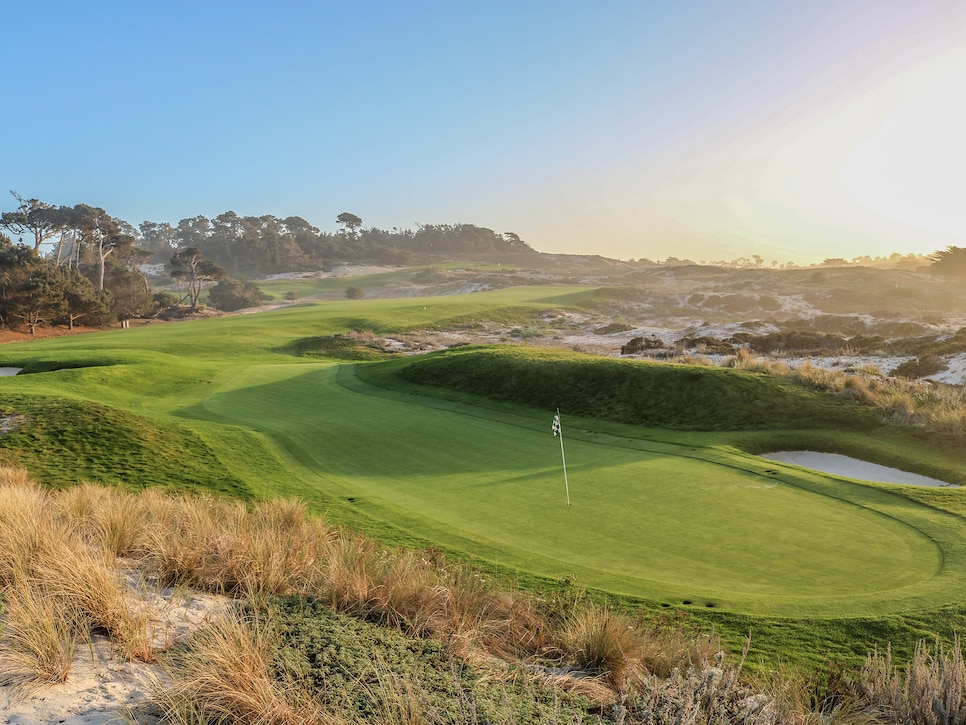 Courtesy of Pebble Beach Company