The Loop
The unusual reason why one of golf's best Twitter accounts ended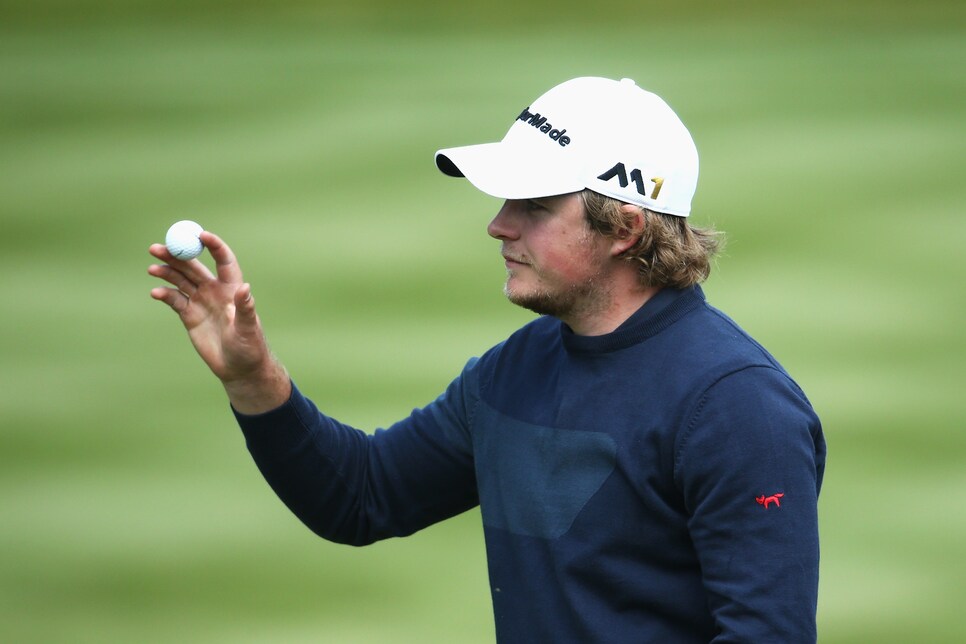 This time last summer at St. Andrews, Eddie Pepperell introduced himself to the world. The English golfer shot a third-round 66, and briefly held the Open Championship lead before sending his tee shot O.B. on the Old Course's infamous Road Hole. A final-round 76 led to a T-49 finish, but the strong showing put a light on the unknown Englishman, including his Twitter account.
Despite not reading a book until age 19, Pepperell's Twitter handle illustrated an inquisitive, sagacious fellow, as well as one who owned a sharp and side-splitting wit. (Regarding Henrik Stenson's penchant for playing well in the fall, Pepperell noted, "Think Stenson's got that autumnal feeling again where he texts his bank manager and says, 'check this out.'") When we put together a list of our favorite social media accounts in golf, Pepperell was one of our first choices.
Sadly, Pepperell's account was deleted at the end of 2015. In a recent interview with the UK site Bunkered, we found out why: Among other things, Twitter was hurting Pepperell's relationship with his girlfriend.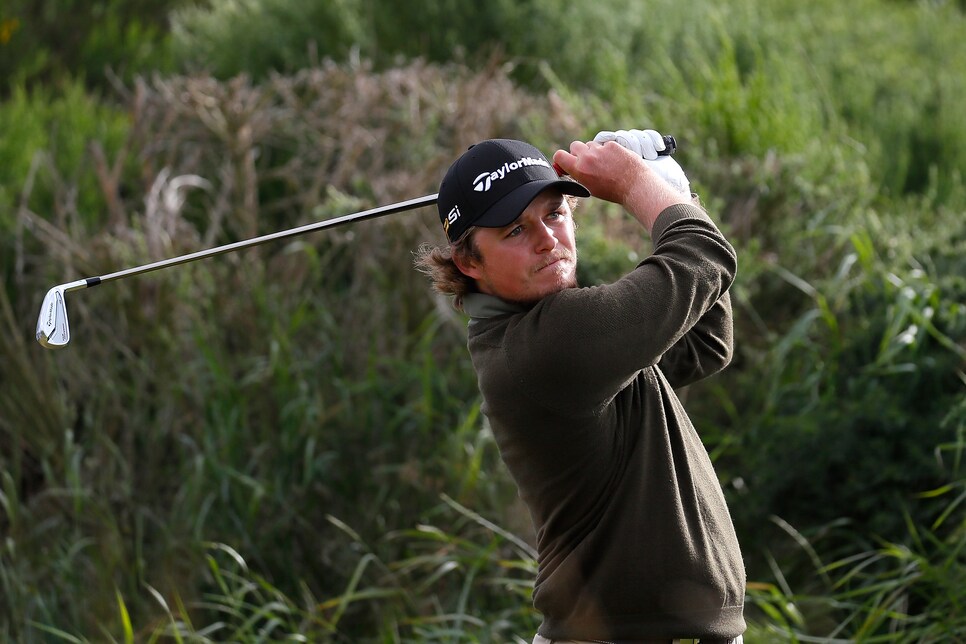 "I found that in the relationship with my girlfriend –- well, I was on my phone a lot," the 25-year-old said. "Although some people will disagree with me, I just don't think you need social media in your life."
Pepperrell did allude to the account spurring his popularity, but ultimately decided it was detrimental to his career.
"Yeah, I had (a fanbase)," he said. But as time goes on that would only get more problematic and I'd end up saying some things that would end up getting me in trouble. Even though I didn't really ever say anything necessarily offensive, no one has the right not to be offended these days."
Some stars shine so bright they burn out before their time.