The Loop
The tool USGA officials hope will help solve the problem of slow play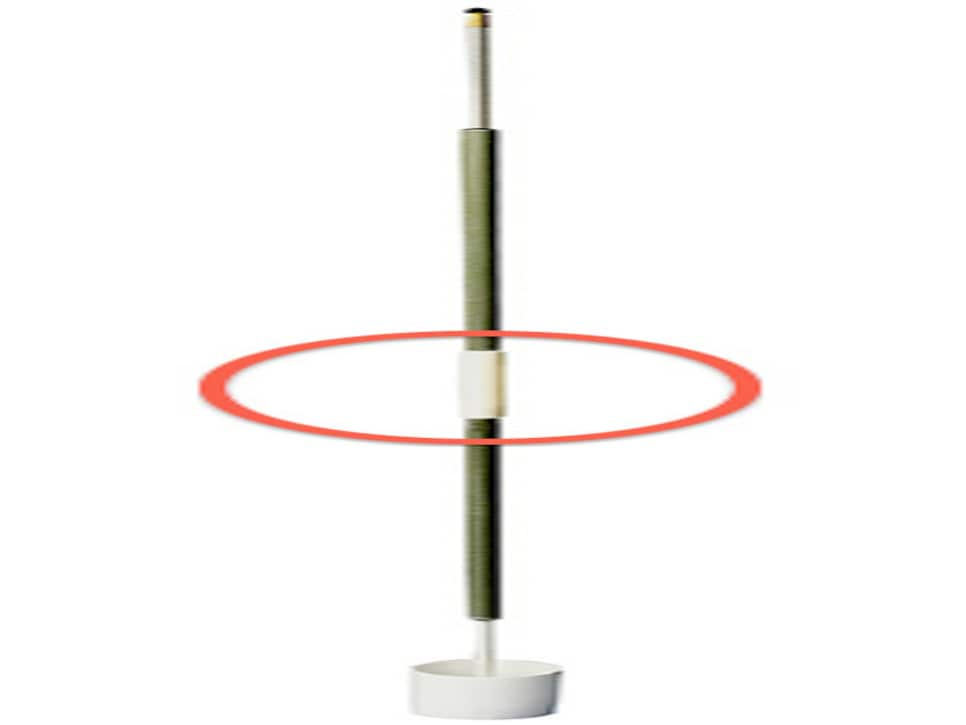 As part of the two-day gathering -- pro/amateur golf being the focus of discussion Wednesday, everyday golf up Thursday -- Pringle will unveil a prototype tool the USGA has been developing that attaches to a flagstick (see photo) and can be used to track the time between groups on a course. The device is triggered when the flagstick is placed into the cup (which has sensors in it along with the bottom of the flag stick) by a group walking off a green after players have putted out. It then tracks the time until the flagstick is removed from the cup by golfers approaching in the next group. These "cycle times," measured throughout a course, can then be monitored collectively to address issues in real time to try and get groups moving.
According to Pringle, the USGA began looking into developing the flagstick tool to give course operators an inexpensive but practical way to measure pace of play at their facilities. "It's our feeling that there are a lot of golf courses that are going blind," Pringle says. "They have no means of measuring, and therefore controlling, pace in any way, shape or form. The thing is, you really just can't leave it to chance."
Indeed, Pringle will show the USGA, which is hosting the symposium for a second straight year, is doing anything but leaving things to chance regarding slow play when he and colleague Scott Mingay present data the association gathered during the summer. At more than 130 public and private courses around the country, golfers were given GPS loggers to track them during their rounds, recording their location and the overall time to play as well as time spent waiting to play shots, among other metrics.
Pringle says more than 5,400 rounds were tracked, with the numbers being used to help the USGA offer recommendations, policies and solutions to deal with slow play, some of which will be discussion points this week.
In trying to broadly study the problem of slow play, Pringle and Mingay have looked to other industries that similarly rely on efficiently moving people or products through a defined system. Think Walt Disney World and its lines for rides and concessions, or UPS processing and delivering packages around the world.
"I feel a little bit sheepish when I talk about this project," Pringle says. "I think what we're doing is very advanced for golf, but if you were in a factory, Henry Ford would have done this [100 years ago]. . . . It's kind of cold to describe it like that, but this is a time and motion study on a very complex factory."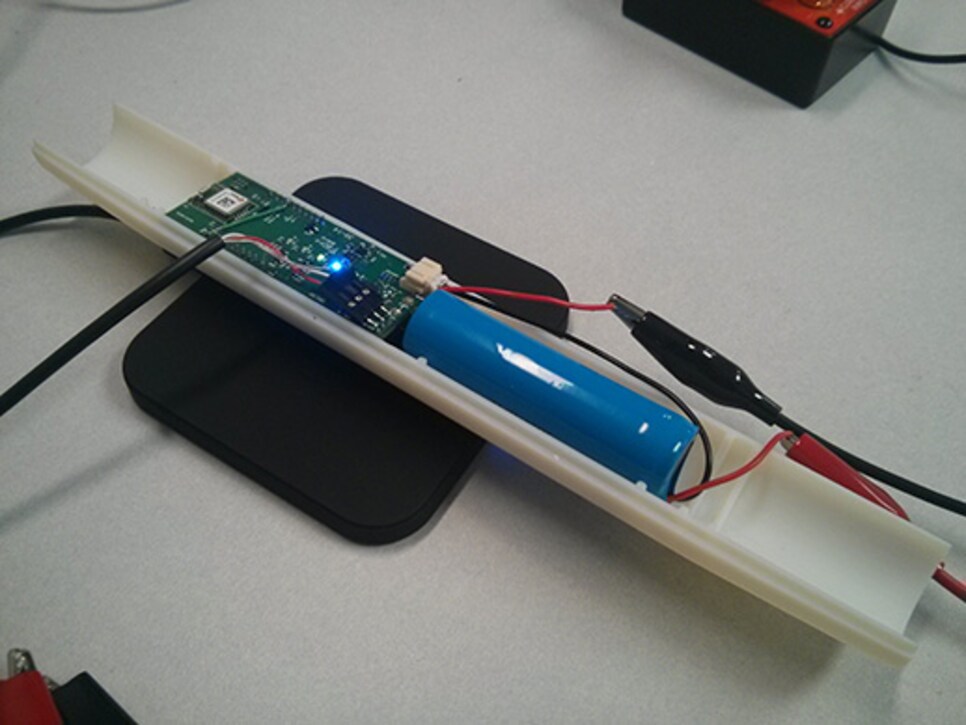 By extension, the prototype flagstick tool (see the cutaway above) is an attempt to allow any facility the opportunity to study their own unique assembly line.
"We're not trying to make any money on this," Pringle says, "but we see it as an opportunity to help a lot of courses improve pace."