Courses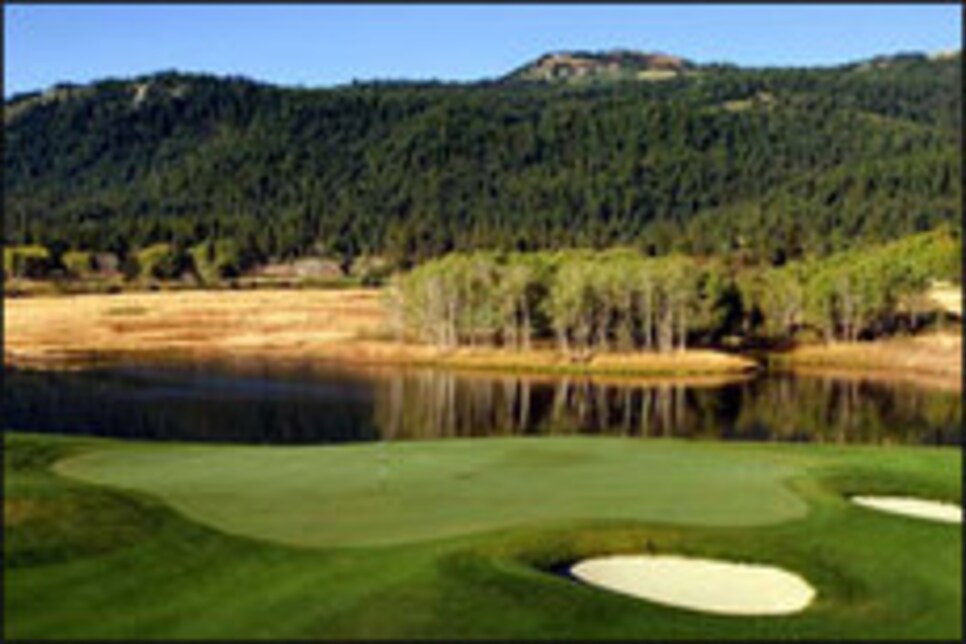 Tamarack's woes continue, reports the Associated Press. The luxury golf-and-ski resort, built 90 miles north of Boise, Idaho, will no longer receive funding from Credit Suisse, which means control will revert to its owners.
"We stretched the dollars as far as we could responsibly, but at this point, the tank is out of gas," Douglas Wilson, the receiver for the property, is quoted as saying.
Tamarack features the much-acclaimed Robert Trent Jones Jr.-designed Osprey Meadows, named one of Golf Digest's Best New Courses of 2006.
Tamarack has been shuttered since March. Majority owner Jean-Pierre Boespflug told the AP  that he doesn't plan to spend additional money on the property...and it's unlikely a new investor will be found.