The Loop
The story behind the golf scene in Johnny Depp's new movie, "Black Mass"
OK, so it's not so much of a golf scene as it is a scene in the parking lot at a golf course. But it's critical to the plot of "Black Mass," a highly-anticipated movie starring Johnny Depp that opens Friday. And it's based on real-life events.
Depp plays Boston gang leader James "Whitey" Bulger, but the scene involves one of his hit men, John Martorano (played by W. Earl Brown). In it, Martorano is sent to Tulsa to, um, take care of businessman Roger Wheeler (played by David De Beck).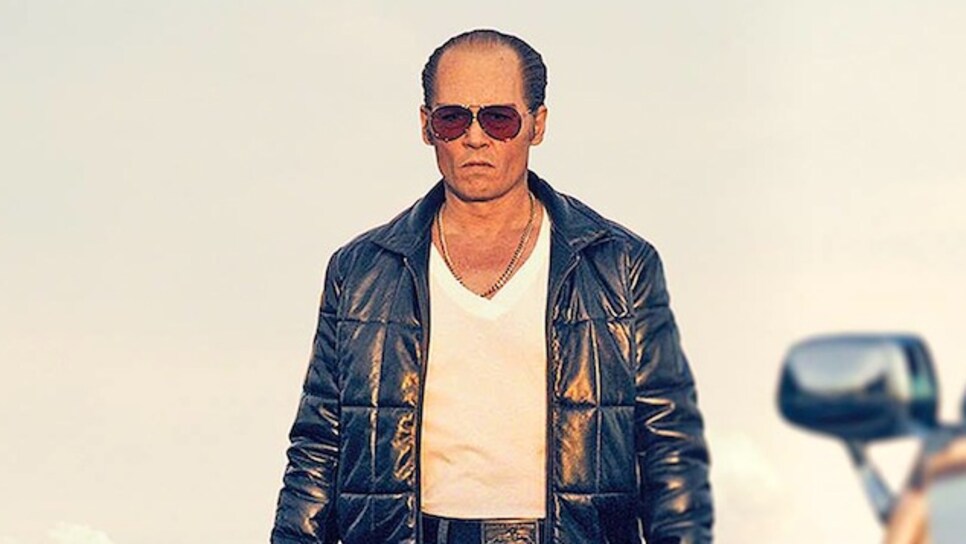 Tulsaworld.com has the details of the true story. Wheeler, who was the chairman of Tulsa computer company Telex Corp. and had ties to Bulger's operation through his World Jai Alai company, had just finished a round of golf at Southern Hills Country Club on May 27, 1981. Dave Kindred wrote about the assassination in the June 2001 issue of Golf Digest, which previewed that year's U.S. Open at Southern Hills.
"At 4:20 that afternoon, Wheeler walked through the locker room's rear exit into the poolside parking lot. He opened his car door and started to slide in. He was stopped by a beefy, bearded man in sunglasses who jerked the door from Wheeler's hand. Though Wheeler raised his left arm in defense--flashburns showed as much--the assassin needed only a single shot."
The tycoon's assassination confirmed the FBI's suspicion that Bulger's reach extended well outside of Boston. As a result, the investigation of Bulger and his gang intensified whereas previously, much of his activity had been overlooked since he was working as an informant.
Southern Hills has hosted three U.S. Opens, three PGA Championships, and two U.S. Amateurs. According to Tulsaworld.com, the scene in the movie was shot at a country club in Concord, Mass.