The Loop
The Steven Spieth Show is coming to Dallas and Jordan Spieth won't be there to watch
Talk about bad timing. Jordan Spieth might have had a rare opportunity to be part of a crowd watching brother Steven play, rather than the other way around.
Instead, Jordan likely will be half a world away.
Steven is a star guard at Brown University, who for the first time in his career will have an actual home game when the Bears play at SMU a week from Sunday. SMU is a short drive south of the Spieth family home in Dallas.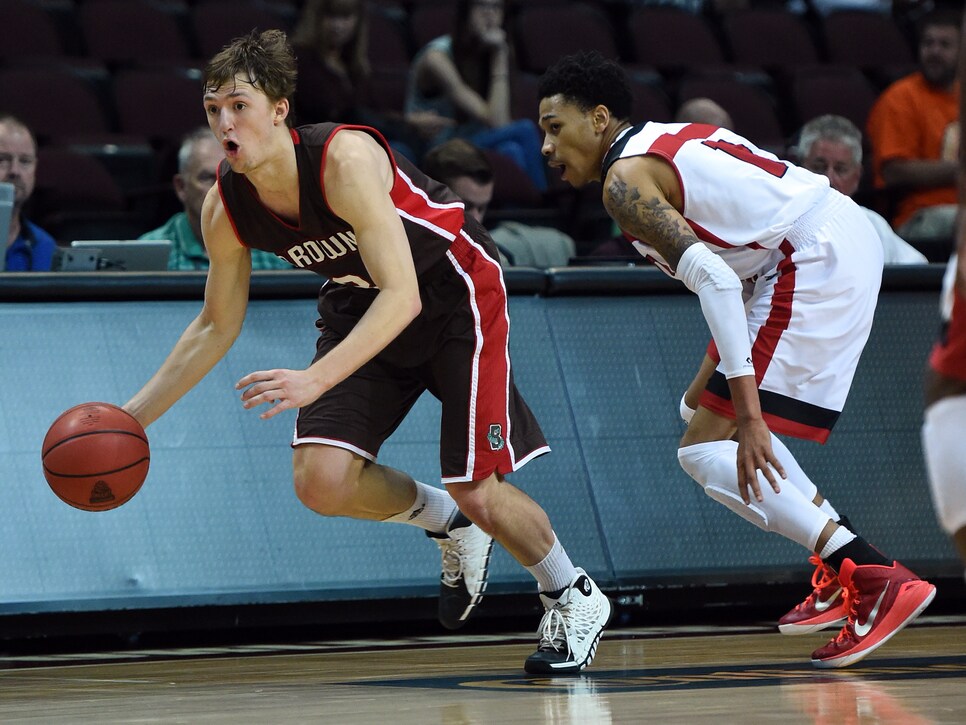 Yet Jordan, a Dallas resident, will be out of town. He is the defending champion of the Australian Open next week.
The Brown-SMU game time is 3 p.m. (CST), which is 8 a.m. the following day in Australia. Probably the only way that Jordan could return in time for the tipoff of the Brown-SMU game would be were he to miss the cut.
Presumably he'll be able to watch it on the Internet; ESPN3 will show the game.
Steven, a 6-6 junior, has started 61 of 62 games in his career at Brown. In three games this season, he's leading the team in scoring, 12 points a game, and rebounds, 10.3.