The Rock is starting his own tequila company...and it'll probably knock you on your ass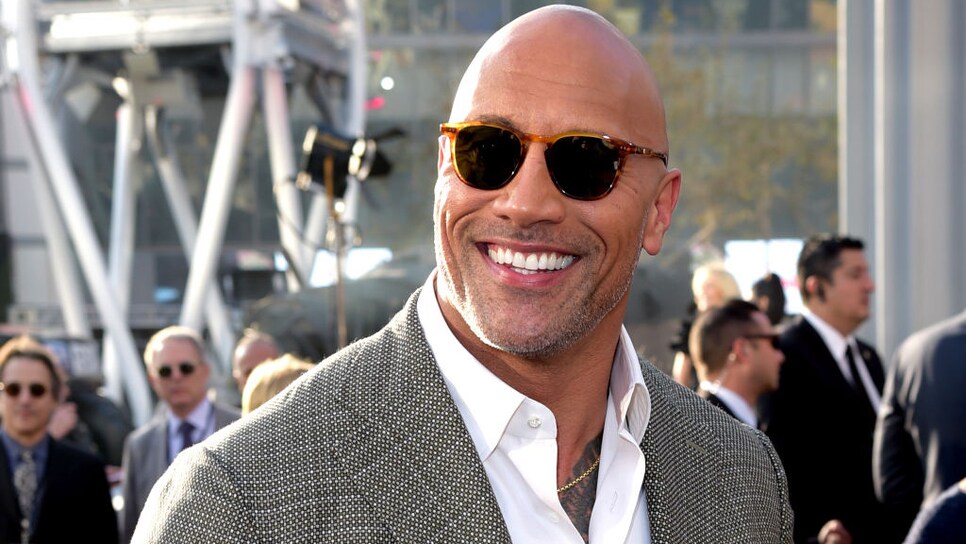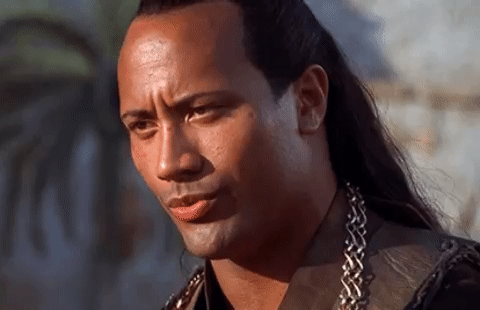 According to TMZ, Johnson has officially filed papers for the "Mana Tequila" name, which, in a punny twist of fate, simply means "spirit" in Polynesian. A launch date and core expressions are still unconfirmed, but a Cinco de Mayo announcement of The People's Anjeo and Raging Bull Reposado certainly seems likely.
Whether or not The Rock will actually try his own supply remains to be seen, of course. Generally speaking, he doesn't put anything in his body that isn't chicken, fish, or, massive, heaping mounds of pancakes, but let's not forget that the man used to enjoy cracking open a cold one just like the rest of us...well, sorta.