News
SUGAR GROVE, Ill.-- For those looking to get out to the 2009 Solheim Cup, I have one piece of advice: Give yourself plenty of time. It seems the entire state of Illinois -- plus much of Wisconsin, Indiana and Iowa -- has descended on this event, and everybody's taking the same 5.5-mile road from the highway to Rich Harvest Farms. A narrow road.
According to Mapquest, this week's media hotel is roughly 16 miles from the golf course. It took this reporter two hours and five minutes to cover that distance this morning, despite heading out before 7 a.m. The traffic on Routes 56/30 leading into Sugar Grove was literally at a standstill for enough time to listen to an entire hour of Howard Stern.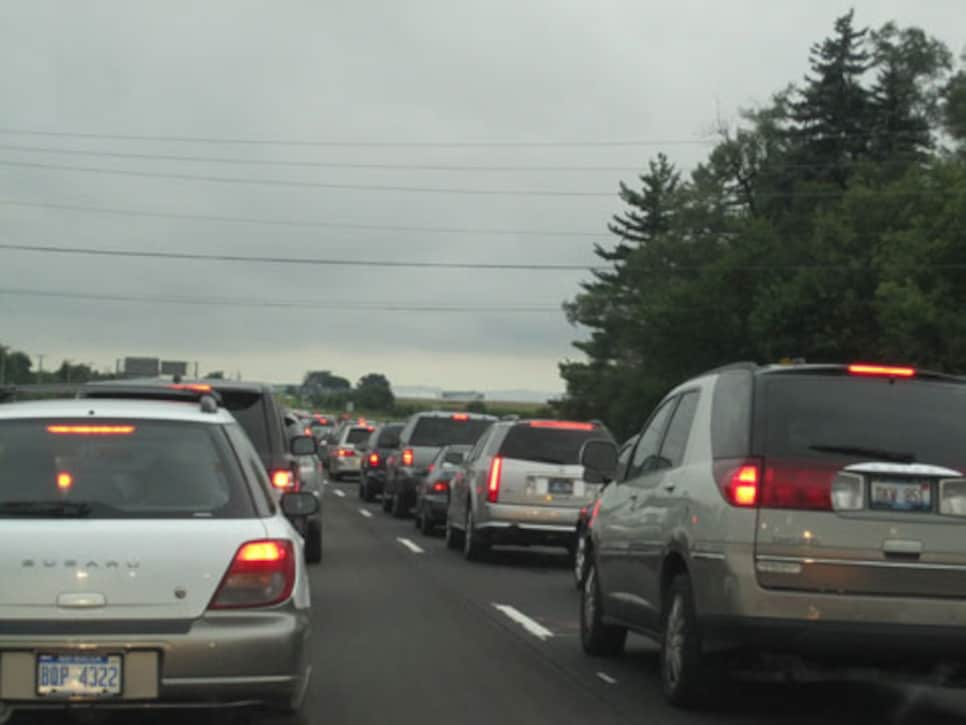 At one point, I passed a van full of European Junior Solheim Cup players (and I use the term "passed" loosely -- it took a good 20 minutes). Team captain Carin Koch was in the front passenger seat with her youngest son, Simzon, sitting in her lap. This might have been considered a traffic violation under any other circumstance, but since the van was basically parked, I'd challenge anyone to call it a crime. And I, for one, certainly can't blame the boy for wanting to get out of his seat and stretch his legs.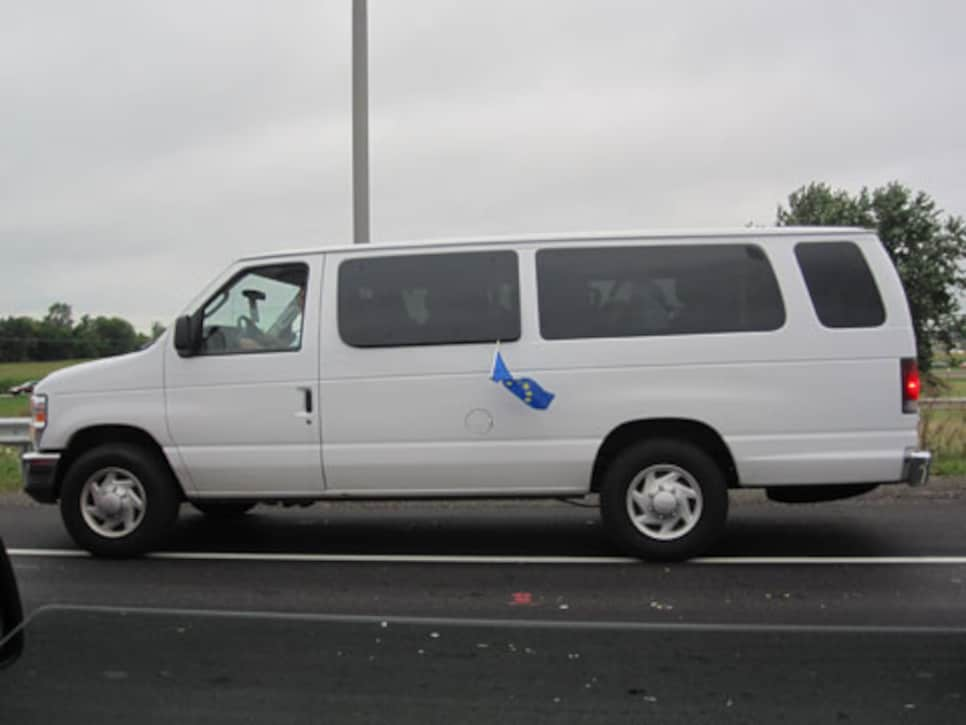 But let's look at the bright side of this: women's golf is obviously very much alive. With crowds like these coming to the Solheim Cup, the LPGA Tour has reason to be encouraged.