The Loop
The reviews are in for "Tommy's Honour," and the critics are saying...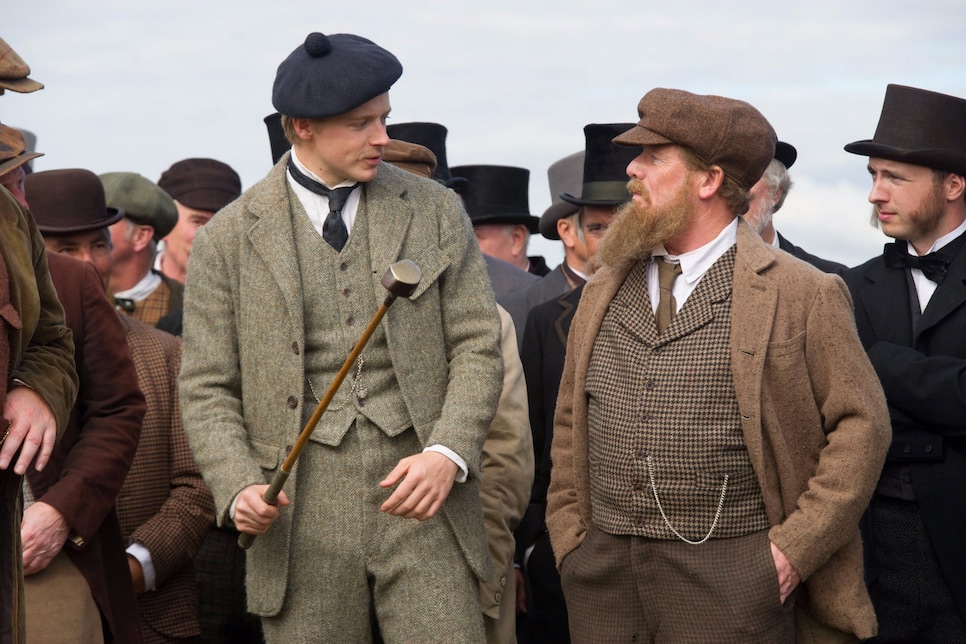 The golf film canon is a short, mostly infamous body of work. "Caddyshack" is the unchallenged monarch of the kingdom, a movie that's quoted daily on golf courses despite its 1980 release. There's a precipitous drop-off from there -- "Follow the Sun," "Dead Solid Perfect," "Tin Cup," and "The Greatest Game Ever Played" -- with every other film on the sport a disaster. Depending on your age, the standing of "Happy Gilmore" varies. And don't get us started on "Bobby Jones: Stroke of Genius." There's already enough anger on the Internet.
There's a simple reason for this scarcity: it's really, really hard to make a good golf film. Case in point: "The Legend of Bagger Vance." Great book, a unique narrative with historical figures, phenomenal cast in Will Smith, Matt Damon and Charlize Theron, beautiful cinematography; it seemed to hit all the requisite factors for a winning formula. And yet, it all went to hell because Damon -- playing a supposed amateur prodigy -- swung like this: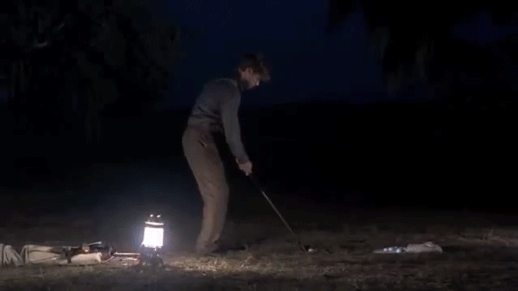 So whenever a golf movie is released, we try not to get our hopes up. Yet, "Tommy's Honour" has been an exception.
Based on the award-winning eponymous book, the story centers on Old and Young Tom Morris, the legendary father-son Scottish duo that changed the face of golf in the late 19th century. Between the clips that have been released, along with director Jason Connery joining us to talk about the film, we hoped "Tommy's Honour" could be the rare triumph in the genre. Set for an April 14th release, we decided to check the status of early reviews.
And according to critics, the movie lives up to the hype.
"Tommy's Honour" currently owns a 77 percent approval rating on Rotten Tomatoes, a figure indicating positive reviews. For context, "Caddyshack" is at 76 percent, "Tin Cup" at 69 percent and "Happy Gilmore" 60 percent.
"An engrossing and accessible celebration of the game's modern origins, enhanced by striking locations and a standout cast, led by Scottish actors Peter Mullan and Jack Lowden," wrote Hollywood Reporter's Justin Lowe. Added Ray Greene of The Wrap, "The rare sports biography that keeps its eye on the ball of character and milieu."
There are a few negative reviews, those tending to point to the movie's slow pace. Nevertheless, anything in the 70s on the TomatoMeter is generally considered a success.
"Tommy's Honour" is set for limited U.S. release, hitting a select theaters this Friday.