The Loop
The Olympics can make you feel a lot of things, and one of them is incredibly old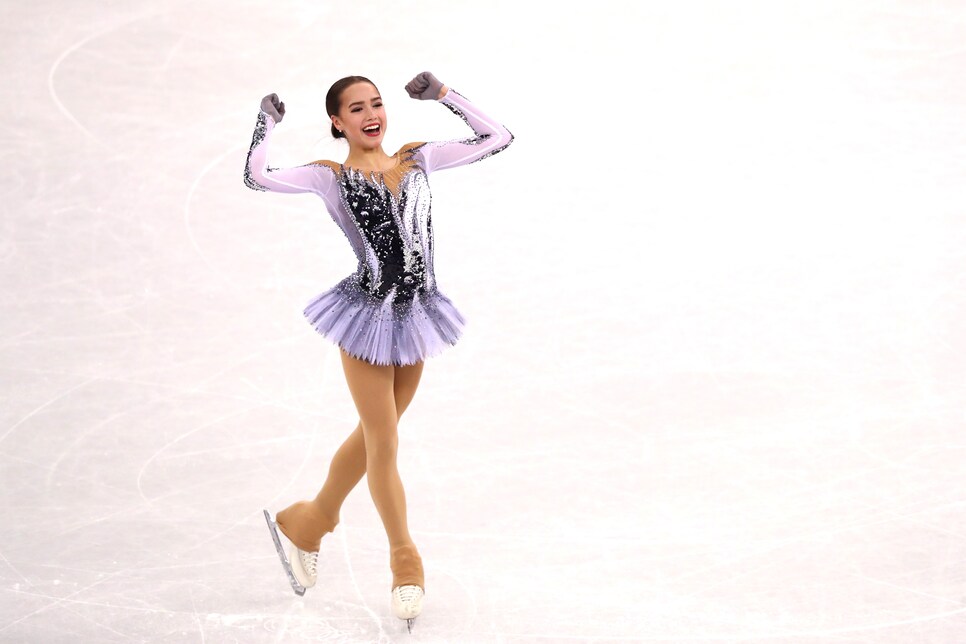 On Tuesday night, NBC's cameras lingered on Lindsey Vonn's face for far longer than seemed reasonable, appropriate and/or human for someone who was basically uncorking eight years of pent-up Olympic tears. The cameras hung there, focused in for what felt like an hour, tracking every HD moment of Vonn's reaction to settling for bronze — not an awful showing for someone who took an eight-year Olympic sabbatical but several many degrees south of the gold she was expecting, this being, as everyone knew, her Last Big Race. The capper. The crushing finale. The end of all of it. Vonn is all of 33.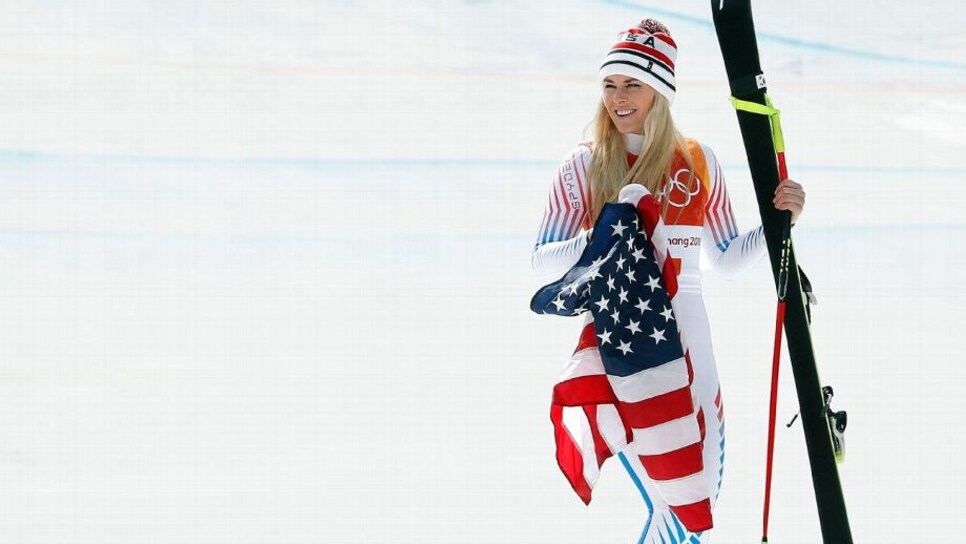 If there is a downside to watching the planet's most accomplished athletes shotgun themselves around snowy halfpipes, purposely blast themselves off of ramps, twirl furiously with razor-sharp blades pointing at their buddies, rocket down ice trails at 80 mph, it is realizing just how young these people are, and being reminded of it, endlessly, constantly, by announcers who cannot believe that anyone over the age of about 35 has somehow avoided succumbing to the icy touch of death. Most competitors are in their 20s, of course, so at 33, Vonn is a curiosity. Nobody in the skeleton can possibly be that age, because by the mid-30s people generally have developed the capacity to fear death. Team USA's oldest representative is hockey team captain Brian Gionta, 39.
(I take this personally, because at my age, I'm pretty sure my ski-jumping days are behind me. I mentioned to my wife my interest in wishing I could give that a shot, and she gave me a look that unmistakably said, "HAHAHAAHAHAH" and "But you're afraid of heights" and "Our health insurance doesn't cover pelvic injuries sustained by being an idiot." She can get a lot across in one look, is what I'm saying.)
Happily, there is one place where those entering the Honda Odyssey years can look to find athletes of their vintage: Indianapolis, Ind., where 400-year-old Rivendell-born elvish wizard Adam Vinatieri is close to signing a contract with the Indianapolis Colts, though sadly not one that would make him a quarterback. The deal would be for one year, obviously, because God knows if Vinatieri's vertebrae will still function in 2019.
If you're counting at home, Vinatieri is 45 years old, or the age at which most NFL players stop endeavoring to actually get up a flight of stairs. Last year, he converted 29 of 34 field-goal attempts and nailed five of six attempts from 50 or more yards. What's more, Vinatieri is just 57 points behind Morten Anderson on the NFL's all-time points list, and just seven shy of Anderson's record of 565 career field goals. If all goes well, he'll have both records by midseason.
So, good for Vinatieri! His football legacy and Hall of Fame spot is secure, yet he remains motivated enough to push his midlife body through the rigors of an NFL season, which is a nice thing to hear when you've spent 10 days hearing about how anything north of their mid-thirties is desperately past their prime.
Whiiiiiiich brings us directly to the figure skater Alina Zagitova, the Russian phenomenon who both won a gold medal and shattered a figure skating world record on Tuesday night, one set by her teammate, Evegenia Medvedeva, about 15 minutes earlier. (Zagitova's score was 82.92, and if anyone can explain the math to us, please email.) If you are not already, you will want to be sitting down for this next part. We'll give you a moment to settle yourself. Get some coffee. Take a few cleansing breaths. Because Zagitova was born on May 18, 2002.
Zagitova is 15 years old, which in figure skating is hardly unusual; Tara Lipinski won her gold in 1998 at the age of 15 too. What is unusual is how two people born THIRTY YEARS APART can both make one feel equally old, at least as old as Vonn does, apparently. Vinatieri was born to the sounds of "Rocket Man" and "American Pie"; Zagitova was born the year people were like guys, this Nelly is gonna be in it for the long haul. Vinatieri was 30 when Zagitova was born, and these numbers technically make sense but also, in no world, in no galaxy, make the remotest amount of sense. Sports can unify us, bring us behind teams and cities and countries, but if you're of a certain age, reading about them can be really hard on your back.