Fantasy
The Masters is running its own fantasy golf contest (for real), and you could win a ton of cool merch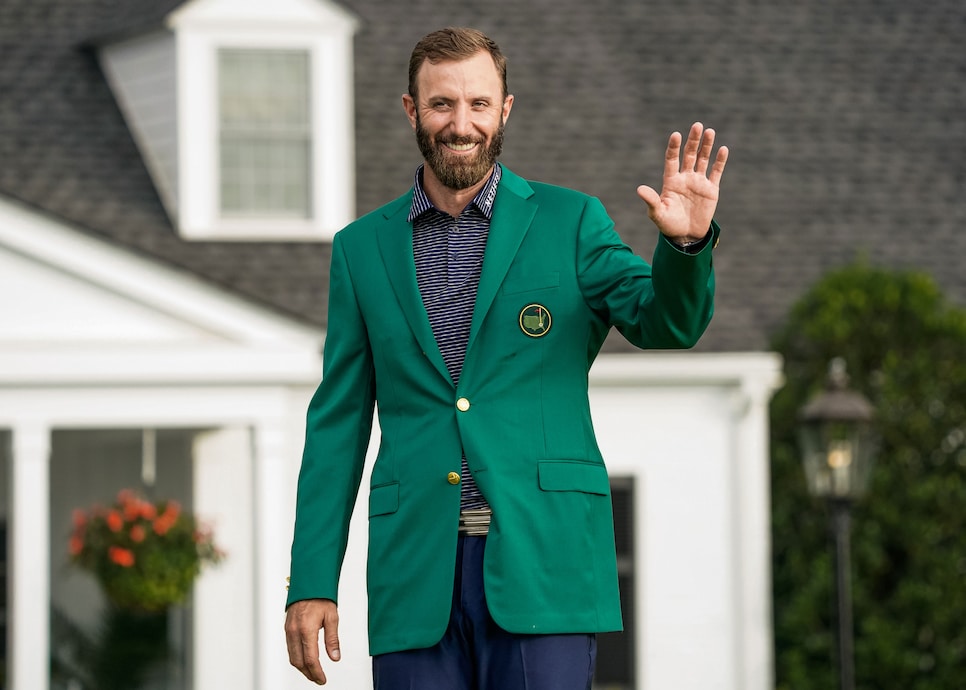 If you thought the Masters app couldn't get any better, think again. Starting with the 2021 tournament, it will feature a fantasy golf contest with plenty of cool prizes. That's right, the Masters has a fantasy golf contest now. Let's call it a new tradition unlike any other.
The Masters announced on Monday the game that will be powered by longtime partner IBM. Fans will be able to play for free on the tournament's app and website all while being able to track their selections by creating a group of which to watch every shot hit throughout the week.
"It's pretty awesome," 2007 Masters champ Zach Johnson told Golf Digest. "Fantasy sports has obviously been around for a while, fantasy golf has been around for a while. But it seems to me like golf really picks up some steam in April at a place called Augusta National. So when you can incorporate any sort of fantasy game and the Masters, it's pretty special. And this one is a little bit different. There is some criteria involved, but it's fun."
So how do you play? Simple. Pick a golfer from four different groups: A former champ (Oh, hi, ZJ), a Masters rookie, an American, and an international player.
From there, the game uses a scoring system that involves hole-by-hole scoring as well as tournament bounuses. For more info, check out the Masters website.
IBM Watson will use artificial intelligence and natural language processing capabilities to provide fans with detailed info about players in the field that may influence their selections. Those fans will undoubtedly be more interested though in the prizes.
The grand prize for the week is a package that includes a Masters flag signed by the tournament winner, a leather golf bag, leather headcovers, and other items with a total value of $2,354. Not too shabby.
There are also two other weekly prizes as well as a daily prize (valued at $501). So if you're not going to be at Augusta National this year—or you don't have access to the Masters Patron Shop online—this is your chance to get some Masters merch.
We'd say it's also another reason to watch the tournament (April 9-12)—but if you're a golf fan, you probably don't need to be sold on that.