The Most Over-The-Top Golf Club Perks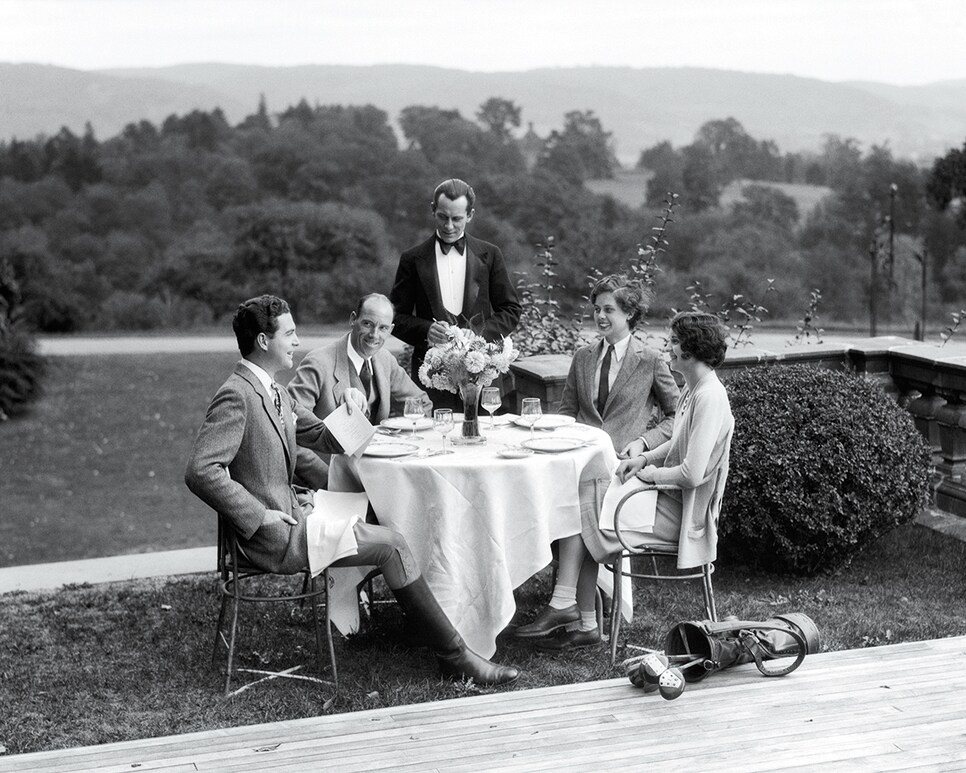 H. Armstrong Roberts/ClassicStock
THE ALOTIAN CLUB, ROLAND, ARK.
A massage therapist offers bodywork on the range, before or after you warm up.
DIAMANTE, CABO SAN LUCAS, MEXICO
Players warm up in private "caves" overlooking the range. There are loudspeakers, and you can choose the music while you hit.
EAST VALLEY COUNTRY CLUB, GYEONGGI-DO, SOUTH KOREA
A female caddie leads calisthenics on the first tee, then serves as a chauffeur, driving a five-person cart with all four players' bags.
KINLOCH GOLF CLUB, MANAKIN-SABOT, VA.
The club will perform a car detailing for guests while they're on the course or in the clubhouse.
SHANQIN BAY GOLF CLUB, HAINAN ISLAND, CHINA
"Shadow service" includes two caddies per player (one at the tee and one in the landing zone) and a personal concierge accompanying you in the clubhouse—and wherever else you need help.