Courses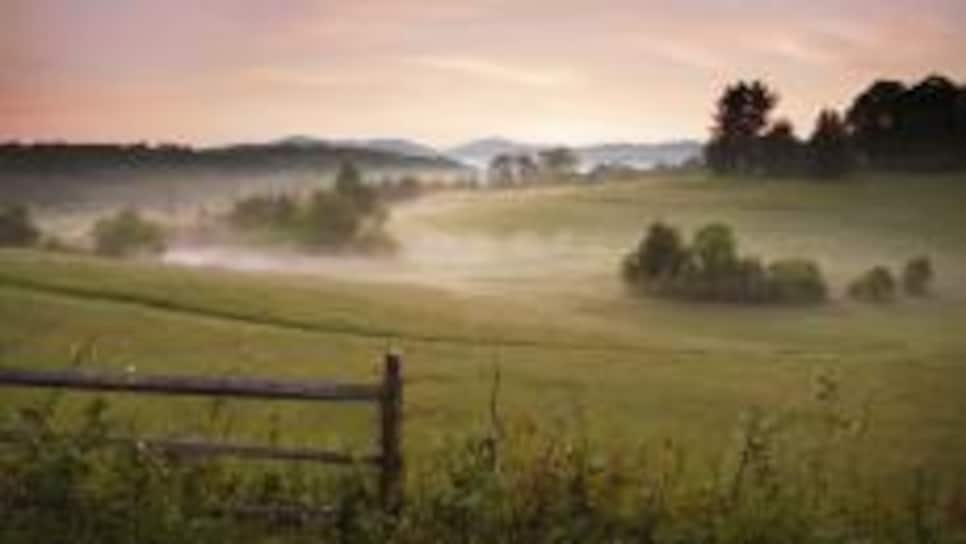 Laurelmor is no more, as a headline writer at the Winston-Salem Journal puts it. The 6,000-acre North Carolina luxury golf community, a project of Florida developer Bobby Ginn, has been renamed Reynolds Blue Ridge and announced a big rollback in lot prices, the paper reports.
Reynolds Capital Group, an Atlanta firm with connections to Georgia's sprawling Reynolds Plantation development, bought Laurelmor around the beginning of this year.
The Journal says Reynolds intends to sell lots for $139,900 to $569,900 in its first phase -- a far cry from the $625,000 average price it was projecting in the boom years. A letter to homeowners obtained by Florida real estate blogger Toby Tobin said Rees Jones  is redesigning a golf course that will use several previously planned holes. Tom Kite was Ginn's choice as a Laurelmor designer.