Courses
'The Health Of Most Of Our Clubs Is Pretty Good'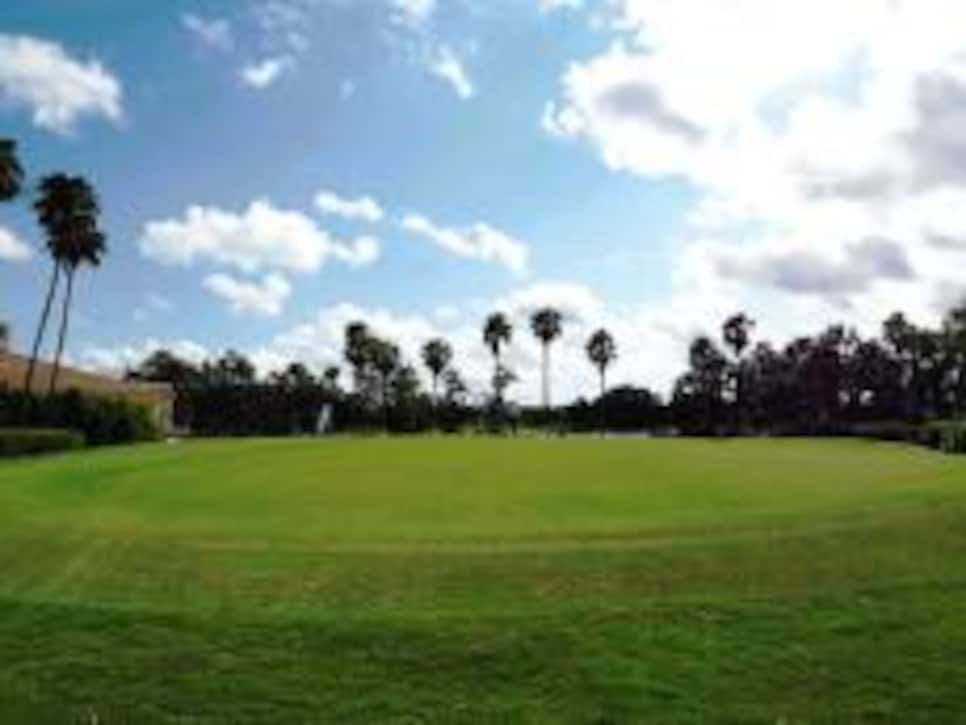 An article in today's Fort Myers News-Press reminds readers that not every golf club in southwest Florida is about to file for bankruptcy protection.
The paper quotes Tom Noyes, general manager of the Wildcat Run Golf and Country Club (pictured), as saying: "We've all had to make budget cuts." Noyes, also director of the local region of the Club Managers Association of America, added: "It's probably more competitive than it's ever been in terms of getting members. But I think the health of most of our clubs is pretty good."
Among the moves by some clubs: encouraging more public play, slashing initiation fees by $20,000 or more, creating new non-equity memberships, cutting hours and days of operation,  using part-timers and retirees to help cut payroll costs, and renegotiating vendor contracts.
"We are down slightly, and, yes, you can blame it on the economy," Greg Wetzel, general manager of Gateway Golf & Country Club in Fort Myers, told the paper. "But not injuriously so. "We're doing fine."