The Loop
The Dufners look like they're having a GREAT July 4th weekend
How do you top taking a kissing selfie at the White House? By taking a trip to the Bahamas for July 4th weekend, of course. Yeah, life is good for Jason Dufner and his wife, Amanda.
Let's start with a private plane to the Bahamas: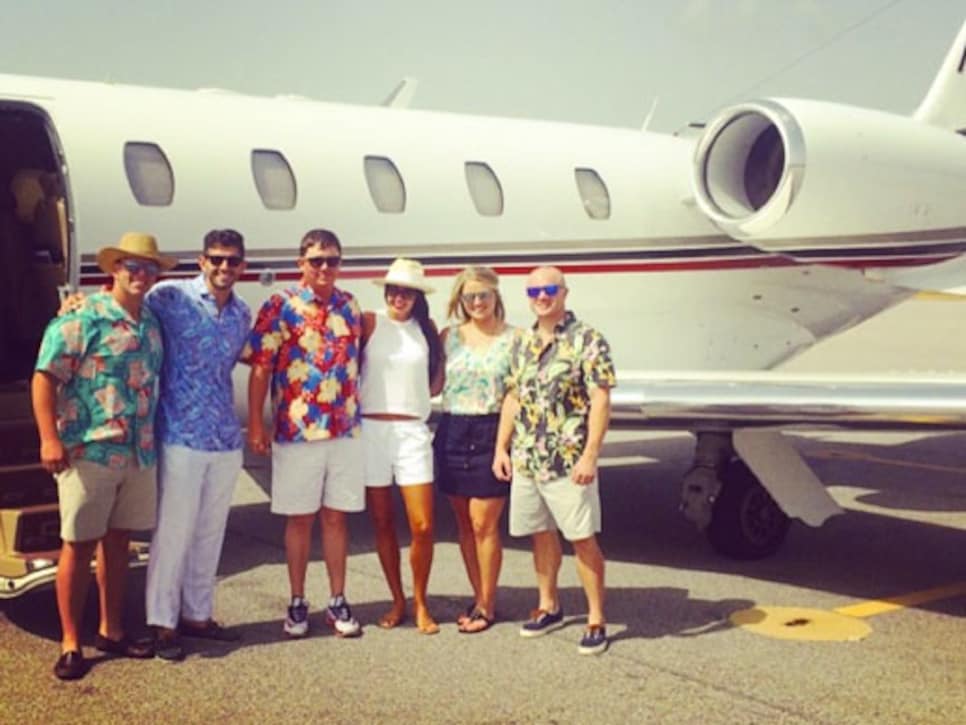 Then a romantic boat ride: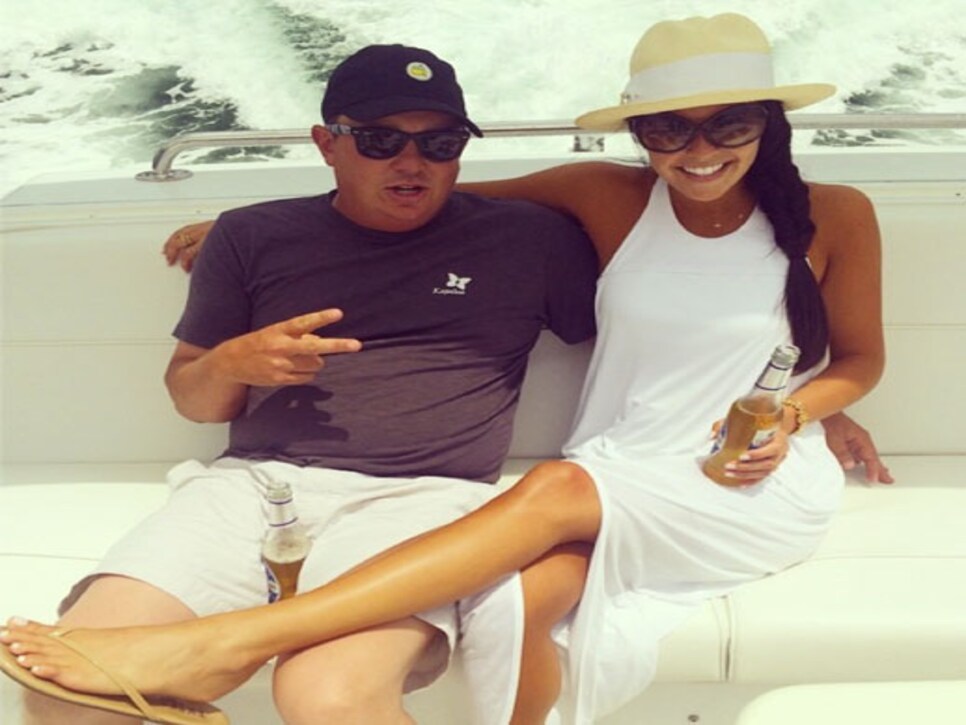 Duf flashing the peace sign! OK, so maybe he had a little too much fun on that boat ride. . .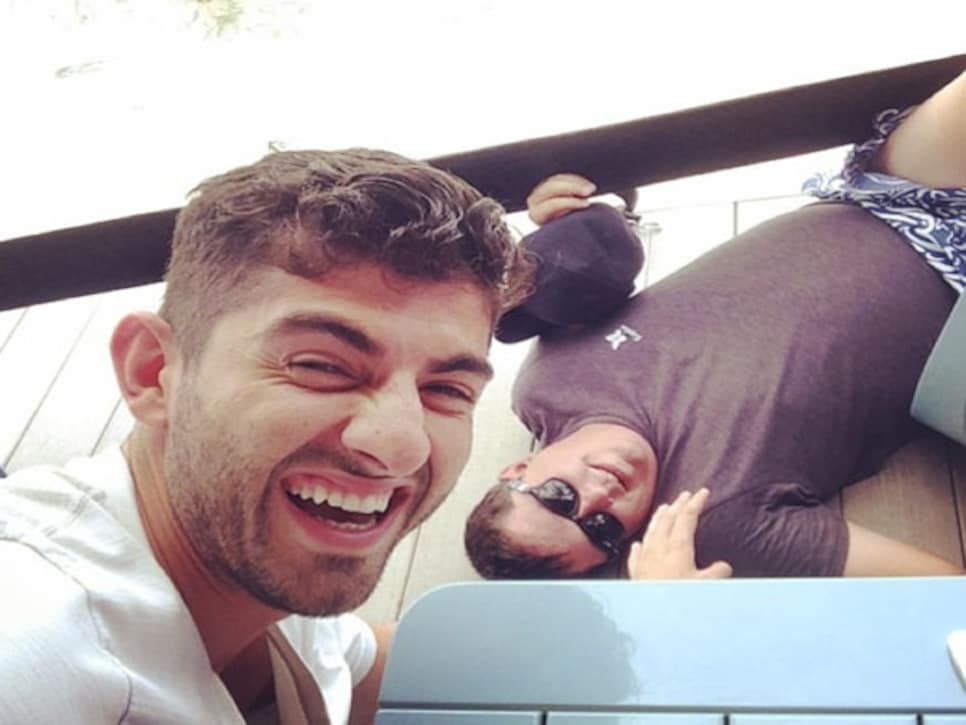 Don't worry, Amanda was having plenty of fun herself. Well, until she got this golf cart stuck in the sand:
And finally, this might be our favorite picture of the Dufners ever: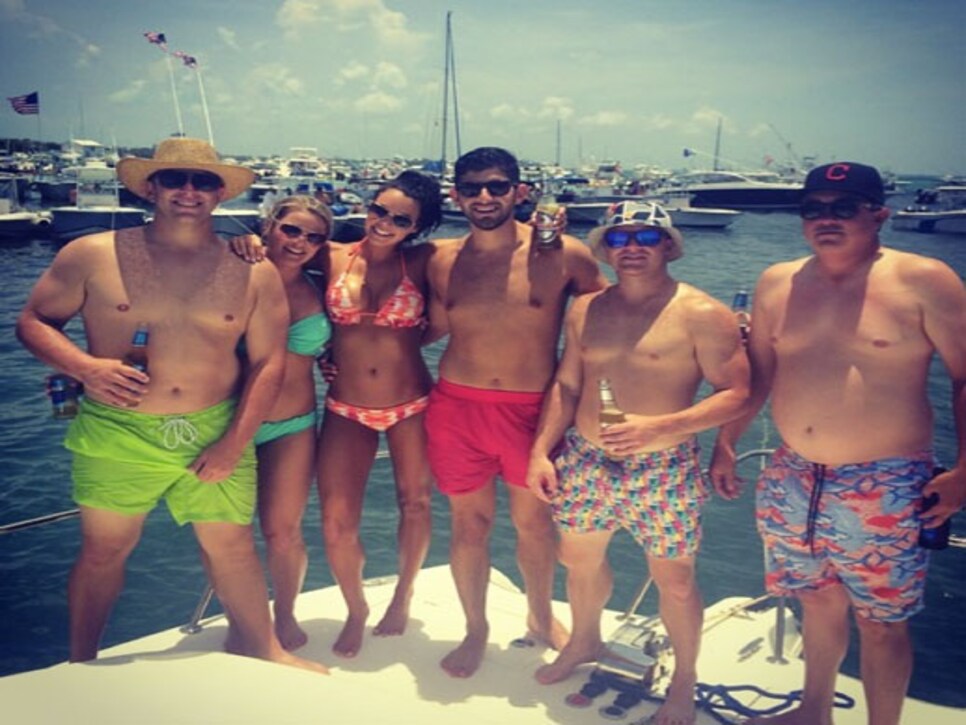 Amanda brimming with a big smile. And Jason? Well, Jason being Jason.
UPDATE: OK, so maybe this is our favorite picture of the Dufners ever.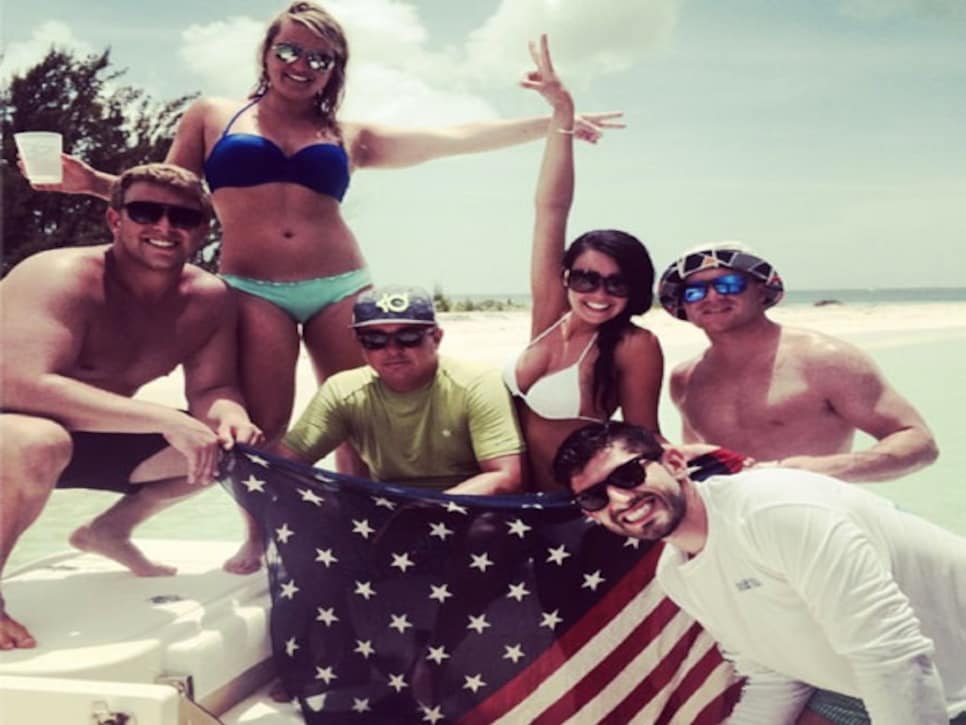 UPDATE: But if that's our favorite 4th of July picture, it's safe to say this is our favorite 5th of July photo. Nice backswing, Amanda!