News
SUGAR GROVE, Ill.-- There's a quality to the Solheim Cup that's unmatched by any tournament in golf -- even the Ryder Cup. It brings out the crowds by the tens of thousands every day (they expect over 100,000 people total here this week), even to remote Sugar Grove, Ill., 50 miles from Chicago, whose local television stations have done absolutely nothing to promote it.Â
The people who come are fiercely dedicated to this event. They get into it. They cheer. They bond. They paint their faces red, white and blue. And they support their teams in a way you don't see anywhere else.Â
Solheim Cup fans are proud of their own Solheim Cup records. For countless spectators, this is the ninth, 10th or 11th Cup they've witnessed in person.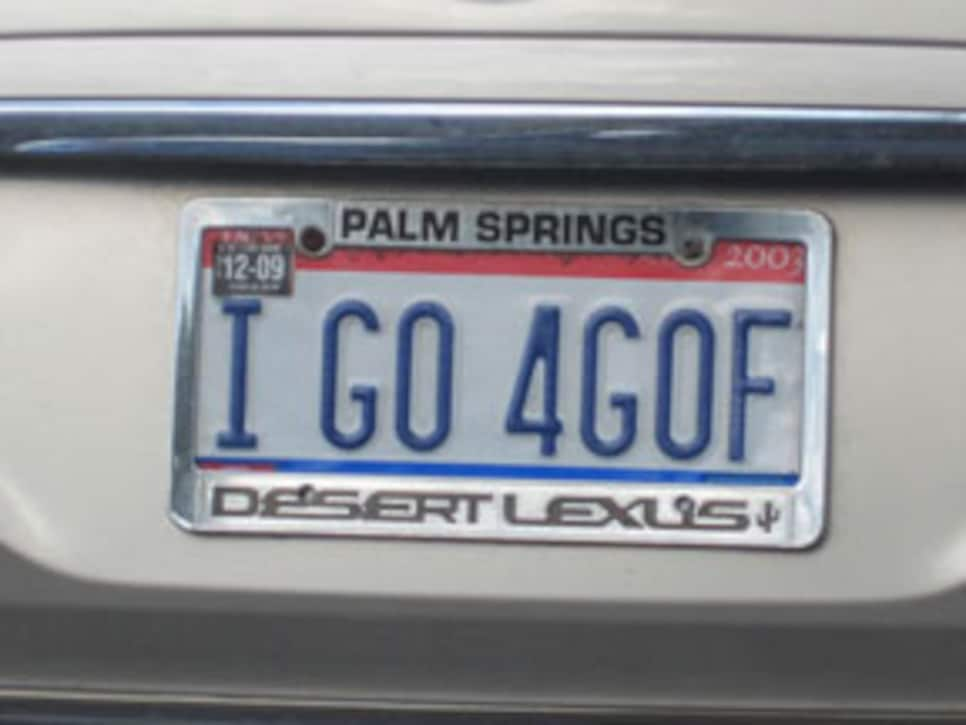 Venerable sportswriter Bob Verdi is in the gallery, and he claims he's never seen anything like it. The longtime Golf World/Golf Digest senior writer doesn't usually cover women's golf, but he lives in the area and is here to write a column. "The Bears are playing the first game of the season tonight, so that's all anybody can talk about on TV," he says. "Yet this place is packed. It's unbelievable. The traffic is horrible."
Good thing he knows the secret backroads.