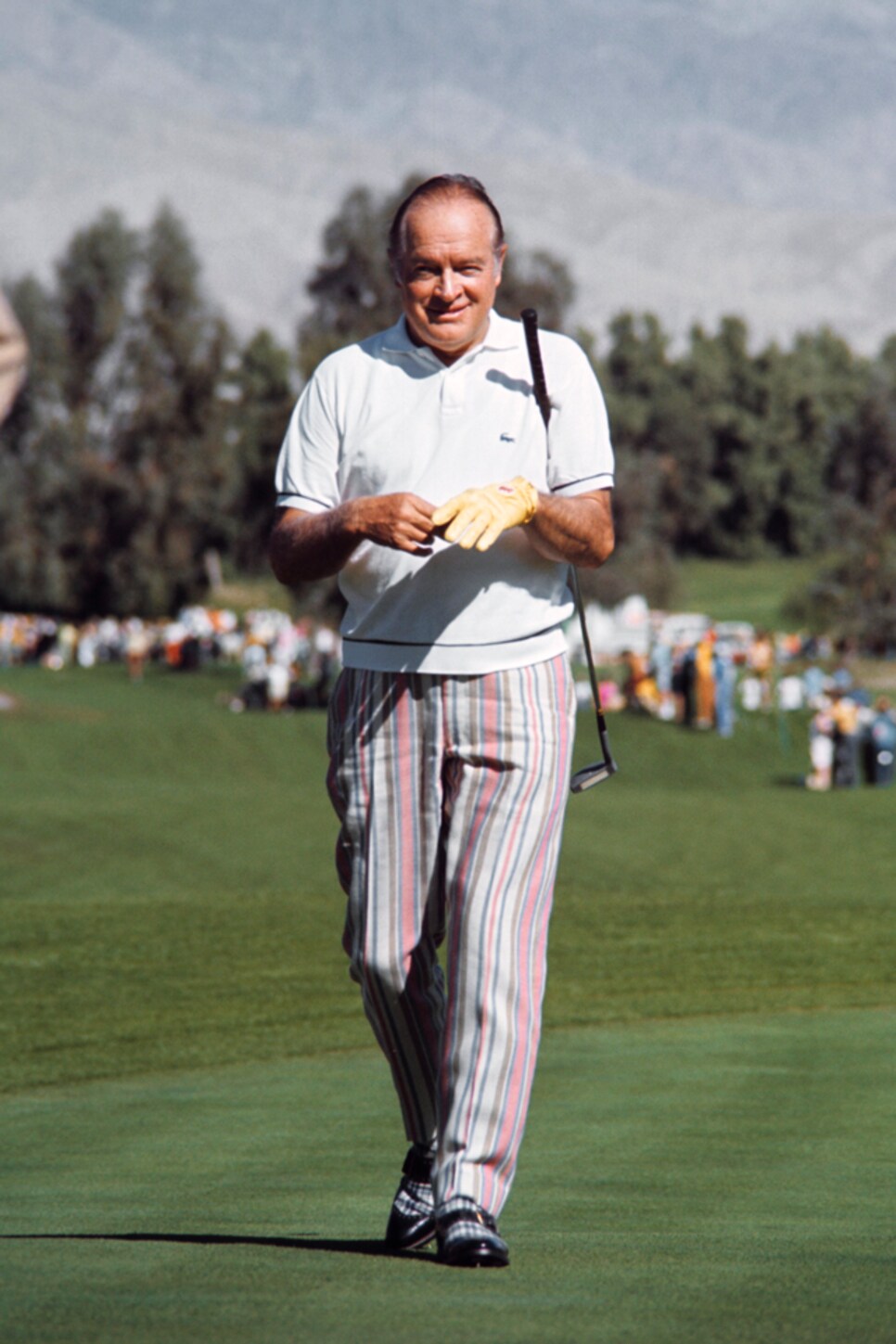 "I LIKE TO PLAY IN THE LOW 70s. IF IT GETS ANY HOTTER THAN THAT I'LL STAY IN THE BAR!" BOB HOPE
I will be out of the office Aug. 24-31 in a remote location with limited access to my email, Slack or the GHIN app.
Most of my time will be spent meditating in solitude. I will try to respond to your message upon my return, but let's be realistic, I probably won't.
If it's an emergency, please contact my assistant, or better yet, ask yourself if I'm the type of person you should be reaching out to in an emergency. Even in my new enlightened state, I think we both know the answer.
P.S. If you need a fourth for golf, just text me. I should get right back to you.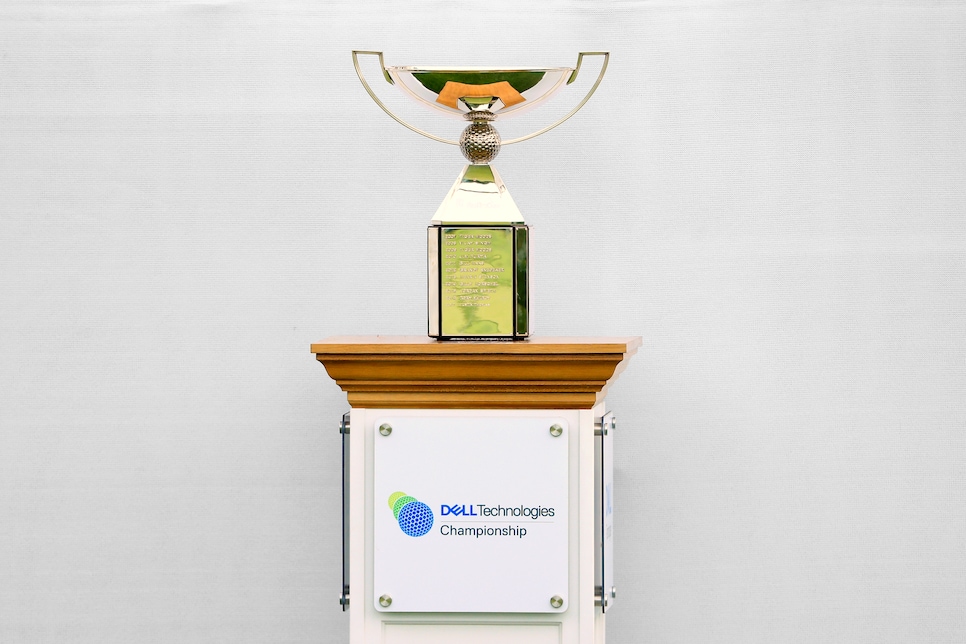 6 UNKNOWN WAYS TO COLLECT FEDEX POINTS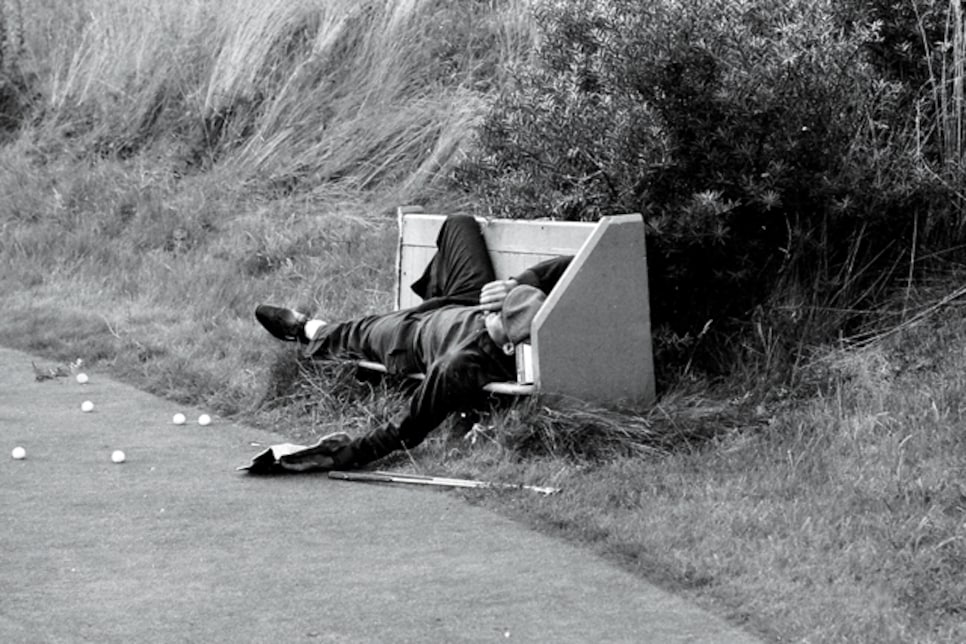 DOG DAYS THE LAZIEST MOVES IN GOLF
Cocktail of the Month Cajun Lemonade Nothing says summer like a porch and a pitcher of ice-cold lemonade. If you're looking to turn up the heat, however, just add a little Tabasco (and plenty of rum) to the equation. —Coleman Bentley
one pitcher (about eight drinks)
▶ In a large container, combine all ingredients except 7UP, lemon wheels and ice. Refrigerate for at least one hour. Cover tightly, shake and pour into pitcher filled with ice and lemon wheels. To serve, strain into ice-filled rocks glass, top with 7UP, and garnish with additional lemon wheel.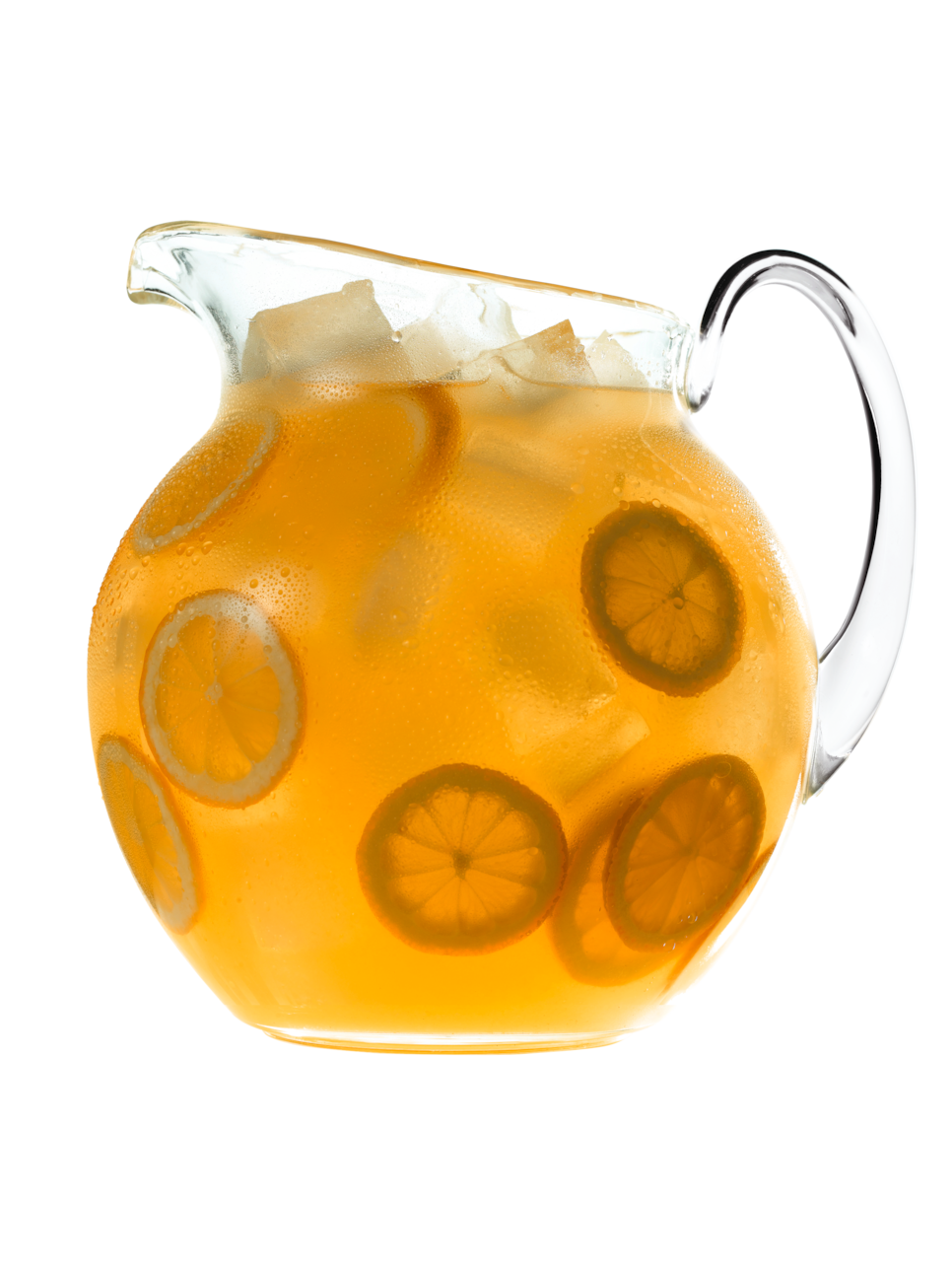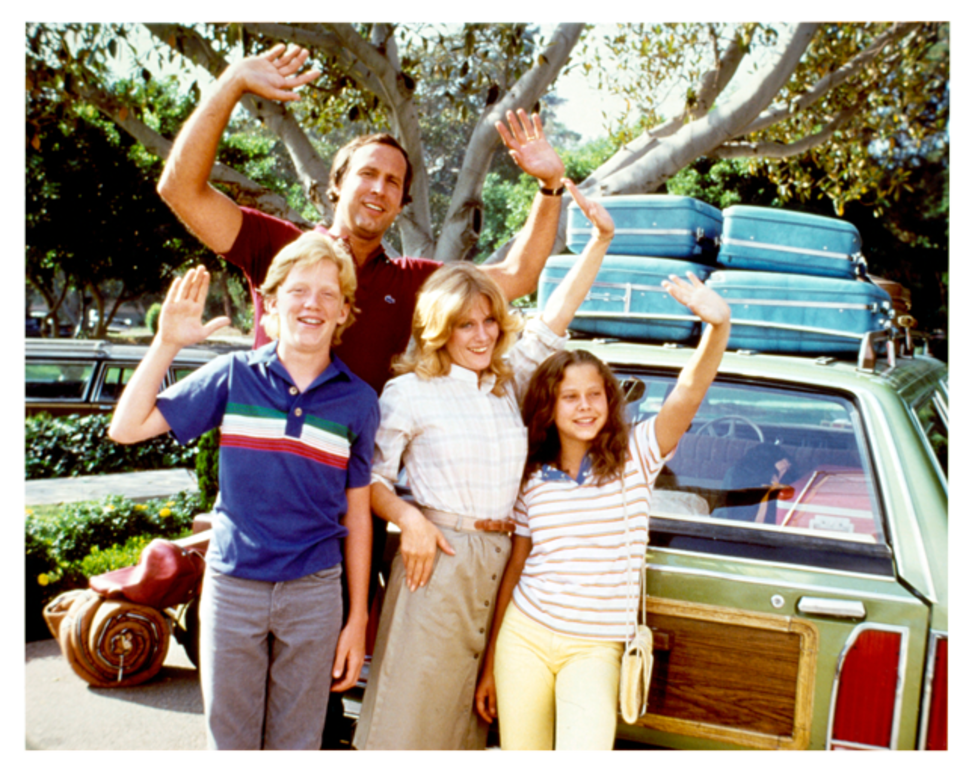 CAN YOU PLAY GOLF ON THIS VACATION?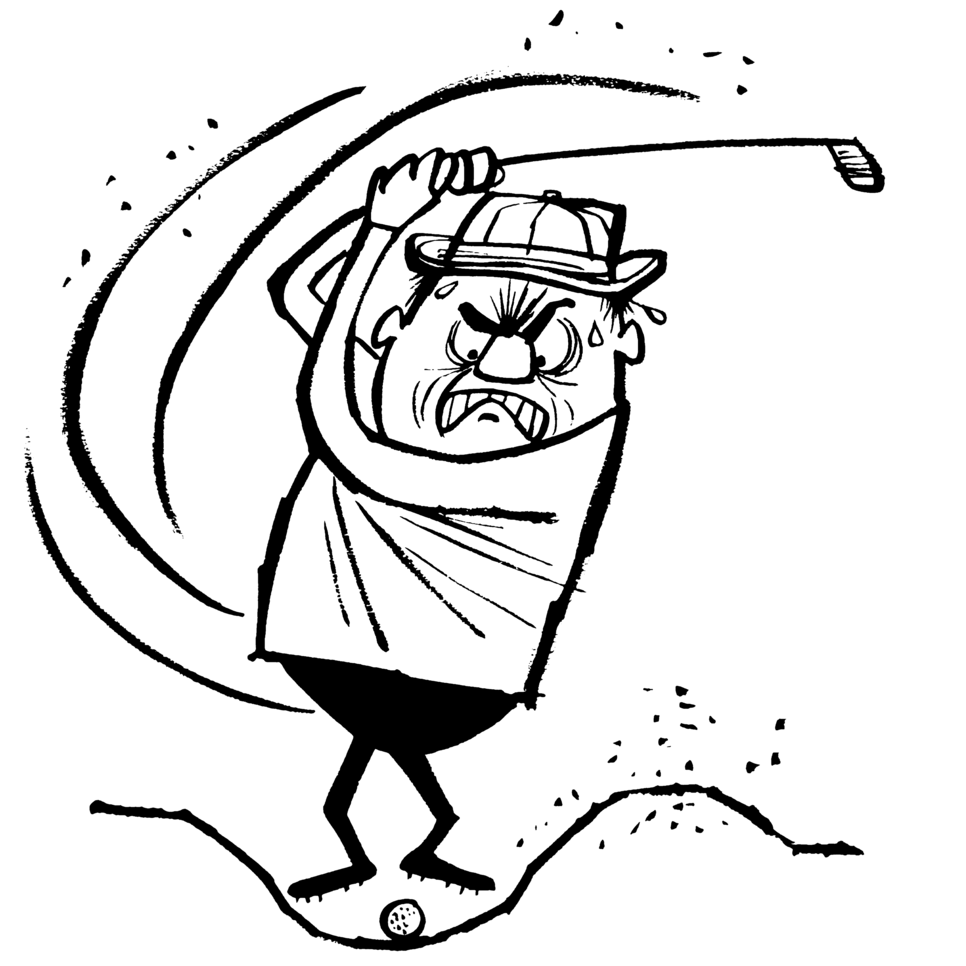 We asked our social-media followers to rank the game's most woeful experiences
9 dreaming about a hot dog, then learning the halfway house is closed 8 water-logged shoes 7 email blowing up with work crisis 6 overly caffeinated, overly talkative partner 5 unanticipated greens aeration 4 topping your tee shot on the long-drive hole 3 hitting your best drive of the day, then chunking your wedge approach five yards 2 the shanks 1 three-puttingFrom six feet
Hacking the 'Honey-Do' List
▶ Summer chores that can improve your golf game
Weed whacking The back-and-forth motion as you take down those dandelions trains you to transition smoothly from one direction (backswing) to the other (downswing).
Painting porch steps Trying to do a precision job from an awkward stance—one leg higher than the other—simulates the task of trying to hit a golf ball flush, no matter the lie.
Power washing Removing grass stains from your white vinyl fence improves forearm strength to help hack out of the rough.
Building a shed Hammering nails into wood on the first few strikes enhances hand-eye coordination and teaches you to swing through the golf ball, not at the golf ball.