17. The Country Club (Main Course)
Willie Campbell (1895) / Alex Campbell (1902)
The Country Club's 18-hole course that was the scene of the 1963 and 1988 U.S. Opens is not the 18-hole course ranked by Golf Digest. Those events were played on a composite course, utilizing a few holes from the club's third Primrose nine. We rank the combination of the Main Course, clearly good enough to be one of the top courses in the world. Gil Hanse performed some course restoration prior to the 2013 U.S. Amateur at The Country Club. A new configuration of 18 holes will host the 2022 U.S. Open.
100 Greatest History: Ranked 1966 and since 1969. Highest ranking: No. 10, 1995-96. Previous ranking: No. 18
Panelist comments, The Country Club (Main Course):
"Playing Brookline is an experience like very few. The course is classic and distinct with a variety of shots that few courses have. The Country Club's standing as an iconic American golf course is well-deserved. Knowing that you are enjoying a huge piece of golf history enhances the experience as you navigate a terrific layout with postage-stamp greens that roll fast and true, punishing rough, and picturesque fescue tracing the contour of many holes."
"Gil Hanse's changes over the years, plus a skilled superintendent, have made The Country Club shine even more. A decades-long tree removal program continues to help the turf play firm and fast and creating crea wonderfully open and playable yet still demanding test of a course that features some of golf's smallest greens. For a parkland course, there are some one-of-a-kind, beautiful aesthetics featuring natural rock outcroppings.
"TCC is such a special place. They have done a marvelous job "showing off" the incredible property, the exposed rock that is now visible along with the expanded sightlines following significant tree removals is terrific. I loved the utilization of the lower tee on hole 4 for historical reasons. The new back tees are a true test. The ambiance they've created around the 1st and 10th tees with expanded putting green, short game area and rerouting of 10 is very neat! I'm excited to see the routing they decide to use for the US Open in a few years!"
"I watched the 1988 Open and the 1999 Ryder Cup at The Country Club, and TV did not do that course justice. This place feels like the Scottish Highlands -- with the rock out-croppings, rugged and dangerous-looking bunkering, and small, pear-sized greens, it certainly doesn't feel like you're in the middle of Boston."
"Any American golfer will appreciate walking past Francis Ouimet's house, and the depths of other history seen at The Country Club. This is an American treasure that is tough to beat for atmosphere."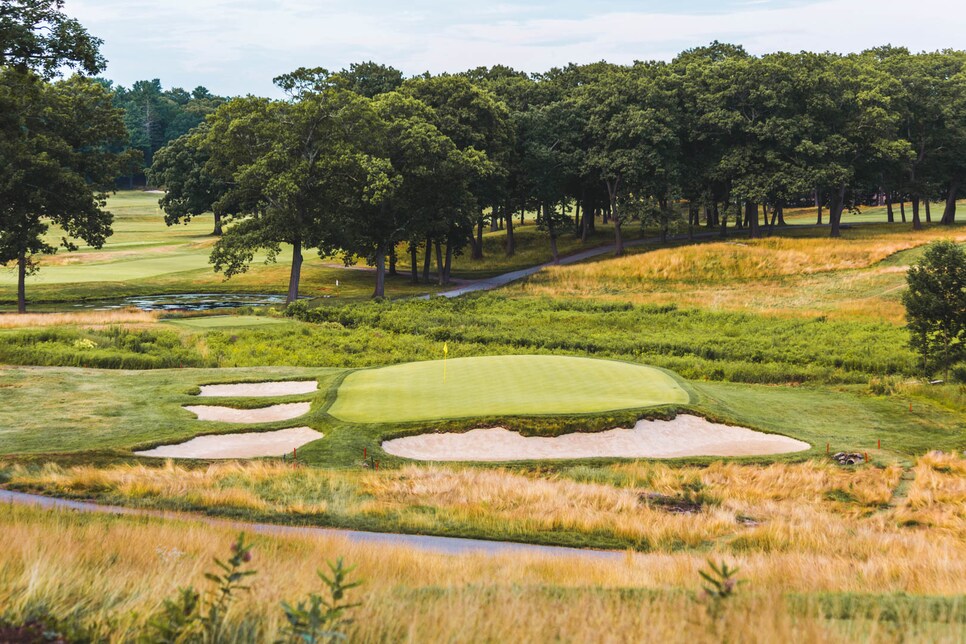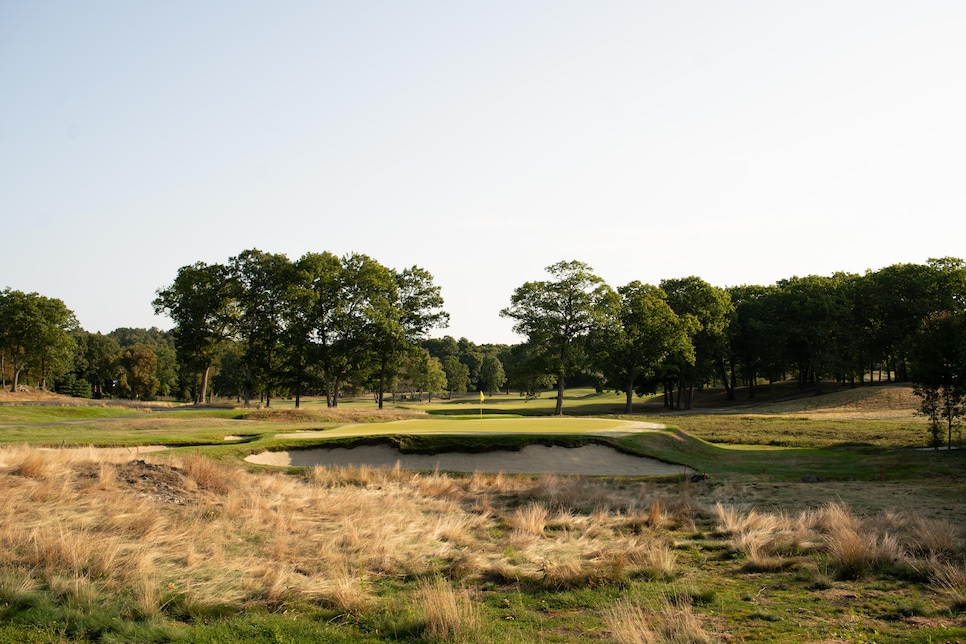 James Sylvia: West Tenth Media/MembersFirst
James Sylvia: West Tenth Media/MembersFirst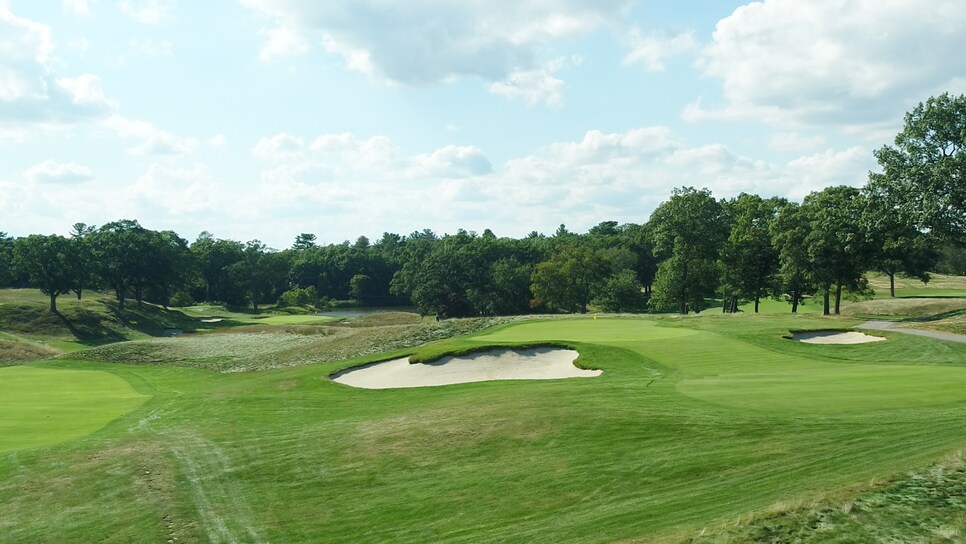 James Sylvia: West Tenth Media/MembersFirst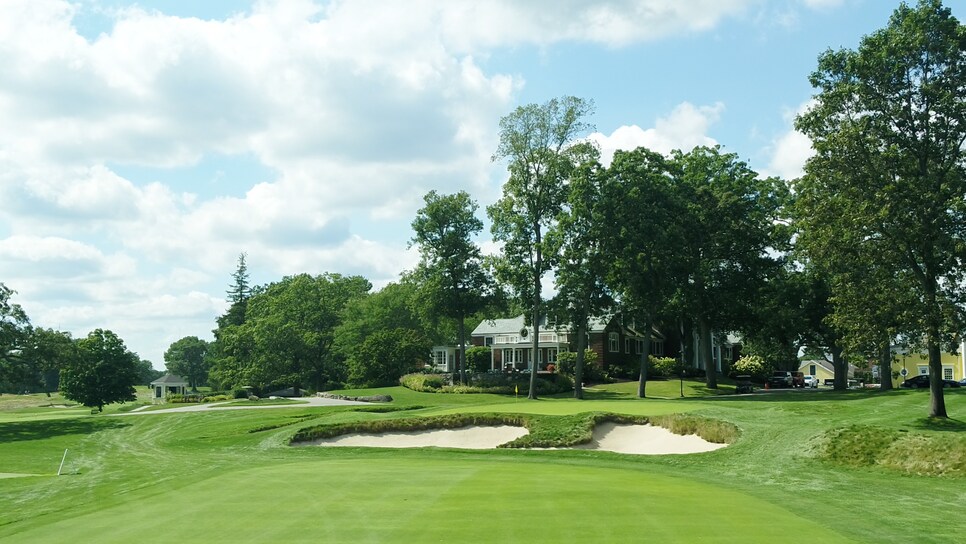 James Sylvia: West Tenth Media/MembersFirst