Courses
The "Bogus" Yellowstone Offer
Reporter Jonathan Weber of New West.net is doing a nice job of tracking the Yellowstone Club saga. Here's a link to his latest report, which asks the question, "In this market, what's the Yellowstone Club really worth?"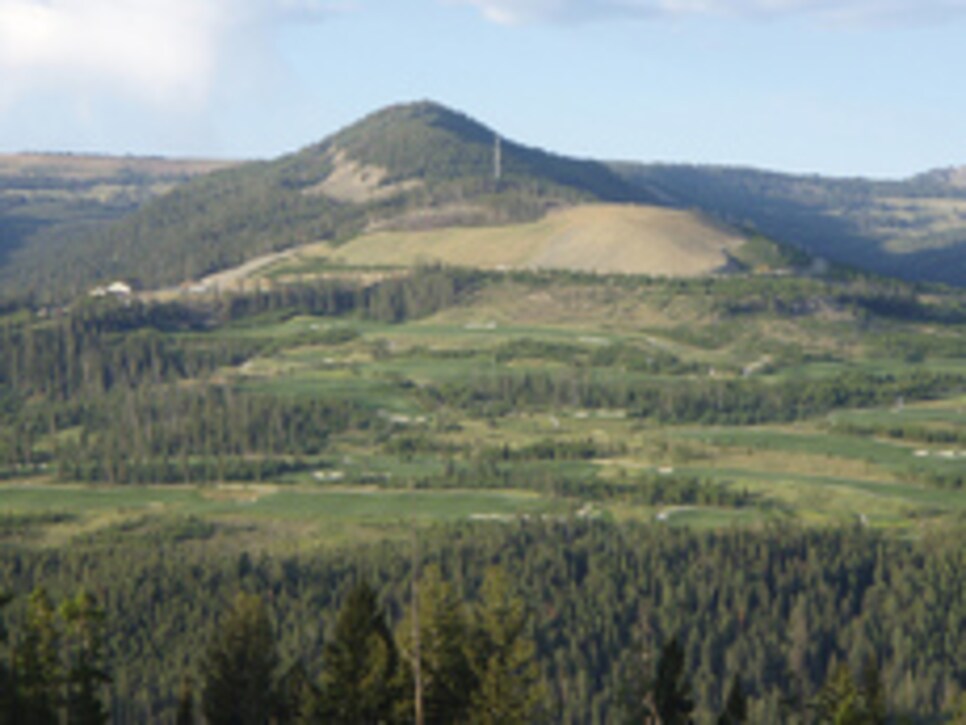 Yellowstone Club founder Tim Blixseth calls a $100 million offer for the luxurious Montana golf-and-ski resort "bogus." That offer comes from Yellowstone member Sam Byrne's Crossharbor Partners. Blixseth says he intends to come up with a much higher bid for the club himself, though he declined to provide specifics. A Credit Suisse lender group, owed more than $300 million by the club, aims to make an offer as well.
So how much is Yellowstone Club worth? As Weber observes: "By way of comparison, Tamarack Resort in Idaho, a new four-season development that was dependent on real estate sales, is now shut down, and it's probably worth almost nothing."