The Loop
*"It is one of the most beautiful compensations of life that no person can help another without helping themselves." *Ralph Waldo Emerson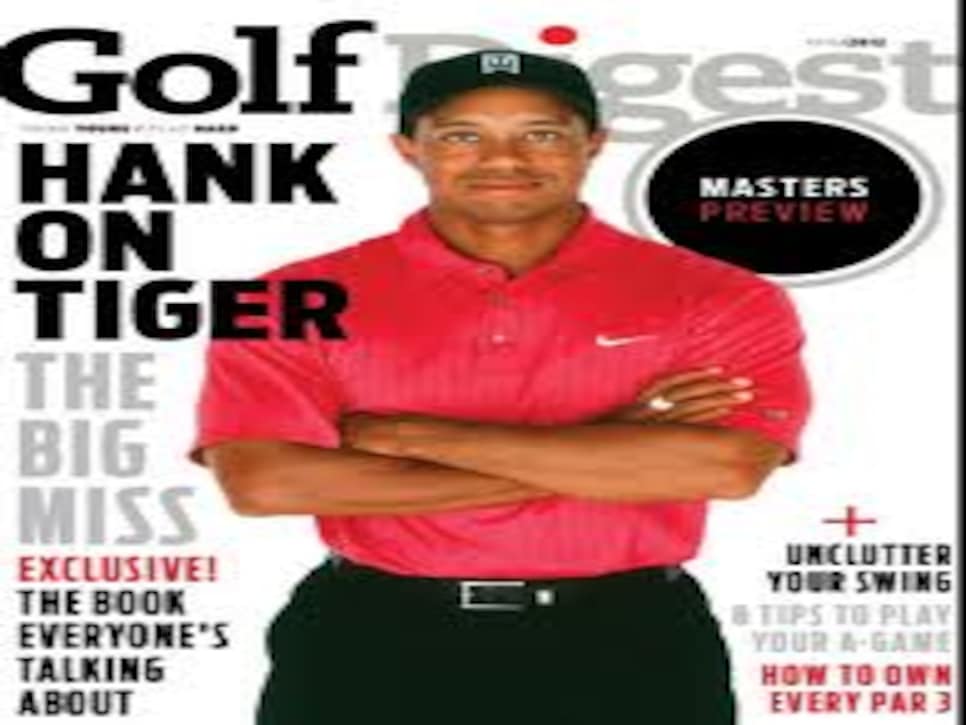 Geoff's post will have no effect, of course. Charity is The Message here this week and Tour folks tend to stay on message, bloggers be damned. (See FedEx Cup).
And so what if they do. It's easy and healthy to be cynical about "initiatives," the Tour's and others, easy to doze when Tim Finchem reels off the numbers: The Tour generated $124 million for charities in 2008, and may do $100 million this year despite the recession. The glaze-over gets even greater when you hear that it's been $1.4 billion since 1938.
But be the recipient of one of those charities -- my brother and I are Evans Scholars, its foundation supported by the BMW Championship -- and I'll tell you the charity story feels much more real. It sure was for the parents of six of who put two boys through Michigan on "charity." Read Larry Dorman's New York Times story on the community impact of the New Orleans event, charitable and economic, and it changes a bit. Or the story of F-16 pilot Dan Rooney, and his charity, Folds of Honor Foundation, benefiting widows and kids of lost and injured veterans, and the Patriot Golf Day activities that raise money for it. Or the 140,000 local events that get created to honor the memory of friends and fight the diseases that took them. They generate, one NGF report says, $2.9 billion annually. You play in those events. You know.
In short, golf's charity story is real. And if Barney Frank put in on the message board, so be it.