The Loop
Tenuous golf connection: Keith Hernandez and facial hair
New Yorkers of a certain age consider Keith Hernandez something of a living deity, for a number of reasons: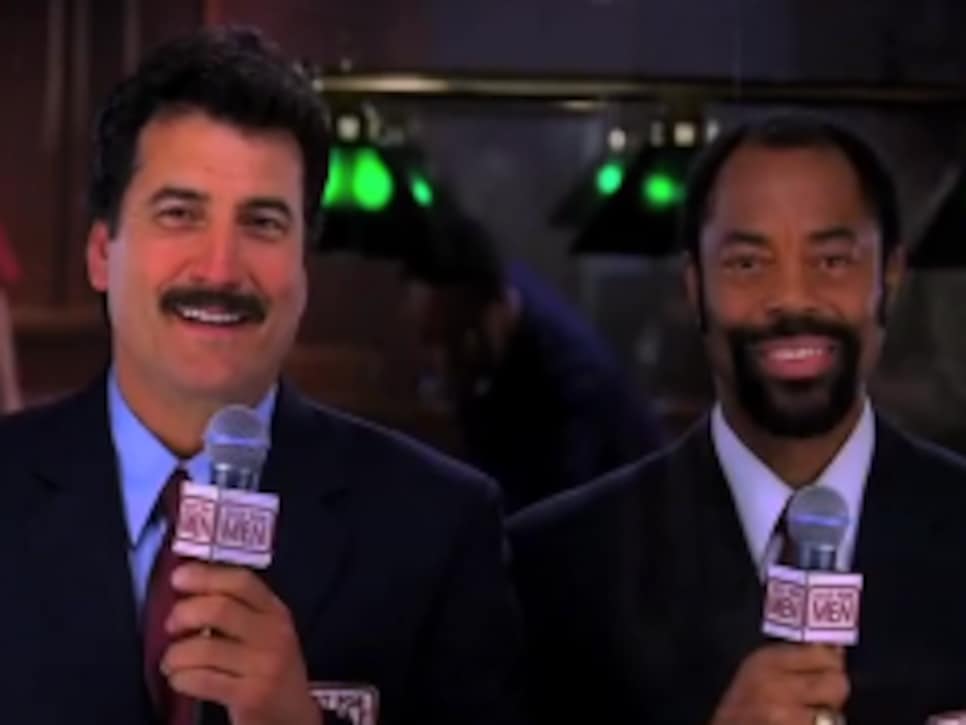 3.  He appeared, until recently, alongside another New York icon, Walt "Clyde" Frazier in the campy Just For Men hair-dyeing gel commercials.
That last part, of course, is because of Hernandez's trademark mustache, which -- according to the New York Times, who we suspect wouldn't make this up -- was voted the best ever in sports by the American Mustache Institute. Now Hernandez intends to shave off his mustache as part of a charity fundraiser for Alzheimer's disease.
None of this has anything to do with golf, except it's an excuse to recall some memorable facial hair in our game in recent -- and not-so recent -- years.
Start with the likes of Johnson Wagner and Geoff Ogilvy, both of whom look like they arrived at the golf course straight from the set of a Spaghetti Western.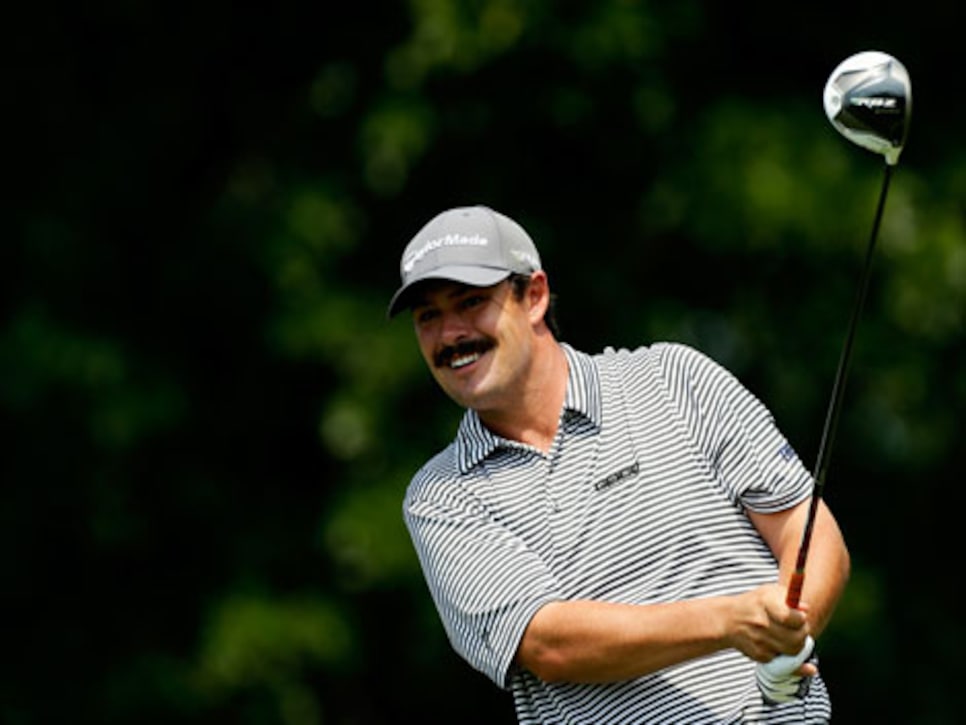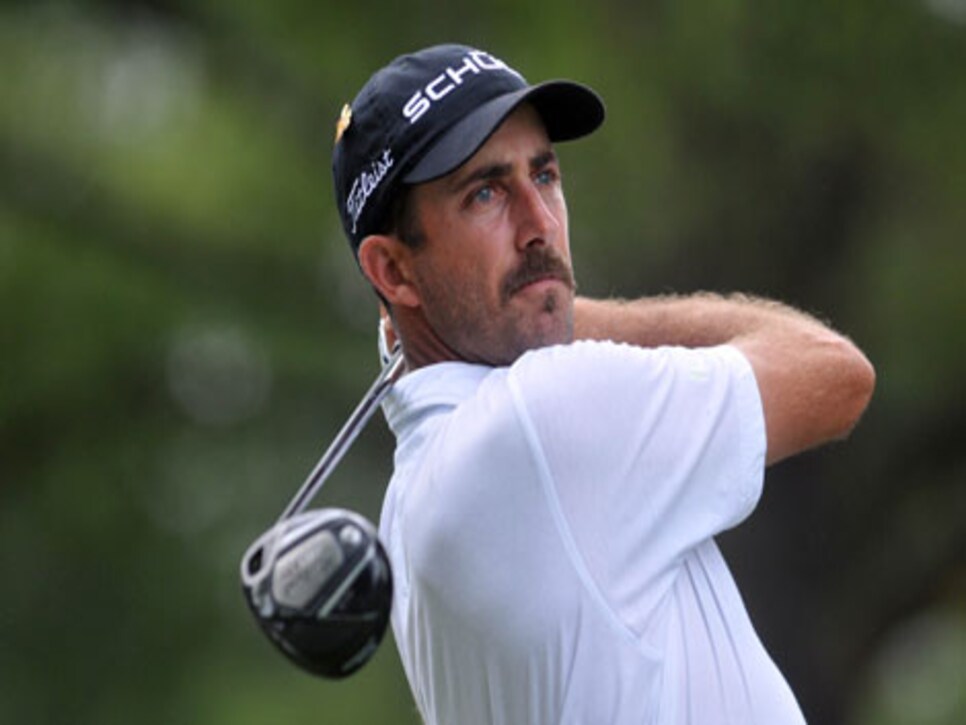 Continue with Craig Stadler, aka "The Walrus."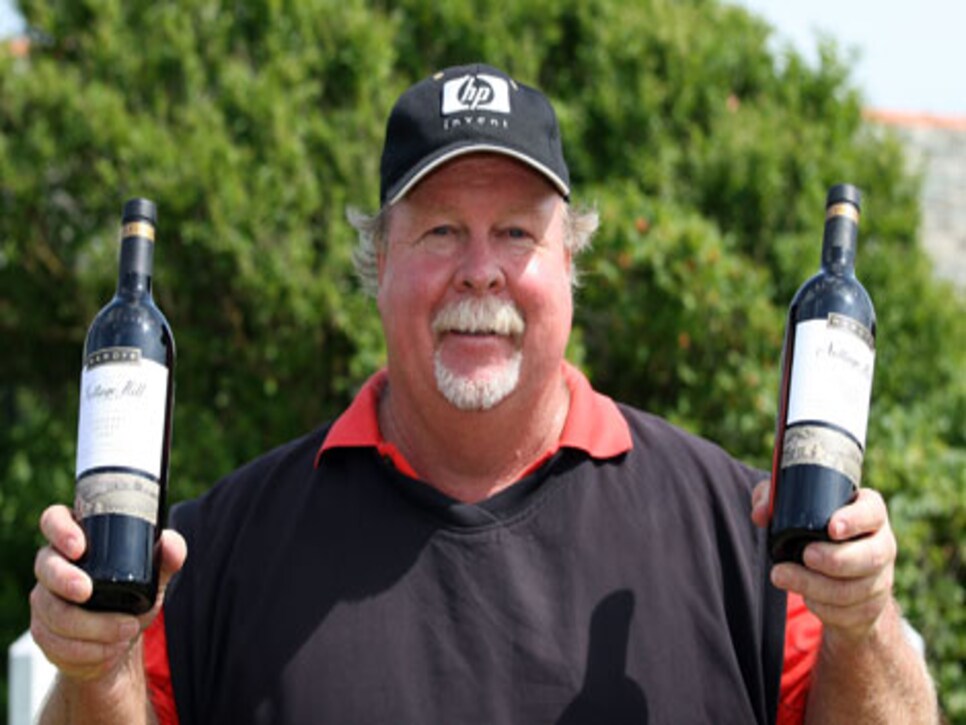 You can even go back as far as golf's first real star, Old Tom Morris, who apparently was too busy playing, teaching, designing courses, and making clubs to break out a razor.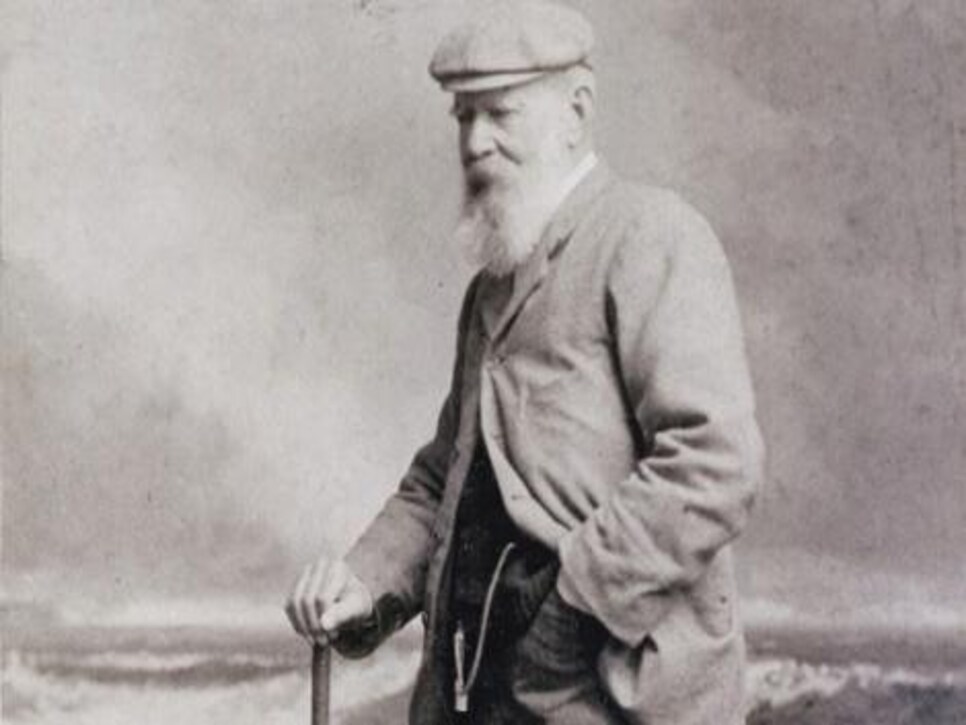 As for facial hair in Golf Digest, it's worth noting that we're just a few months removed from featuring the rare double combination of Rickie Fowler sporting both a mustache AND shorts on our August cover.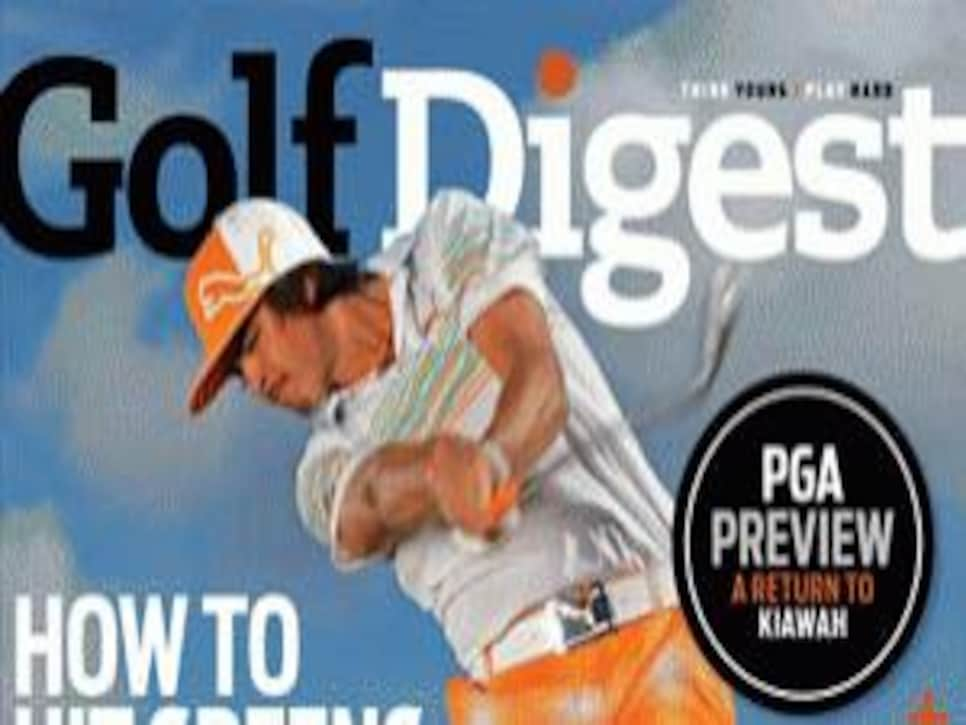 (Our September cover subject, Alvaro Quiros, also has facial hair, but in his case, it's more of a several-day old growth). Before that, you had Graeme McDowell appearing on our cover twice in a seven-month span (the latter, in March 2011, was alongside pal Rory McIlroy) with a beard. Then it gets murky. In July 2002, David Duval was on the cover, not with a beard or a mustache but a modest soul patch below his lip; and in September 1999, instructor John Elliott was on the cover with a mustache, but the mustache was slightly obscured by his shoulder.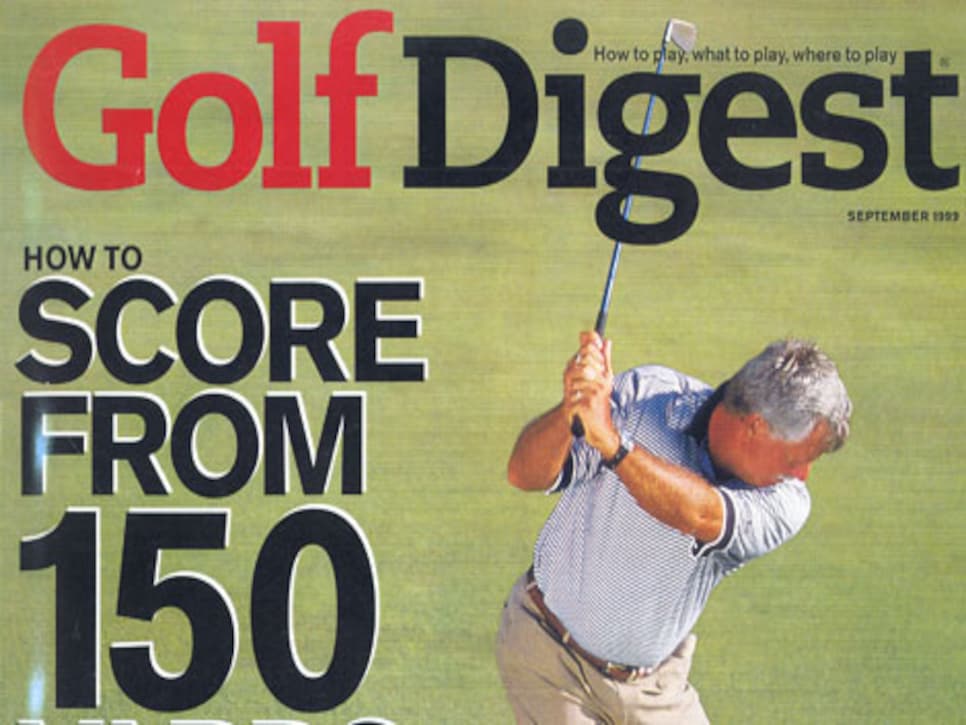 Alas, the year 1996 was an unambiguous facial hair high point, with BACK-TO-BACK COVERS in June and July featuring mustachioed players.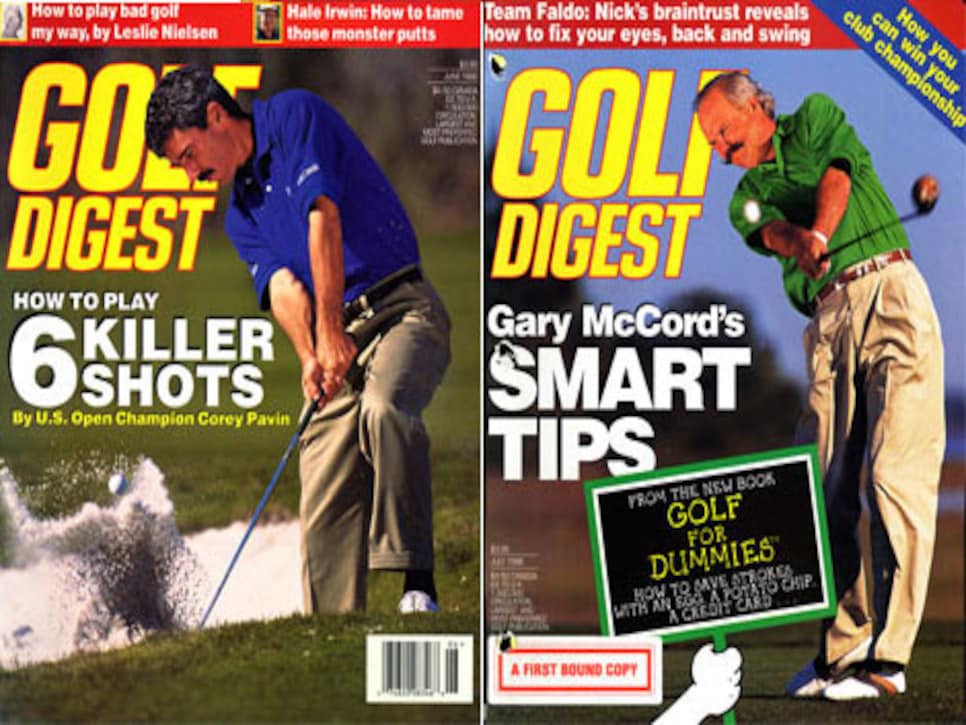 Hernandez surely must have been proud.