The Loop
TaylorMade's King elevated at Adidas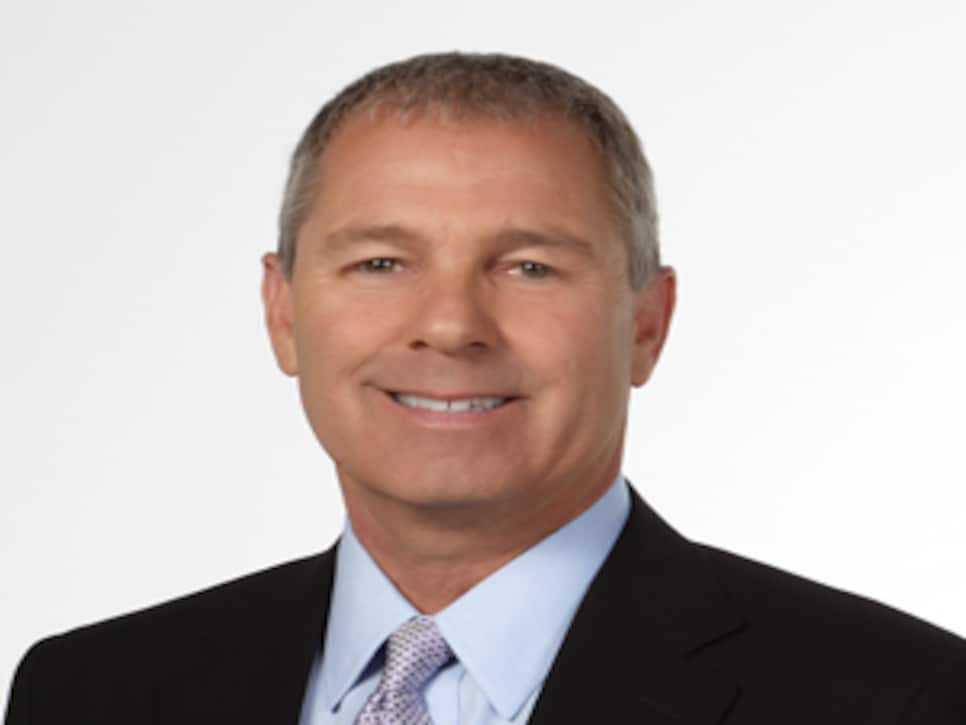 TaylorMade CEO Mark King, the most successful chief executive in the company's history since its founder Gary Adams, is moving to a new role within the corporation that owns the TaylorMade brand.
Adidas Group AG CEO Herbert Hainer has tabbed King to be the new president of Adidas Group North America. King wills serve with Hainer on the TaylorMade-adidas Golf Advisory Board. Adidas Group North America oversees the Adidas and Reebok brands. King, 54, takes over for Patrik Nilsson, who is leaving Adidas to take on the role of CEO of fashion brand Gant, which is based in his home country of Sweden. Nilsson, who had been with Adidas since 1991 and had been president of the Adidas division in North America since 2007, had replaced Uli Beckker as head of Adidas Group North America just in October. The move is effective June 1.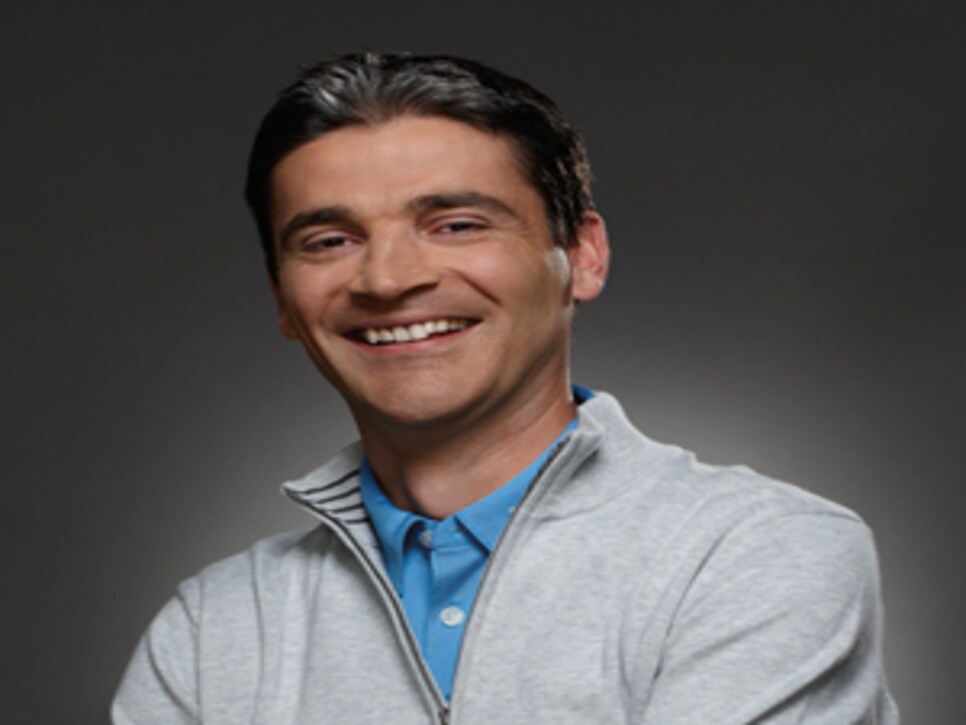 Sharpe replaces a true golf lifer who was part of  TaylorMade since its early days in the 1980s as a sales representative and one of only three employees at the time. King, 54, joined the company right out of college (he attended Northern Illinois University for two years on a golf scholarship before finishing his degree at the University of Wisconsin-Green Bay). King left TaylorMade in 1998 to become vice president of sales for Callaway's then-new golf ball business. But just 18 months later, he returned to TaylorMade as president, sparking a tense legal battle between the golf corporate giants both based in Carlsbad, Calif.
King went on to oversee TaylorMade's rise to a dominant position in the game, taking it from $349 million in sales in 1999 to more than $1.7 billion in 2013. Under King's leadership, TaylorMade became the No. 1 driver played on the PGA Tour, and he led the company in its acquisition of the Ashworth and Adams brands. King recently predicted sales at TaylorMade-adidas Golf could reach $2 billion by 2015.
"Mark King's appointment underlines our clear commitment to the North American marketplace," Hainer said in a statement. "Mark has a proven track record of success and leadership excellence. In turn, TaylorMade-adidas Golf is in best hands with Ben Sharpe. I am convinced that Ben will lead our golf business into the next era of growth."
While this move can largely be seen as a promotion for King, it is somewhat of a blow to the golf industry in that King had taken on the role of a spokesman advocating change and grow-the-game initiatives. In January at the PGA Merchandise Show, he launched an outreach program to crowdsource grow-the-game ideas called Hack Golf. Only Monday, King hosted a 15-inch cup event as an alternative way for the game to be played, featuring TaylorMade staff players Sergio Garcia and Justin Rose. He also has recently been named to a PGA of America task force investigating ways to grow the game. King, who will serve on the executive board overseeing TaylorMade-adidas Golf, reportedly will remain on the PGA of America task force and "will continue his involvement in Hack Golf."
Sharpe helped double the TaylorMade business in Europe during his tenure there. A member of Great Britain's field hockey team that competed in the 2000 Olympics, Sharpe has been a proponent of golf in the Olympics, saying in 2012, "Being able to be part of the Olympic Games and the exhilaration they create, I am sure, will provide incredible support to the sport of golf. ... I am confident if executed in the right way it will be a hugely significant event in the golf calendar."
Sharpe was born and raised in Birmingham, England and graduated from Sheffield University in 1996 with a degree in Business Studies and Financial Markets. He has led marketing groups for several companies including Motortrade Hartwell PLC and Lyle & Scott before joining TaylorMade-adidas Golf in 2006. A 7-handicap who began playing golf at age 12, he was named executive vice president of Adidas Golf and Ashworth in February 2013. His comment at the time seems right out of the Mark King playbook: "I am passionate about bringing relevant and hot' products to today's golfer."
Said King in a statement, "Ben's business savvy, vision, charisma and competitive drive make him the right man to lead TaylorMade-adidas Golf into the future. My role on the board will allow me to stay connected with the golf business while focusing my efforts on ensuring adidas Group reaches its full potential in North America."
Neither King nor Sharpe were available for comment.