The Loop
Taxpayer-funded golf? Yes, sadly
Tough day at the office? Yeah, I failed to break 90. Or so the conversation might have gone for at least one of those in two cases of malfeasance by government employees involving golf during business hours.
A patent examiner for the U.S. Patent and Trademark Office logged "730 hours of work that he did not actually perform," according to an investigation by the U.S. Department of Commerce, and, "In several instances, Examiner A informed colleagues that he was leaving work to hit golf balls at Golf Bar [driving range], play pool, or socialize at restaurants."
That works out to 18 1/4 weeks, based on a 40-hour work week.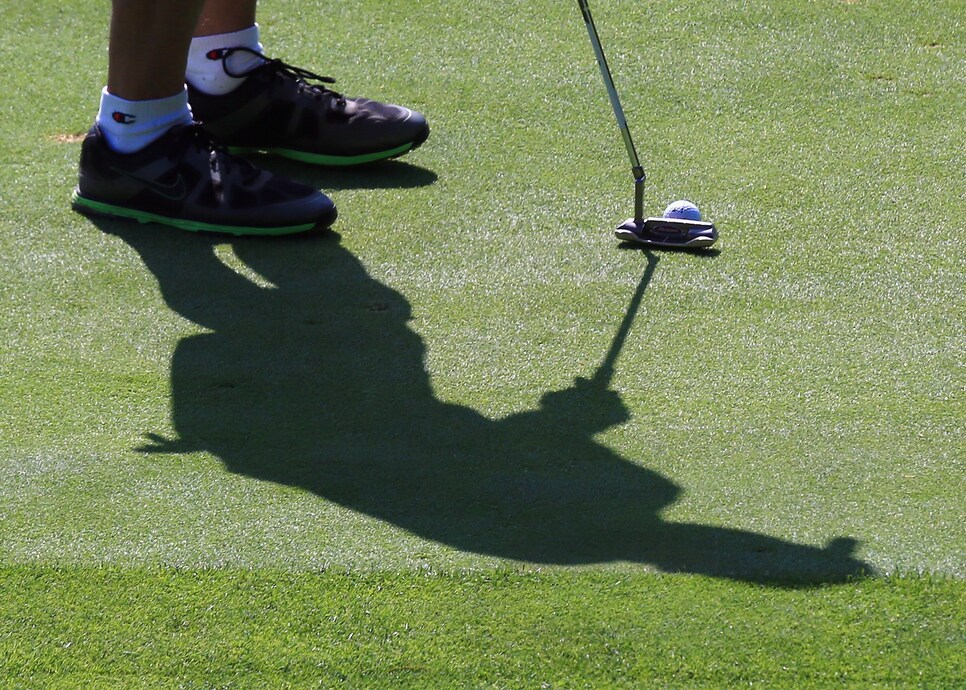 The employee, whose name was not disclosed, had a salary of more than $70,000 a year. "Even when viewed in the light most favorable to Examiner A, the evidence gathered by the OIG [Office of the Inspector General] reveals that Examiner A defrauded the United States government and taxpayers out of approximately $25,500," the Department of Commerce report said.
Among it's recommendations: "To implement a plan to legally recover — voluntary or involuntarily — the funds Examiner A fraudulently received in FY 2014, and any other payments for work that he did not perform during FY 2015."
Then there's this: "The engineer was later reassigned to a different division, but he was not directly supervised from early May 2014 to early June 2014 because of a failure in communication between two senior transportation engineers. Consequently, Caltrans district management was unable to determine where the engineer was or how much work, if any, he actually performed during this period."