The Loop
Talking Travel (And Hunting) With Boo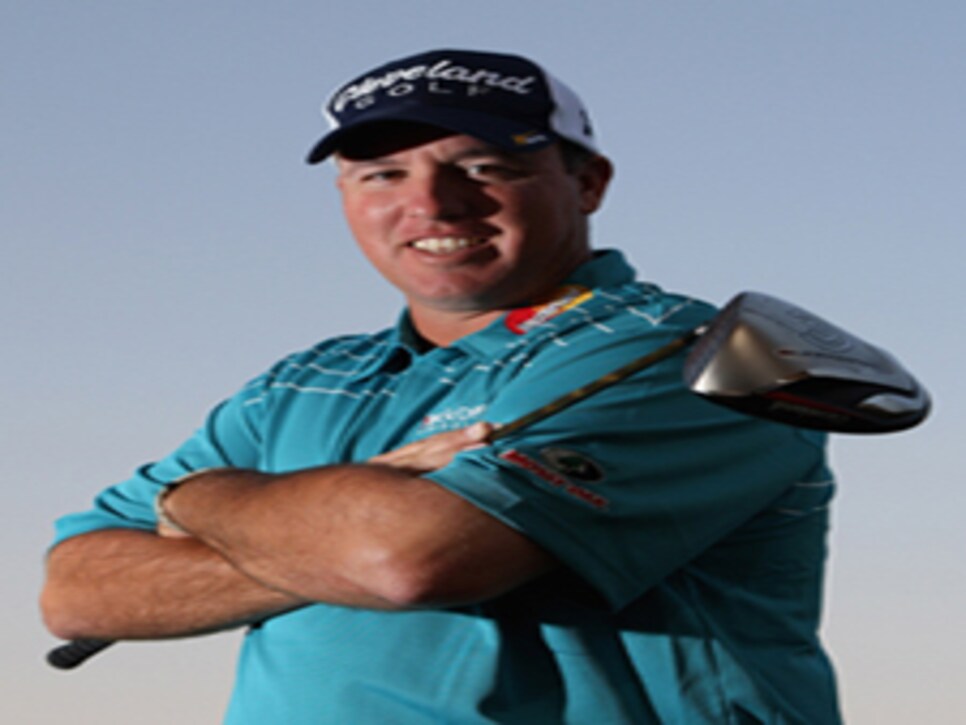 I sat down for a few minutes with Boo Weekley in Naples, Fl. back in December. The complete conversation has been posted on our website. Weekley's a hunter, but has no big-game ambitions. If his life is on the line he's calling upon his friend, Heath Slocum. And Weekley continues to claim he's ignorant about the details of the FedEx Cup--which makes two of us.
In terms of travel habits, when you get on a plane, are you flying commercial or private?
It all depends on where I'm going. Every year I buy a little bit of time on private planes. When I get to somewhere and I'm pretty close to home and I'm tired and my body's tired and I don't want to deal with nobody, I'll put a little time on the private airplanes. If it ain't too bad of a flight, I'll fly commercial. And it doesn't matter if I fly first class or if I fly coach.
When's the last time you flew coach?
When I flew home from Orlando. No, I flew private in Orlando. I'm trying to think ... What was the last time? It was the end of the Cup race stuff; I flew coach back home then.
Are you keeping up with the fact that they're changing the FedEx Cup?
I don't have no concern. It won't concern me until it comes time to start playing in the actual tournaments.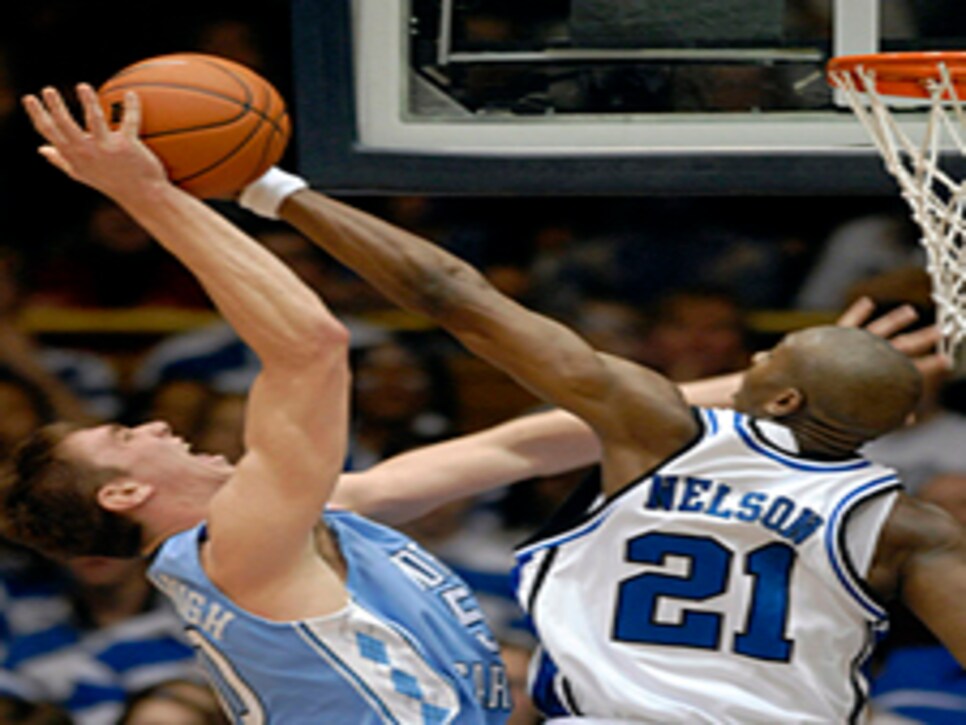 Where am I? Today I'm on yet another somebody'sgottadoit trip in Pinehurst. My itinerary will include a round at No. 4, No. 2 and a ticket to the Duke/UNC game tonight. I have no horse in the race. I'm hoping for triple OT that ends with game winning buzzer-beater by Duke. I'll post a story, scores, pictures and a video to this blog.
(Photographs courtesy of Getty Images)