Course Rankings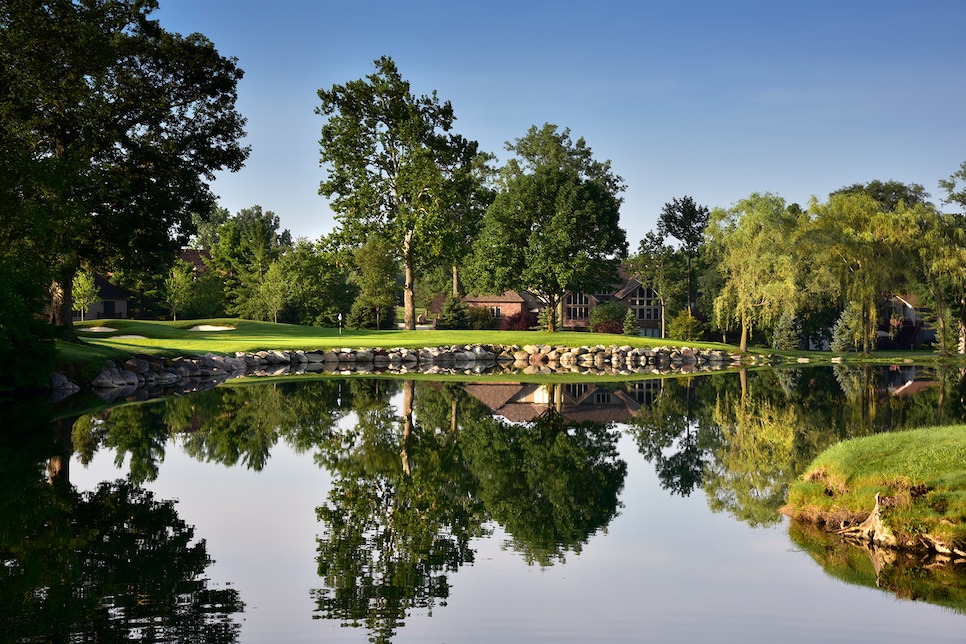 Courtesy of Jim Mandeville
144. Sycamore Hills Golf Club
Jack Nicklaus has redesigned some aspect of every hole at No. 16 Muirfield Village over the decades, in efforts to make sure that course remains competitive as annual host of the PGA Tour's Memorial Tournament. But he's done no major remodeling at Sycamore Hills Golf Club in Fort Wayne, just modest adjustments. Although the course sees its share of amateur competitions, Nicklaus has seen no need to toughen it for everyday member play. After all, it has always had plenty of challenge, like the long freeform bunker left of the fairway on the par-4 third, the 14 bunkers scattered about the par-5 fifth and the serpentine stream that crosses the fairway four times from tee to green at the par-5 15th. Sycamore Hills is Nicklaus at his most imaginative, with strategic golf on some holes, gambling golf on other holes and target golf on still others.
100 Greatest history: Ranked 1993-2004 and 2007-2012. Second 100 Greatest history: Ranked in 2013-2020. Highest ranking: No. 40, 1993-1994. Previous ranking: No. 147
Watch Golf Digest's latest "Every Hole At" course videos below:
Panelist comments, Sycamore Hills Golf Club:
"A traditional golf course that is fair, challenging and a great championship track. From the back tees it is 7.319 yards. It has one of the best variations of championship par 3's, 4's and par 5's on one golf course that I have ever enjoyed playing. The golf course is in superb shape and I believe it is one of Jack Nicklaus's best designed track."
"This Jack Nicklaus redesign from his own original in 1989, in an impeccably conditioned golf course with great routing, exceptional greens and bunkers, coupled with strategic water hazards, which combined, enhance the shot values tremendously. The redesign which included new tee boxes, the addition of on site cottages, an upgraded clubhouse, new practice green and other subtle touches add to this Indiana masterpiece."
"The whole experience was impressive. The staff, the grounds, the clubhouse, etc. The course didn't hardly have a blade of grass out of place and it was obvious that much time and care was used for all the details."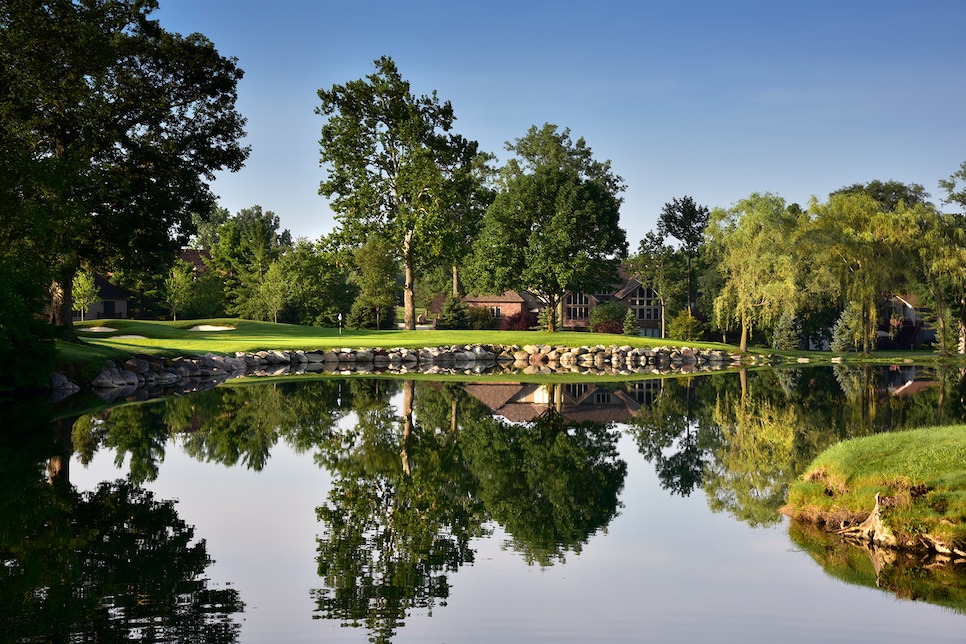 Courtesy of Jim Mandeville
Courtesy of Jim Mandeville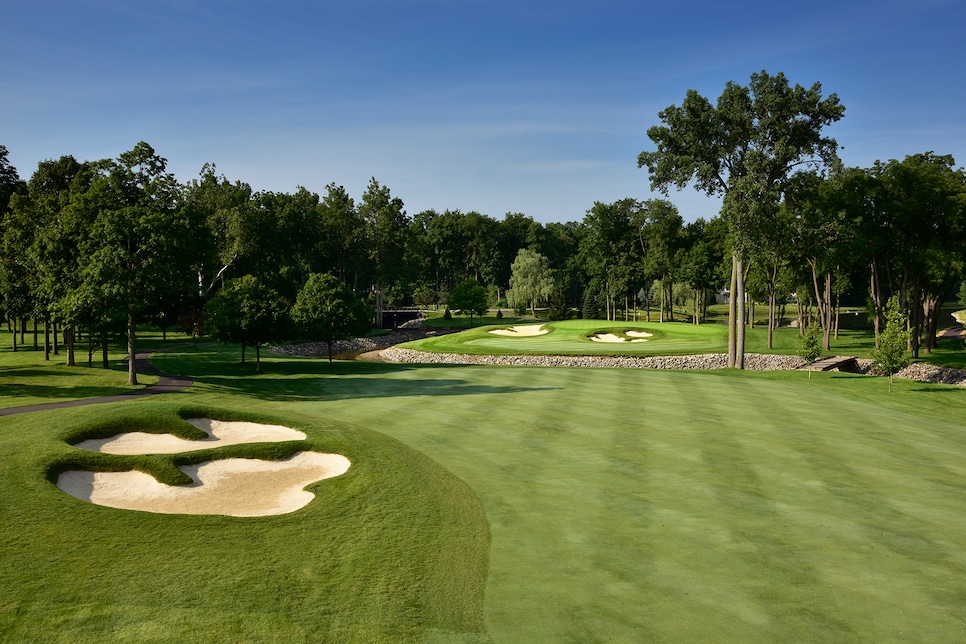 Courtesy of Jim Mandeville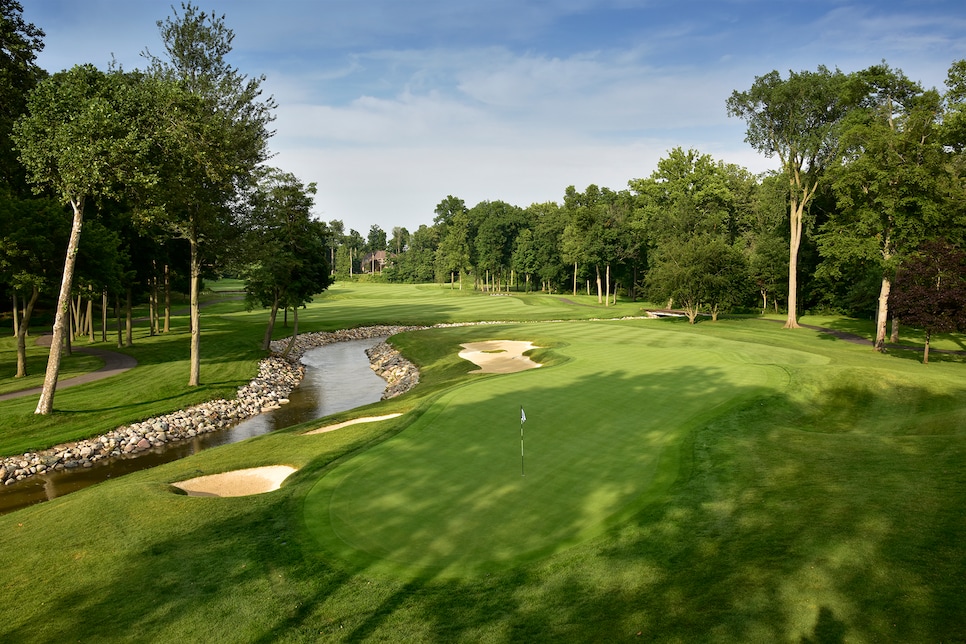 Courtesy of Jim Mandeville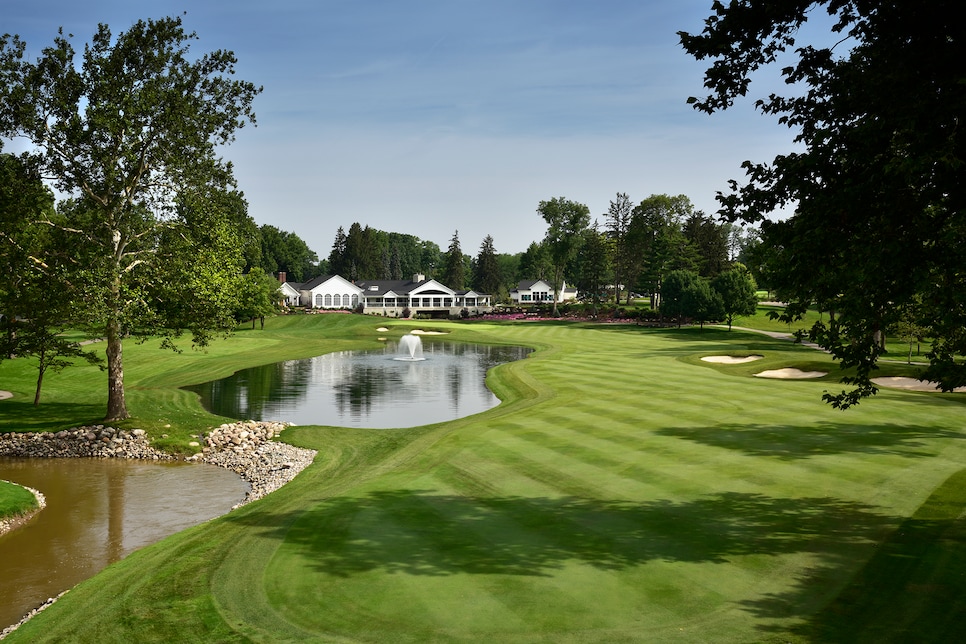 Courtesy of Jim Mandeville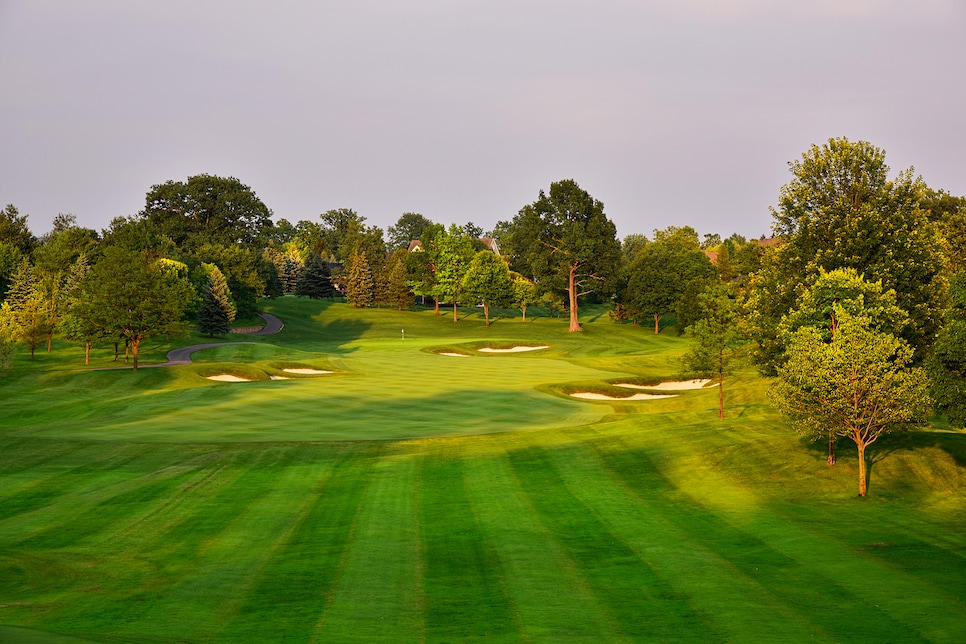 Courtesy of Jim Mandeville