The Loop
SwingShot: Videotape yourself on golf course
ORLANDO, Fla. -- Taking on-course video of your own swing has never been practicable, given that it would require a cameraman to tag along.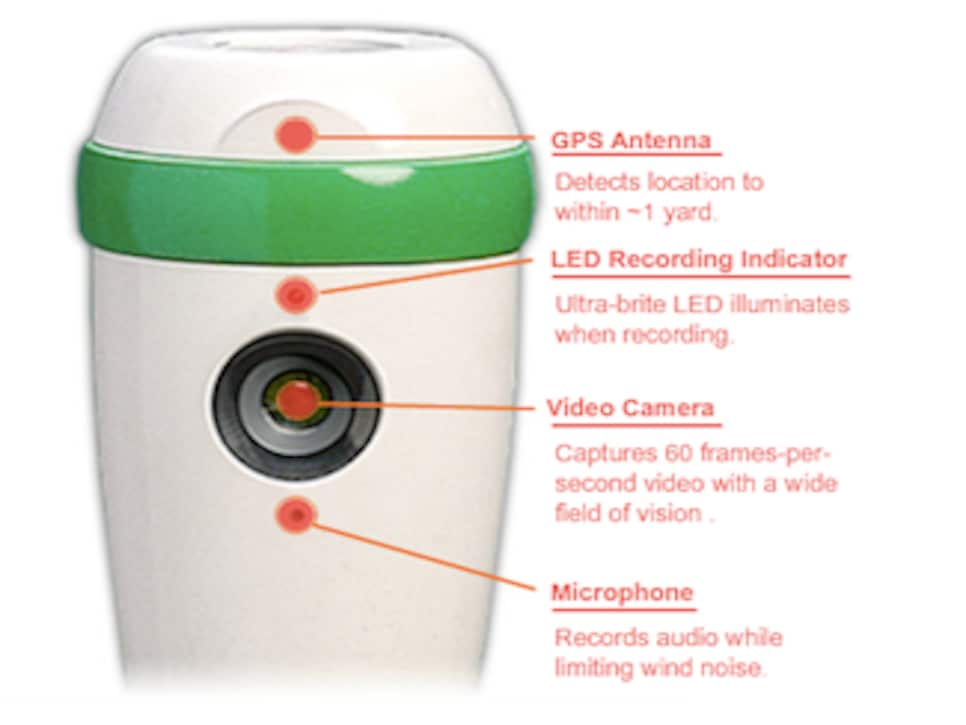 "Essentially I was out playing and frustrated with my game and came home and complalned to my wife," Woody Nash said. "She said, 'why don't you videotape yourself out there?' I said it would be too difficult to do and everybody would be mad at me, because I'd be carrying this tripod around. She knew I had a background in developing products and said, 'why don't you invent something?'"
The result is the SwingShot, a device equipped with a high-definition video camera with audio, an LCD imageviewer screen and GPS. It fits in the golf bag and easily sticks into the ground via a turf spike. Best of all, the golfer can operate it himself.
Nash and his business partner Pat O'Donnell who have introduced the SwingShot at the PGA Merchandise Show here, intend to loan the devices to golf courses, who will then charge the consumer a fee, recording themselves onto a Micro SD card that they can then take to their teaching pro for analysis. It also could be used on the driving range.
"Most everything that's available today for capturing video on the driving range is pretty involved," Nash said. "It requires a laptop and stand and the golf shop would be worried about the cost and would have to put staff with this equipment. Iin this case they just give it to a golfer, who films himself, then brings it back to [the pro] who can do the video analysis."
They also anticipate placing the SwingShot in high-end resorts, allowing golfers to record their rounds for posterity sake.