Courses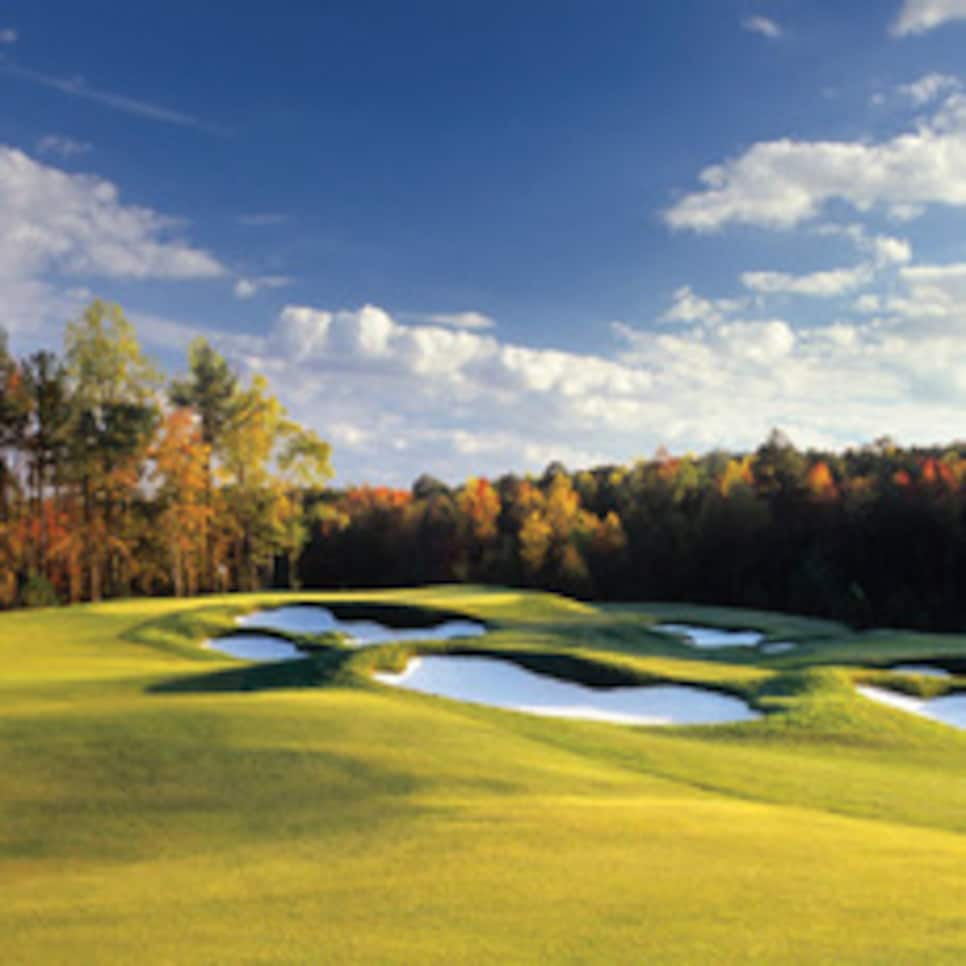 I imagine members of Hasentree are feeling some relief today. The luxury North Carolina community with a Tom Fazio-designed course has a new owner, SunTrust Banks. Raleigh's News & Observer reports the deal went through yesterday.
SunTrust offered $32.24 million for the fledgling club and its surrounding real estate at a foreclosure auction March 20. Competing bidders had 10 days to step and none did, according to the newspaper. The club's developer, Creedmoor Partners, owed SunTrust $39 million.
So why the relief? The club was sold to a known entity that, apparently, doesn't plan any drastic changes. Emailing the newspaper, a spokesman for Atlanta-based SunTrust  wrote: "We feel it is in the best interests of everyone involved to maintain this development in its entirety. From a standpoint of stability and continuity, we have decided to retain the key local members of the Hasentree team."