The Loop
This new suitcase promises to make traveling on your next golf buddies trip that much easier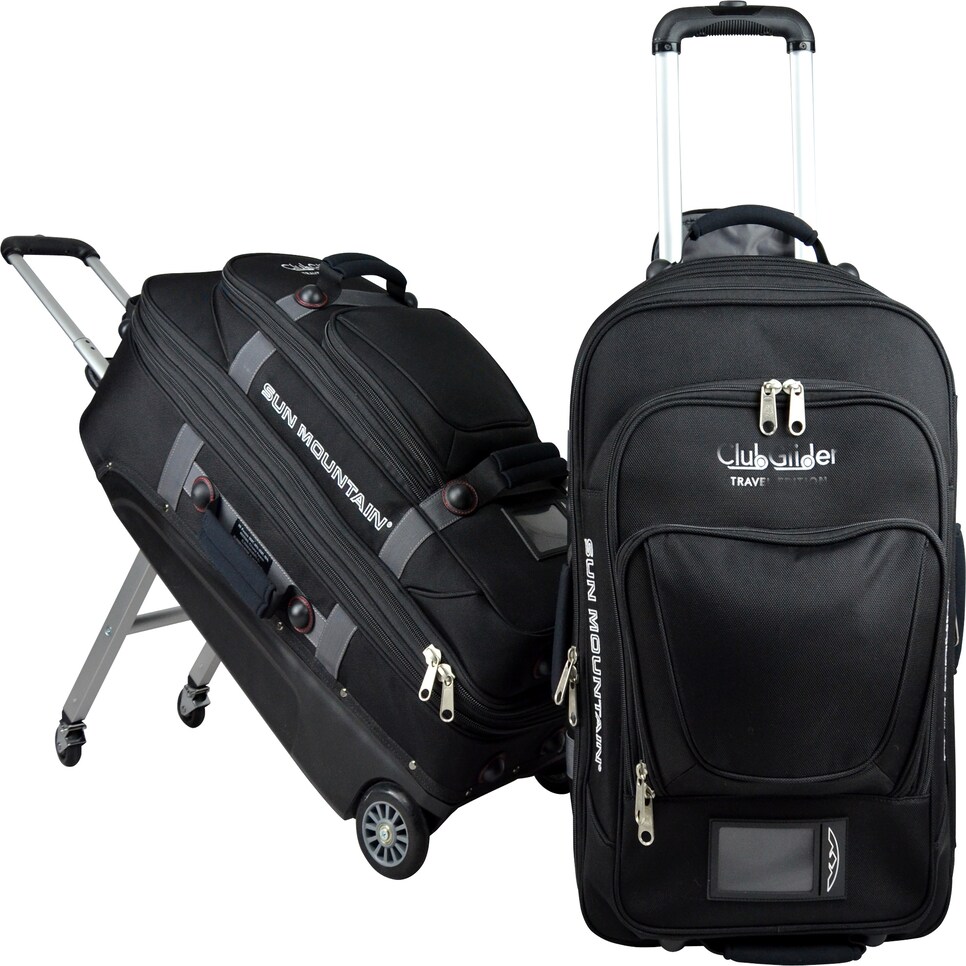 Walking through an airport with golf clubs is often the worst part of a golf trip. Admittedly, this is a First World problem, but that doesn't mean it can't go unfixed.
Last year, Sun Mountain released an update to its ClubGlider golf-club travel case line. It has legs that extend from the middle of the bag, making it easier to roll around. The legs take the heavy load of your clubs off your arm, and the wheels spin 360 degrees to give you ideal maneuverability. More than a few people became big fans of the re-designed case.
With the success that Sun Mountain had with the model, the company has extended it to a luggage line this fall. The suitcase ($350) and carry-on ($240) have the same folding-leg mechanism and wheel configuration as the club case, in hopes of making that shuffle through the airport a little more enjoyable.