The Loop
Summerhays' pro debut could have waited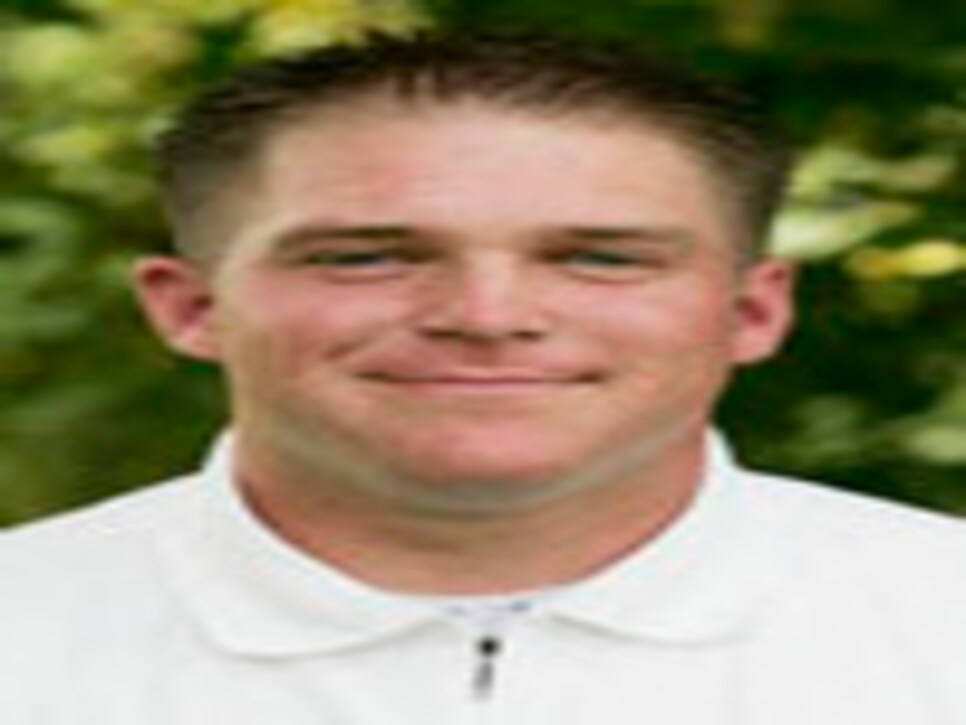 Becoming the first amateur to claim victory in a Nationwide Tour event, Summerhays had 60 days to turn professional and receive full-exempt status on the tour through 2008. The grace period coincidentally (and conveniently) would have allowed him to compete for the U.S. in the Walker Cup at Northern Ireland's Royal County Down this September. (His victory likely earned him a spot on the 10-man roster.)
Instead of sticking around to play for the USA, or for one more year at BYU, Summerhays decided to strike while the iron is hot, turning pro immediately with the idea of playing enough Nationwide Tour events between now and the end of the year to get into the top 25 on the tour's money list and earn a PGA Tour card.
"I don't know what playing in the Walker Cup could have done for my career that winning on the Nationwide Tour didn't do last week," he said. "My value to sponsors is probably higher right now than it would have been if I waited almost two months to play in the Walker Cup."
Ultimately, the experience of playing in the Walker Cup is one that most participants say only exceeds their expectations. Sure, Summerhays would have had fewer events to try and claim a PGA Tour card, but he would have been richer for it via the experience of playing for his country in such a premier event.
** Another player who will have to decide whether or not to turn professional in the next few months is Colt Knost, who finished up his college career at SMU last spring and recently won the U.S. Amateur Public Links Championship. Knost will remain an amateur at least through the summer, hoping to be picked for the Walker Cup team (my guess is he secured a spot with his recent impressive triumph). The question then is whether he stays an amateur through next April and play in the Masters, an invitation being given to APL champions since 1989 provided they're still amateurs.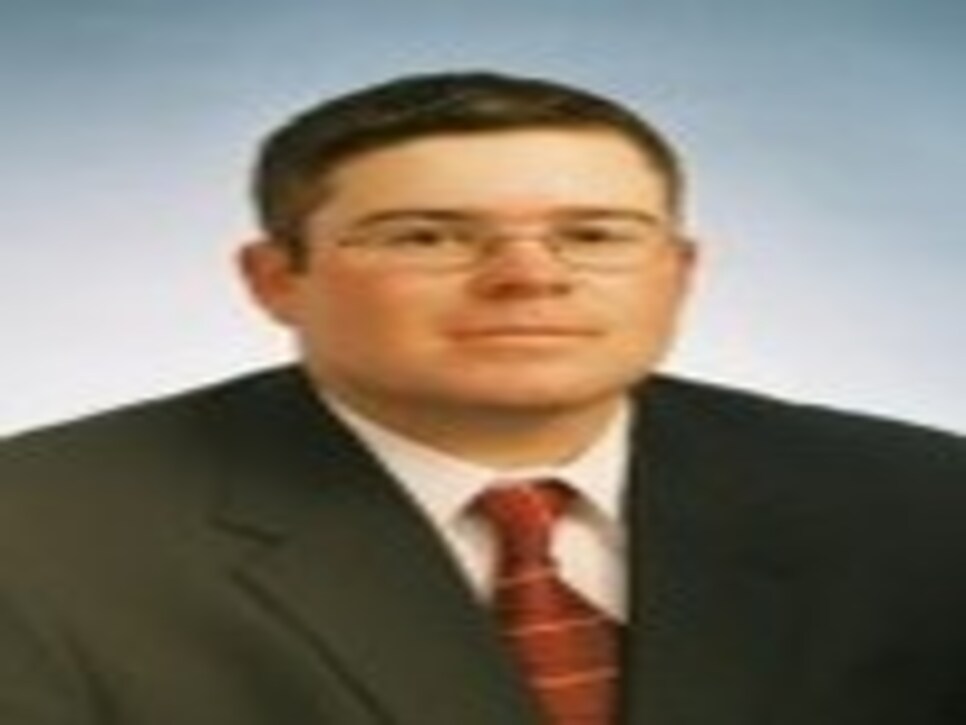 If Knost waits, he does put his career on hold for a while as he was going to try to play in Q school this fall. That's asking a lot for Knost, who unlike Summerhays, has used up his college eligibility.
The simple solution for Knost is to continue to get ready for Q school but enter as an amateur. If he gets to the final stage and assures himself status on the Nationwide or PGA Tour, turn pro and get a jump on your career. If he doesn't, he's still an amateur, still gets to play at Augusta National in April and makes the jump the next week, perhaps even with a little more name recognition (leading to more sponsors dollars) because he played well as an amateur in the Masters.