The Loop
A summer outfit that will have you styling
This summer we'll pull a bunch of looks that work piece by piece or all rigged together to have you looking trendy on and off the course.
Good style is about balance. Focus your kit around basic shades like navy, gray, white and black, but don't be afraid to throw in a curve ball with some serious shades of color. Just remember, pick your spots and let one bold piece speak for your entire look.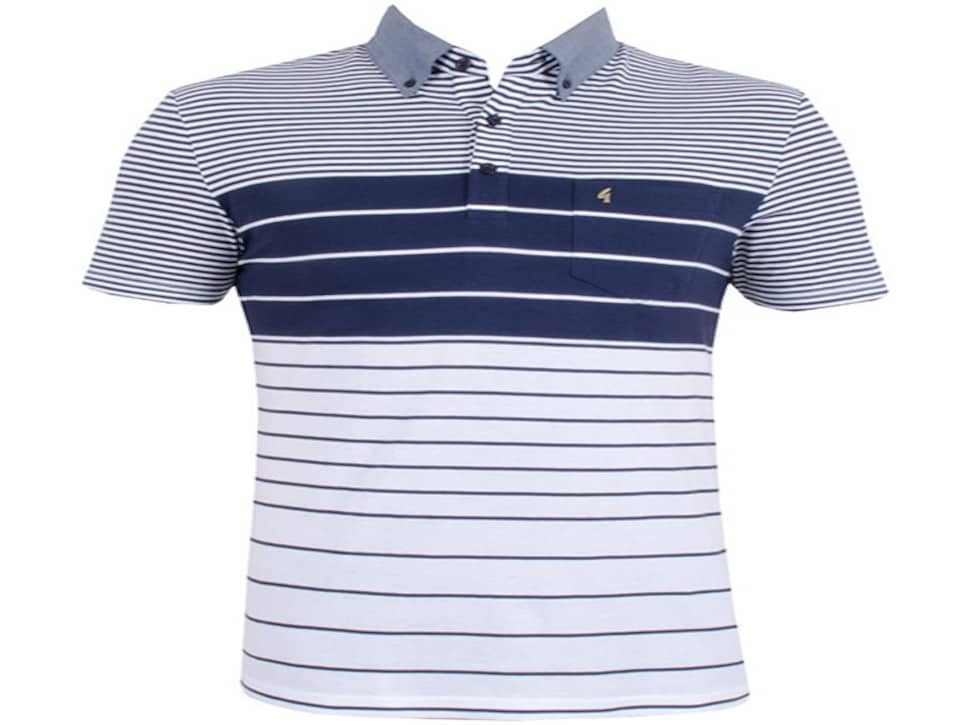 Gabicci Varied Navy Chest Stripe
The navy stripe is a strong, solid masculine look that's right on the tour trend this season and the varied stripe range gives this polo just the right amount of interest.
Uniqlo's Dry Fit technology is perfect for wet weather conditions but look and feel just like your classic chinos. These'll shape up perfectly at the office, on the back 9 or at the bar.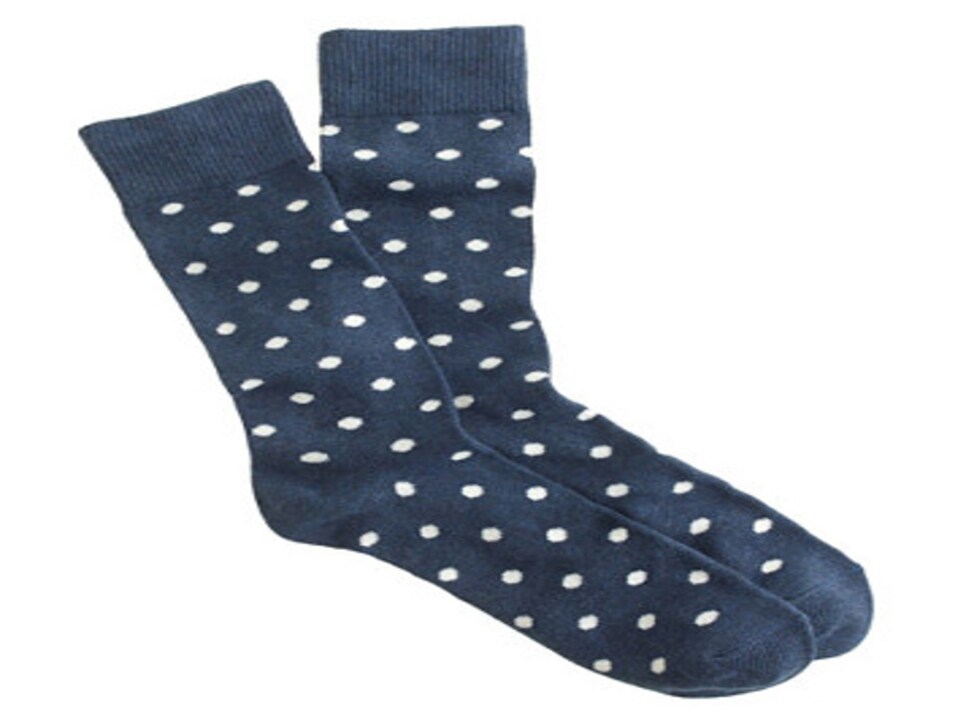 Show some style when you bend down to read your 8 footers with these micro print socks. It's always easier to pull off patterns that are grounded in basic shades like navy or gray.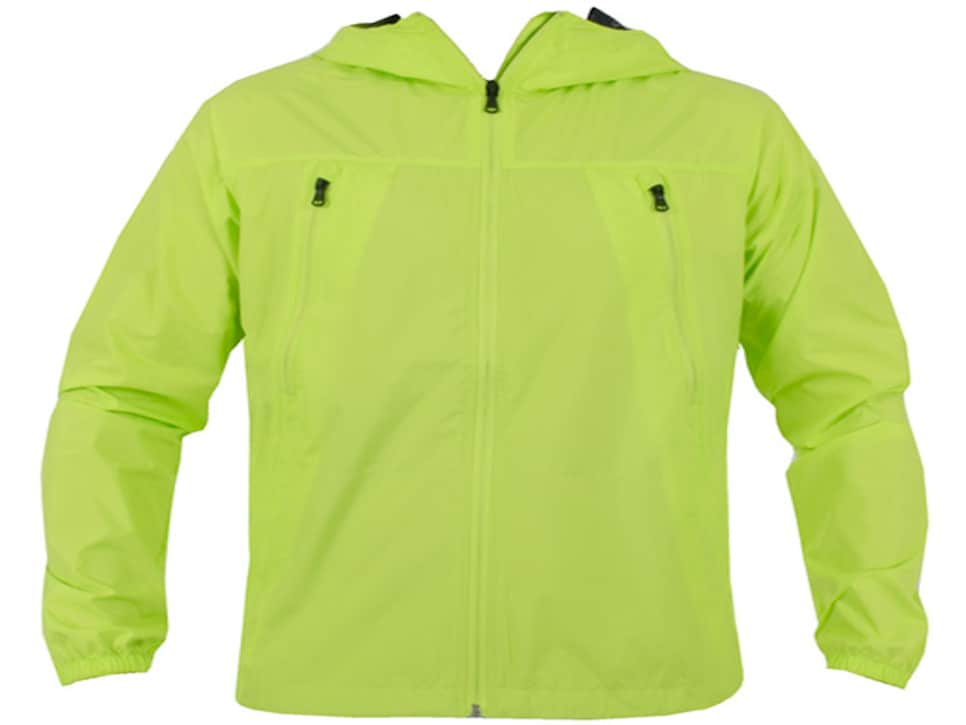 Outerwear is a great way to rock some show stopping color. This neon nylon piece is balanced with some basic navy chinos and will look sharp on damp mornings and chillier afternoons.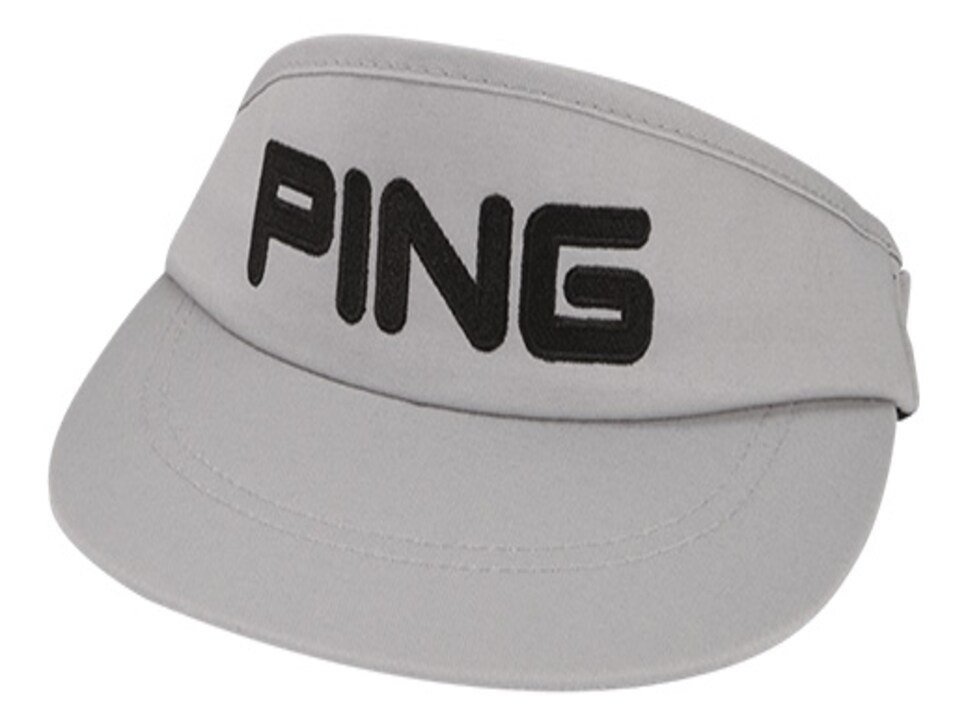 You can balance your look in multiple ways - color and proportion are two tactics and styling is a third. Our first summer style is slim, simple and modern with a navy ground and a serious outerwear shade; throw in this high crown retro visor and level out your kit with just the right amount of classic and contemporary vibes.