The Loop
Summer Solstice 2017: 13 mind-blowing stats that sum up the most golf-packed year EVER on the year's most golf-packed day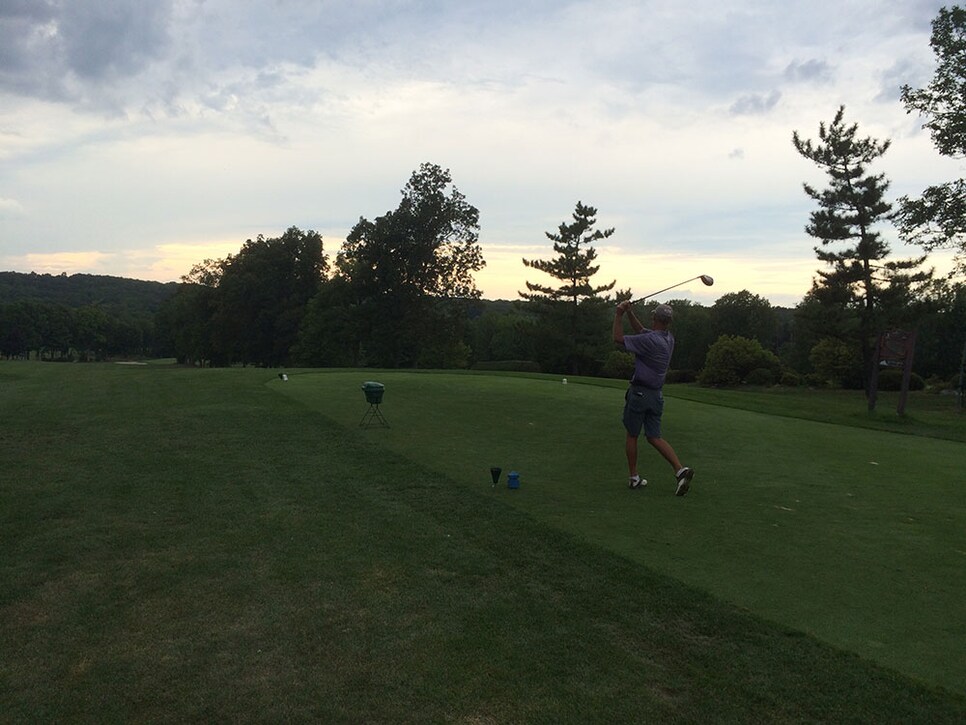 The Summer Solstice brings the longest day of the year and various golf challenges around the country as people try to take advantage of every last minute of sunlight. It also gives us an opportunity to remind you that no matter how much you play on Wednesday or no matter how avid of a golfer you consider yourself, you pale in comparison to Barry Gibbons.
In case you aren't familiar with Gibbons' story, the retired VP of sales at IBM set out to break the record for most rounds of golf walked in a calendar year in 2016. He wound up crushing it. Here's a look back at Barry's remarkable accomplishment in 13 mind-blowing numbers.
878: The total number of rounds Gibbons played. 878 rounds! And not just played, walked. While carrying his golf bag. The staggering total shattered the previous record of rounds walked (611) and would have broken the Guinness World Record for rounds played using a cart (812).
15,804: The total number of holes Gibbons played. Ridiculous.
90: The most holes Gibbons played in one day. Good luck topping that this Summer Solstice.
6,401: The total number of miles walked by Gibbons on the course. That's the equivalent of strolling from his winter home in Austin, Texas, to his summer home in Ridgefield, Conn. And back. Twice.
2.4: The number of rounds Gibbons averaged PER DAY. That's 43 holes of golf every day for an entire year.
77.2: Gibbons' scoring average. Yeah, to fit that many rounds in, you can't be a chop.
371: The number or times Gibbons broke 80. His best round was a 69.
1: Gibbons' hole-in-one total. Hey, it had to happen if you play that much.
3: The number of golf bags Barry went through.
19: The number of golf shoes Gibbons went through. That's a lot of walking.
33: The number of pounds Gibbons lost despite treating himself to ice cream every night. Again, that's a LOT of walking.
21: The number of different courses Gibbons played -- a relatively low number because he played 800 rounds on his three home tracks.
$8.92: Gibbons' cost per round. Talk about doing a big project on the cheap!