Bill Coore & Ben Crenshaw (2012)
Coore and Crenshaw's Red Course is part of a resort triple-header that gives golfers a rare opportunity to compare and contrast the differences in styles and philosophies of three of America's hottest design firms. (Streamsong (Blue), a Tom Doak design, is ranked No. 148; Streamsong (Black), by Gil Hanse, is No. 169.) The Red was built from sand spoils created by a massive phosphate strip mine, with some piles forming dunes reaching 75 feet into the air. The Red has a wonderful mix of bump-and-run links holes and target-like water holes. Some greens are perched like those at Pinehurst, others are massive with multi-levels like those at St. Andrews. The Bermuda turf is firm and bouncy, and while the routing is sprawling, it's easily walkable. The Red comes out on top in this survey, but the Blue is just half a point behind, the Black another half a point behind that. Things could change in the future.
100 Greatest/Second 100 Greatest History: Ranked on America's 100 Greatest: 2015-2016. Ranked on Second 100 Greatest: 2017 through current. Highest ranking: No. 100, 2015-2016. Previous ranking: No. 112
Watch Golf Digest's latest "Every Hole At" course videos below:
Panelist comments, Streamsong (Red):
If there is a better example anywhere in the world of "best use" for a parcel of land I'd love to see it. The courses at Streamsong were created out of virtual wasteland, and the existing water-filled pits and mounds of unwanted sand has been a blessing for golfers. Memorability was high because of more obvious incorporation of the landscape and topography, e.g. tall sand dunes and mounds. This course is visually stunning with some very memorable holes including the par-3 Biarritz 16th hole.
Coore & Crenshaw make maximum use of a great piece of property though their choice of routing. Every hole is unique in some way and has its own personality. Superb flow and variety. The necessity to correctly select and execute a shot on every hole speaks to the quality of the design and the risk-reward characteristics.
One doesn't have to fly out to Bandon Dunes to play fabulous golf courses with a European feel. If you didn't know you were in Florida you'd think you were playing in Ireland. In fact, Florida is probably the 40th state you'd guess you were in. The Red course holds up the traditions of the game best out of the Streamsong Resort.
Typically strong Coore-Crenshaw design with generally wide fairways and strategic bunkering providing lots of choice off tee and to set up best angles to green. As they often do, the Red feels very natural as though it has been there for 50 years.
Players of any skill level are going to be able to play the golf course, but the scratch player will still find good resistance to scoring because of the green complexes and the hazard that are strategically placed to catch mishits on aggressive tee shot lines or when taking on risky pin locations.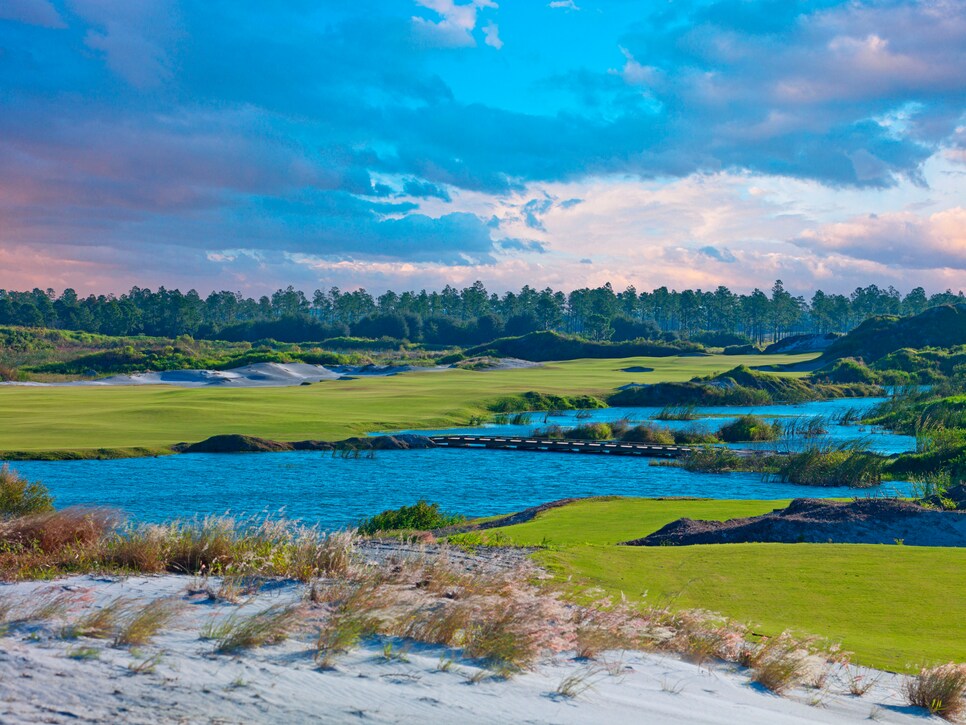 Courtesy of Laurence Lambrecht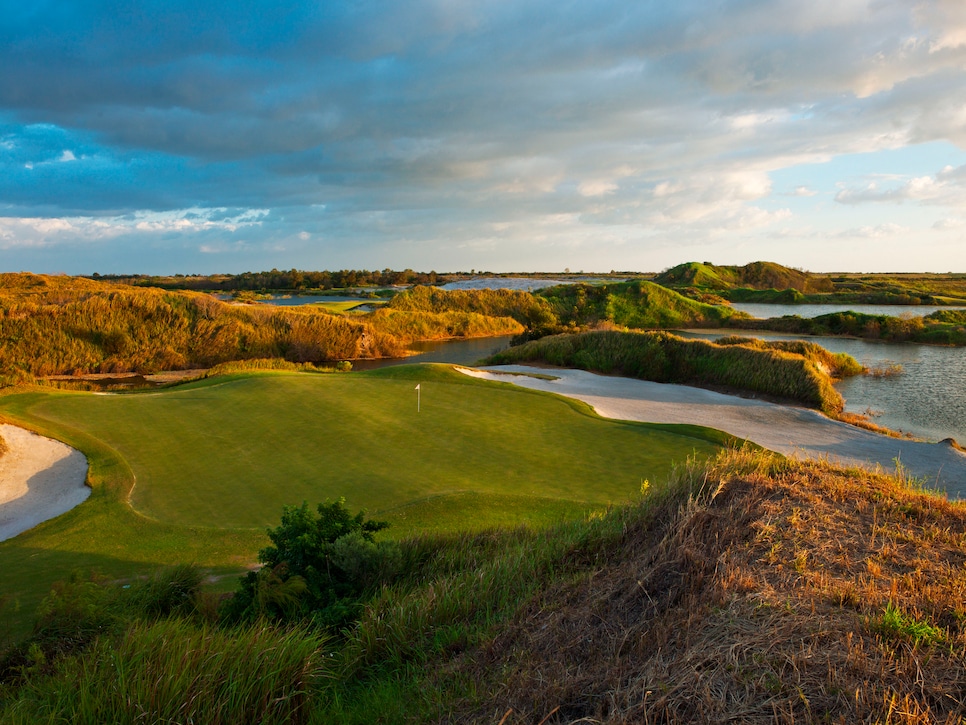 Courtesy of Laurence Lambrecht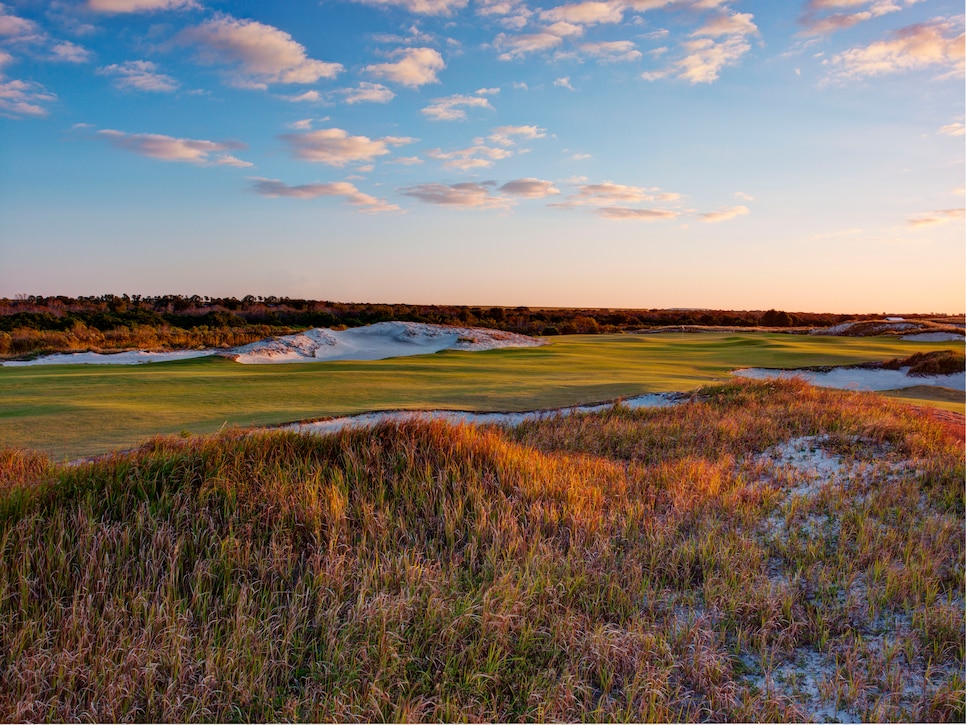 Courtesy of Laurence Lambrecht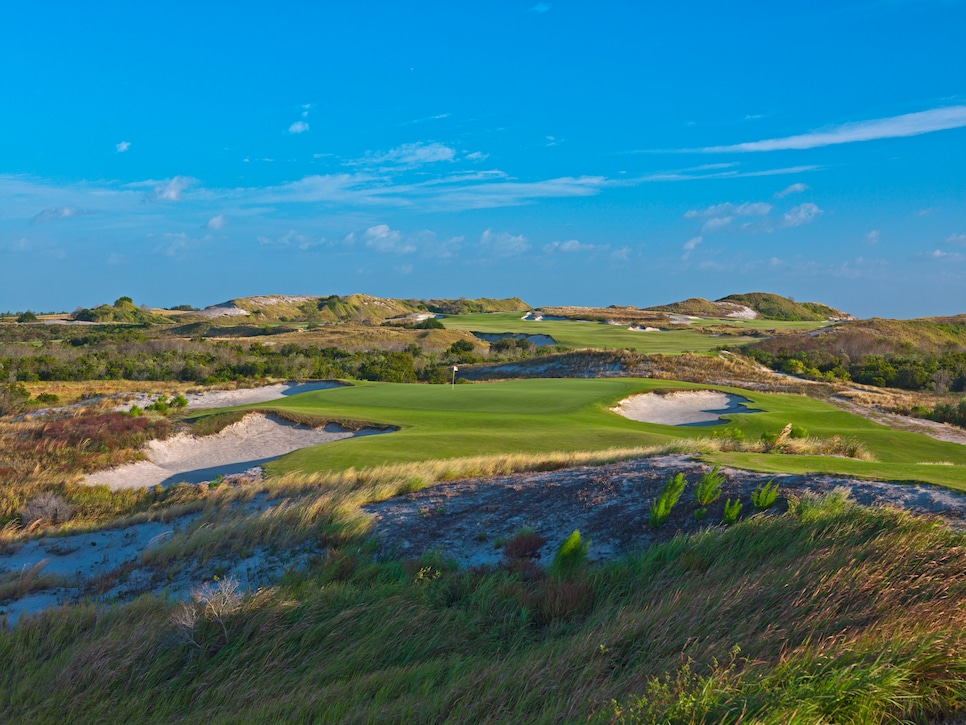 Courtesy of Laurence Lambrecht
Courtesy of Laurence Lambrecht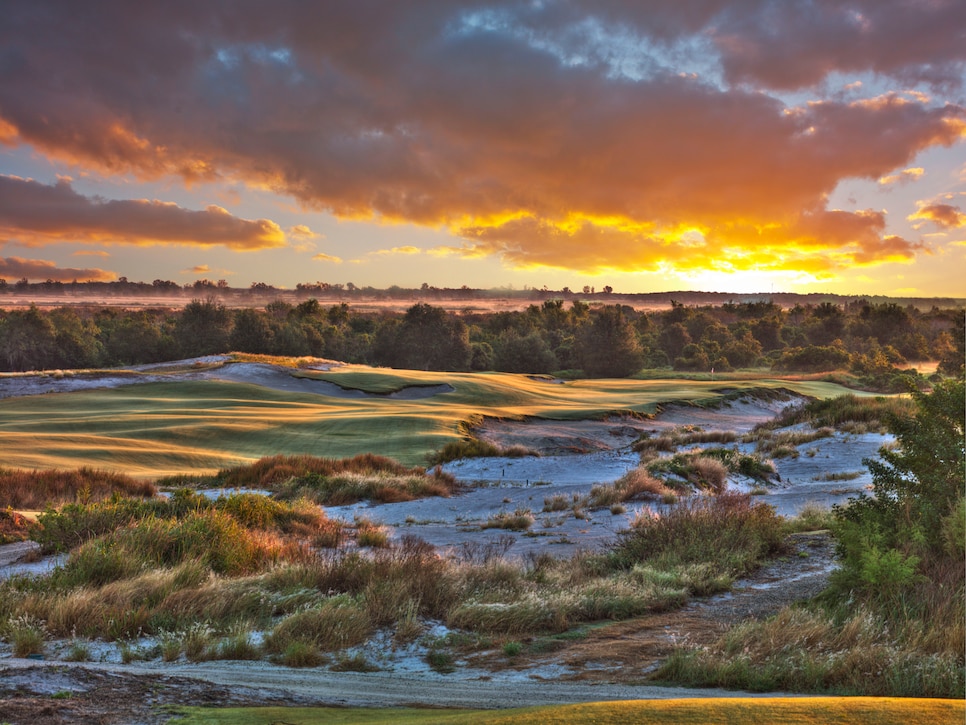 Courtesy of Laurence Lambrecht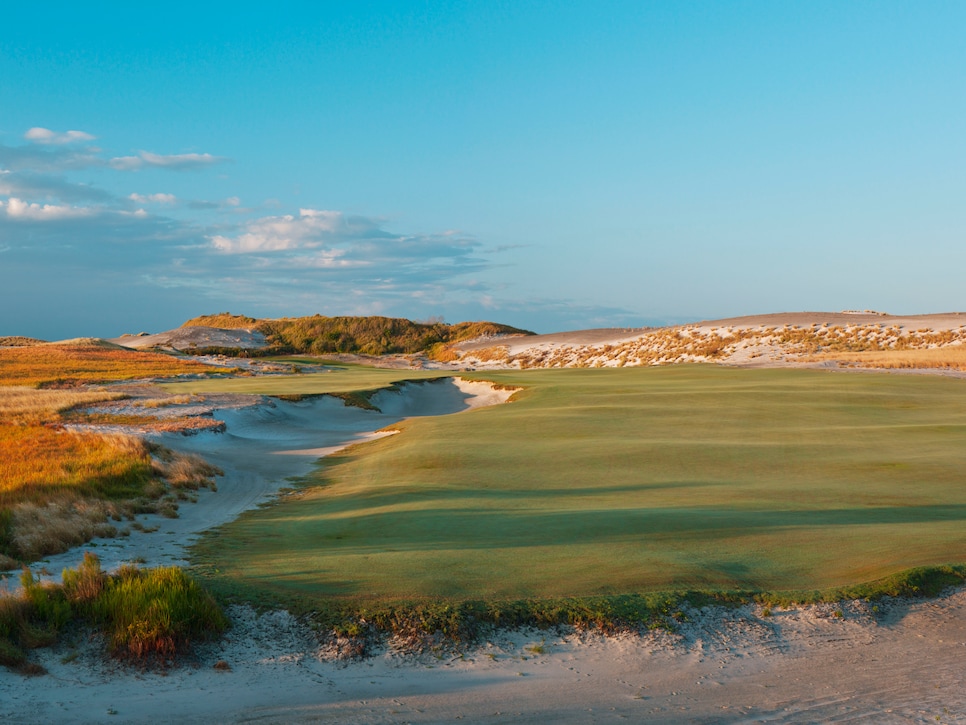 Courtesy of Laurence Lambrecht