The Loop
Storms in Ireland dropping fish on courses
While the Polar Vortex is loosening its frigid grip on us here in the Northeast, storms coming off the Atlantic are doing a number on courses in Ireland.
Many courses along the coasts have taken preventative measures against big issues like flooding and erosion, but that doesn't mean courses are getting through these storms unscathed. One such course is The Old Course at Lahinch, which is number 64 on our 2014 ranking of the World's 100 Greatest Golf Courses.
The Irish Times reported that over 100 volunteers went to the course on Tuesday and filled over 500 garbage bags with debris. It didn't look like the most fun job, but it's not every day you get to pick fish up off a fairway.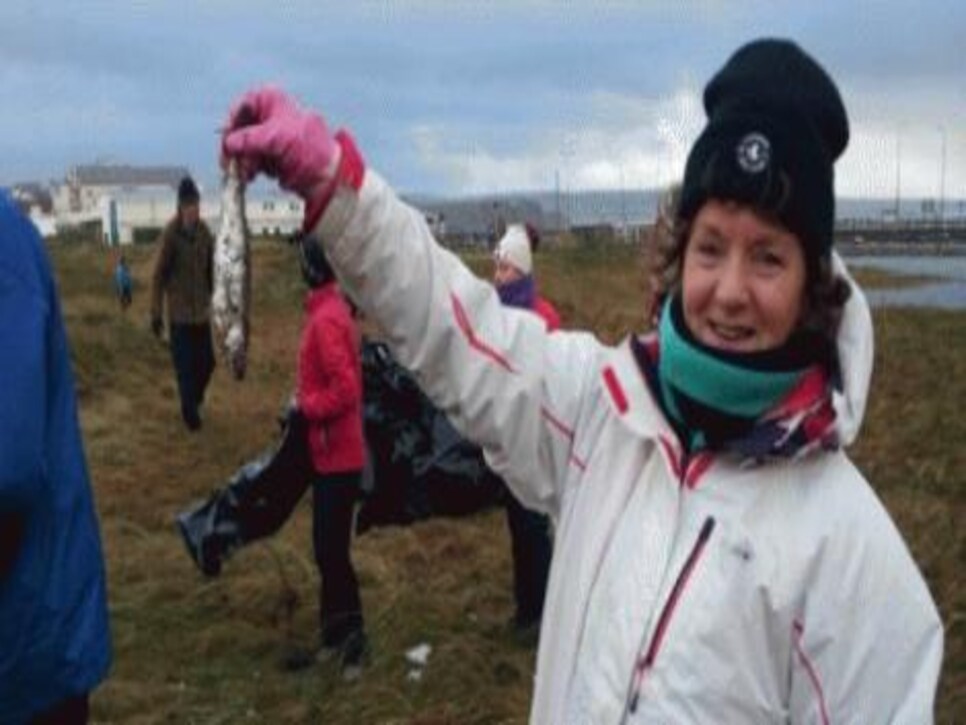 All jokes aside, filling 500+ bags didn't do the trick so the volunteers were back at it on Wednesday. Next time you're too lazy to replace your divot, remember there are people in Ireland literally spending days picking up fish off their courses.