The Loop
State commission excludes Phil Mickelson from bidding on Torrey Pines North renovation
Phil Mickelson is a native Californian and clearly loves the state or he presumably would not continue to live there. But he and the state are at odds again, this time over the renovation of the North Course at Torrey Pines, one of two courses played in the annual Farmers Insurance Open.
Mickelson, who last year submitted a design master plan and general development plan, is now forbidden by the California Fair Political Practices Commission from bidding on the project, despite his having waived his design fee.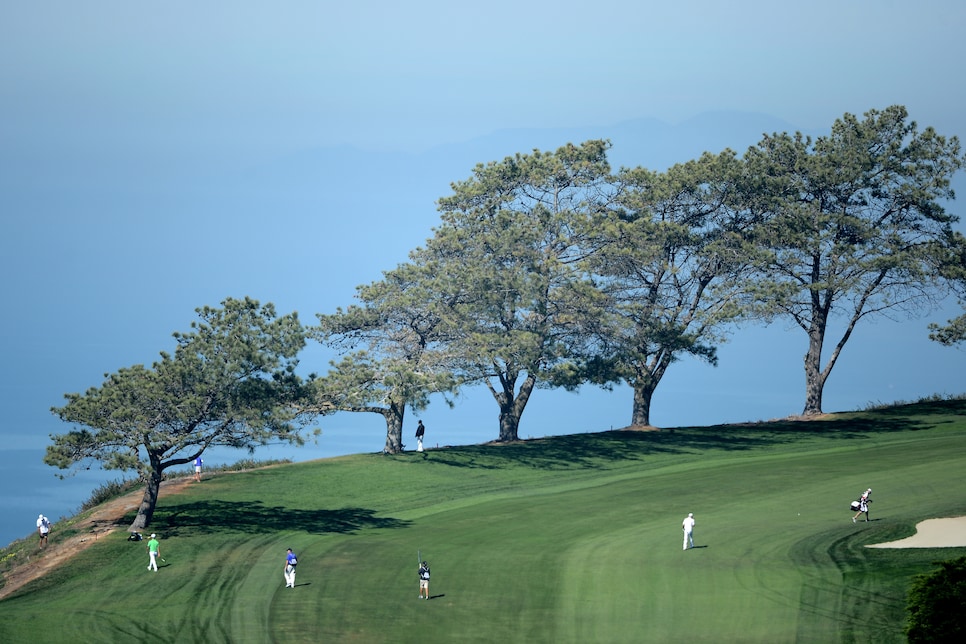 The commission's pending ruling states that "any person or company that worked on preliminary designs may not participate in the design and/or construction resulting from this Request for Proposal and its ensuing contract."
"I'm deeply disappointed with this entire process," Mickelson said in a news release. "We did a lot of good work on this project, we had overwhelming support from the residents of San Diego and now we're disqualified from bidding on it.
"My vision was to make Torrey Pines North more environmentally sustainable, more enjoyable for amateurs of all abilities, more challenging for PGA Tour players and we were planning to do it for less than $6 million. The City and Golf Division's $12.6 million budget is far higher than we expected or intended.
"It really is unfortunate. San Diegans and visitors deserve a better North Course but they don't need or want one that costs as much as this one will."
Nearly three years ago, Mickelson threatened to move out of California over what he said were prohibitive state taxes. He later apologized for voicing his opinion.