The Loop
Standing out among the crowd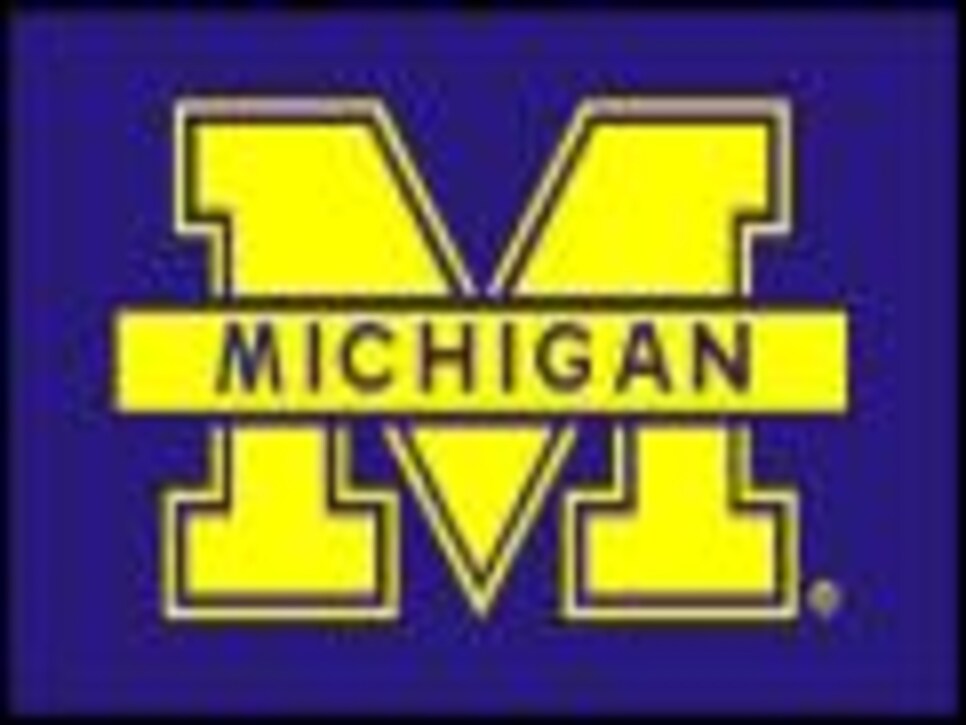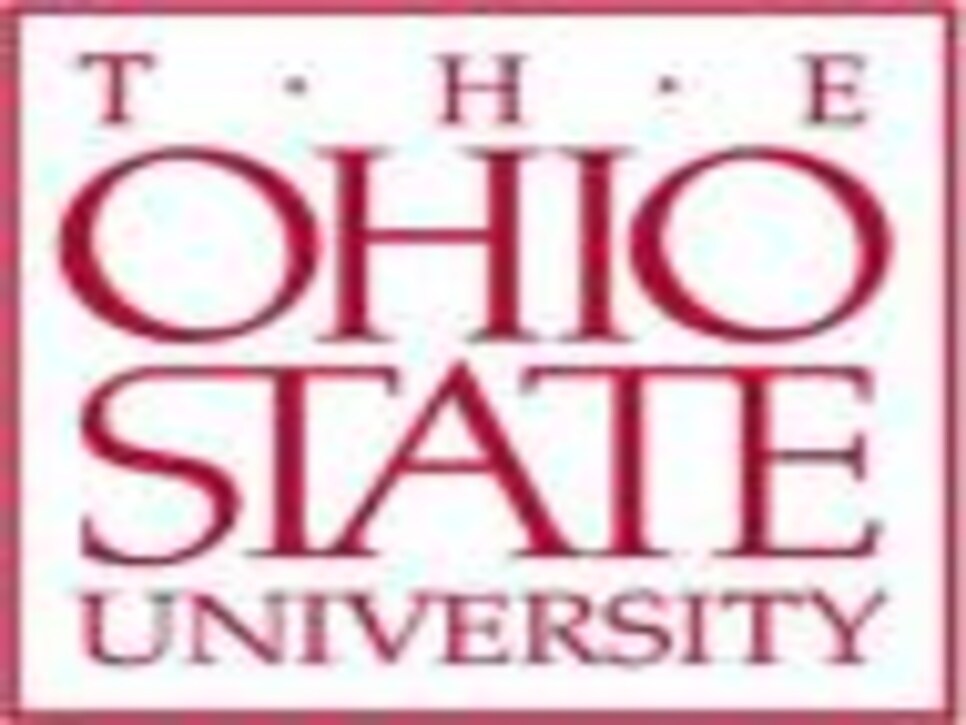 OK, so I'm a pretty dedicated Wolverine with a Visa card from my alumni association. And I also understand the nature of the Michigan-Ohio State rivalry quite well, thank you, considering that almost a dozen of my family members (including my parents) graduated from OSU. It's why I laughed at the clerk's comments, maybe for as long as 10 seconds. Trouble was, the clerk wasn't laughing with me. My smile vanished and in an awkward state I asked if he "really" needs a new card. Rolling his eyes, he slid my Visa through the machine, as if it say, "I'll do this once, but please refrain from shopping here again unless you want me calling security."
At any rate, it got me thinking about what other people's reactions to the card might be. Were all OSU fans so hostile to Michigan folks, even when they were spending money in their establishments? I went to a souvenir store yesterday to buy my dad a couple OSU-logoed things for father's day. When I went to pay for them, I decided to use my Visa card again to see what the reaction was.
"So how are you guys going to be this fall?" the clerk asked in a friendly and genuine tone as he rang up my purchase. Unspoken of course was that he was referring to football. "We'll be better than last year, but I think you might still have our number," I said. A smile came on his face, as it did the Columbus police officer who was also in the shop and overhearing our conversation. "Are the people in Ann Arbor upset that we're beating you so much lately?" asked the cop. "I think so … it's starting to bother the alumni," I replied. Immediately the grins on their faces grew bigger and in unison, as if they were on some synchronized smiling team. Outnumbered and outranked, I kindly signed my credit card slip and left.
So then this morning before the third-round leaders played in the afternoon, I decide to go to the Jack Nicklaus Museum, which is on campus, a block away from the basketball arena. (Quick aside, if you're even a casual golf fan, and ever in Columbus, you need to go see this place. It's got some great memorabilia and chronicles the Golden Bear's career in a classy, inspiring way.) I pull out my Visa card again to pay the $10 admission, only to have the woman behind the counter crack a wide smile. "Have you used this anywhere else around here?" she asked. "Yeah, and I've gotten a few weird comebacks. What's yours going to be?" The woman then proceeded to look to her right and look to her left as if to see if anybody was overhearing our conversation (forget the fact that I saw only one other person in the museum the entire time I was there). Gingerly, she opened up her purse and then opened a billfold, only to pull out an identical Visa card to my own. "I use it whenever I want to piss somebody off around here. Go Blue!"
Don't worry Ms. Museum Lady, your secret identity is safe with me.
OK … so how do I then bring this whole thing back to golf you ask? Indulge me if you will, but after leaving the Nicklaus Museum and heading to the Scarlet Course to watch the third round, I saw a golf team that stood out from among the crowd as the Duke women put together a singular performance in shooting a one-under 287, the first sub-par score by any team during the championship. In weather conditions that were the worst of the week (winds steady at 10 to 15 mph, gusting to 25), the Blue Devils started the day three shots back of Arizona State and ended with a 13-shot lead over Southern California. Freshmen Jennie Lee and Amanda Blumenherst shot a 72 and 70, respectively, (to put themselves in a share of second and ninth place) and senior Liz Janangelo fired a 71 to come in T-7. (Pepperdine's Eileen Vargas remains the individual leader after shooting a 75 Thursday to give her a two-under 214 and a three-shot lead over Lee, Florida's Sandra Gal, USC'S Dewi Schreefel and Stanford's Jenny Tangtiphaiboontana.
"They showed why they were ranked No. 1 throughout the season," said a somewhat shell-shocked ASU coach Melissa Luellen afterward, her team having fallen into a tie for fourth place, 20 strokes back of Duke.
Suffice it to say, the same outcome will happen tomorrow. The way Duke is playing, there is almost no chance anybody is going to catch the defending national champions, even if the weather forecast for rain and wind comes true. The Blue Devils, winners of three NCAA titles since 1999, have too much depth and are actually too relaxed to falter nor does it appear that any other team is going to step up and steal the title away. The five Duke starters also are strangers in Columbus, but they're making themselves feel comfortable.