Stack & Tilt Seeks First Major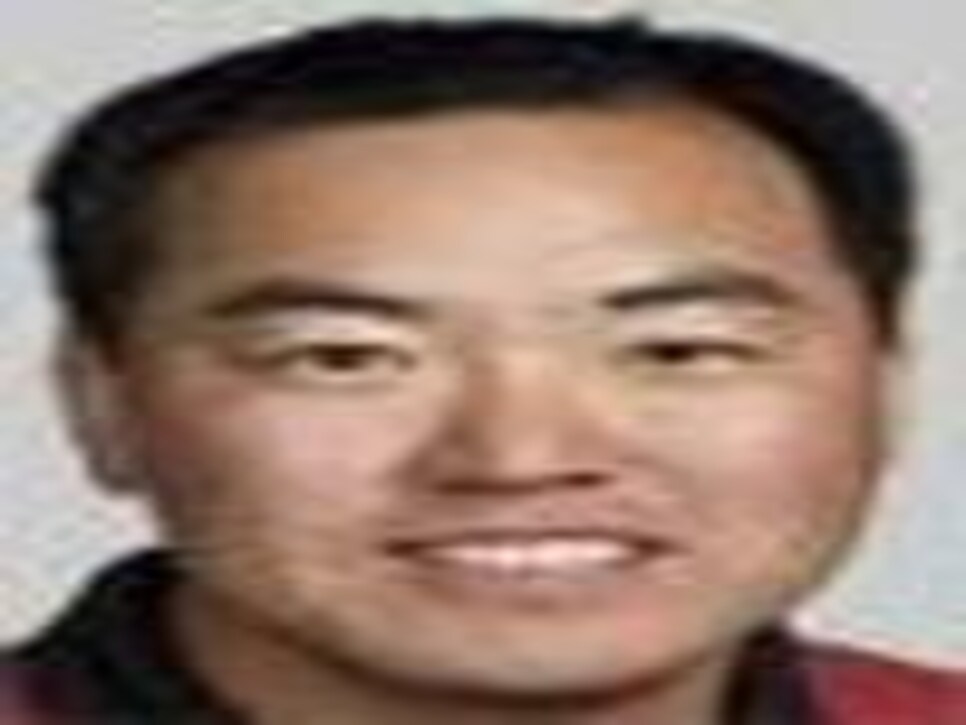 It's early, but going into the weekend, Stack & Tilt devotees are looking strong. Could this be the first major captured by a follower of the Andy Plummer and Mike Bennett Stack & Tilt method? Here's how they stand: Charlie Wi (right) , one out of the lead at 140; Aaron Baddeley, tied for 7th at 142; Dean Wilson, tied for 38th at 146, and Mike Weir, tied for 59th at 148. Tommy Armour III missed the cut at 152.
Messrs. Plummer and Bennett are keeping their fingers, er, stacked.