The Loop
Srixon took a material made for car engines to strengthed the face of its new irons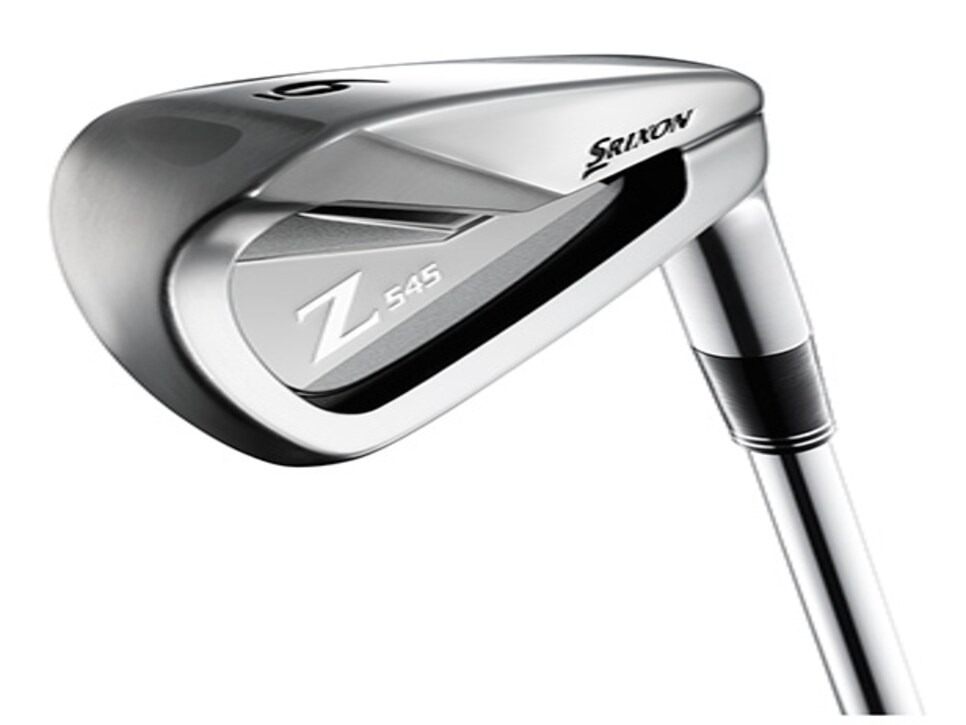 Srixon is joining the game with its Z 545, which has a face insert made of a SUP10 steel, a material developed for automobile engines that's 10-percent stronger than traditional 17-4 steel.
The long and middle irons also make use of tungsten in the toe to position the center of gravity more in line with the center of the face.
The Z 545 ($1,000) will be available in November.
*Interested in more stories on equipment? Signup to receive Golf Digestix, a weekly digital magazine that offers the latest news, new product introductions and behind-the-scenes looks at all things equipment. *