Courses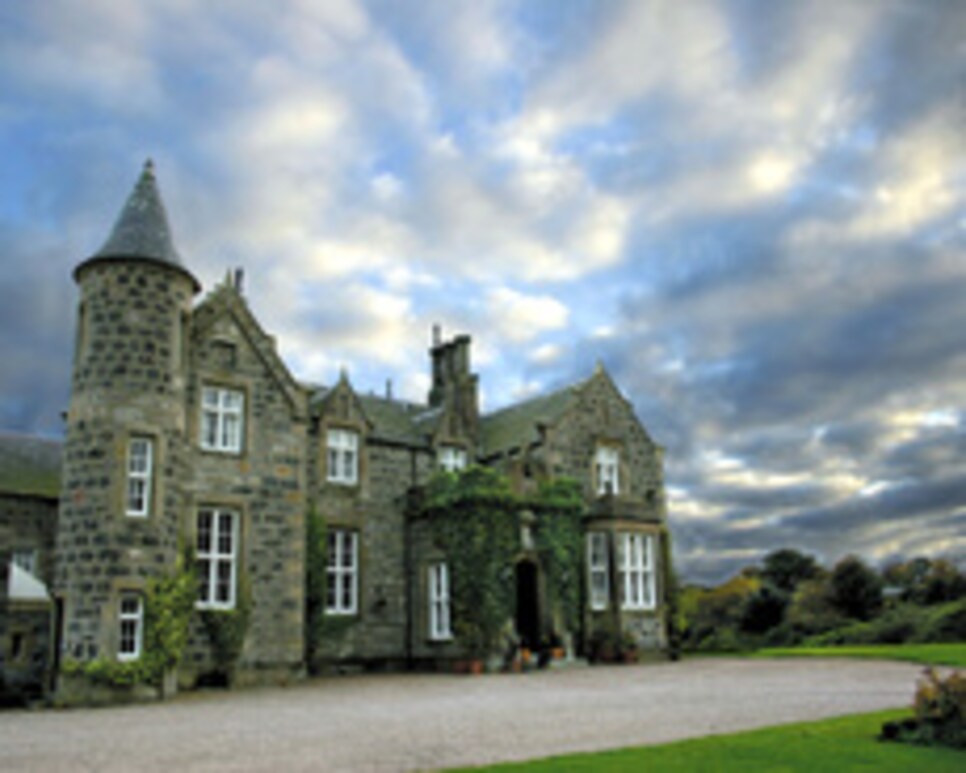 Donald Trump's ambitious and controversial Aberdeen golf resort is officially underway, reports Scotland's Press and Journal. Trump's development director, George Sorial, says "work has finally begun" and describes "a lot of activity on the site."
Possibly most important of all: They're getting ready to refurbish Menie House (pictured), where Trump and his family will stay. It's been renamed MacLeod House, honoring Trump's late mother, Mary MacLeod.
Better not dally, folks. The Donald is arriving in the spring, and if it's not* THE WORLD'S GREATEST GOLF HOME* by then, heads will roll.