The Loop
Springing forward, Part II
OK ... here is a look at the other major power conferences and how they'll shake out, compared to what I was thinking last September.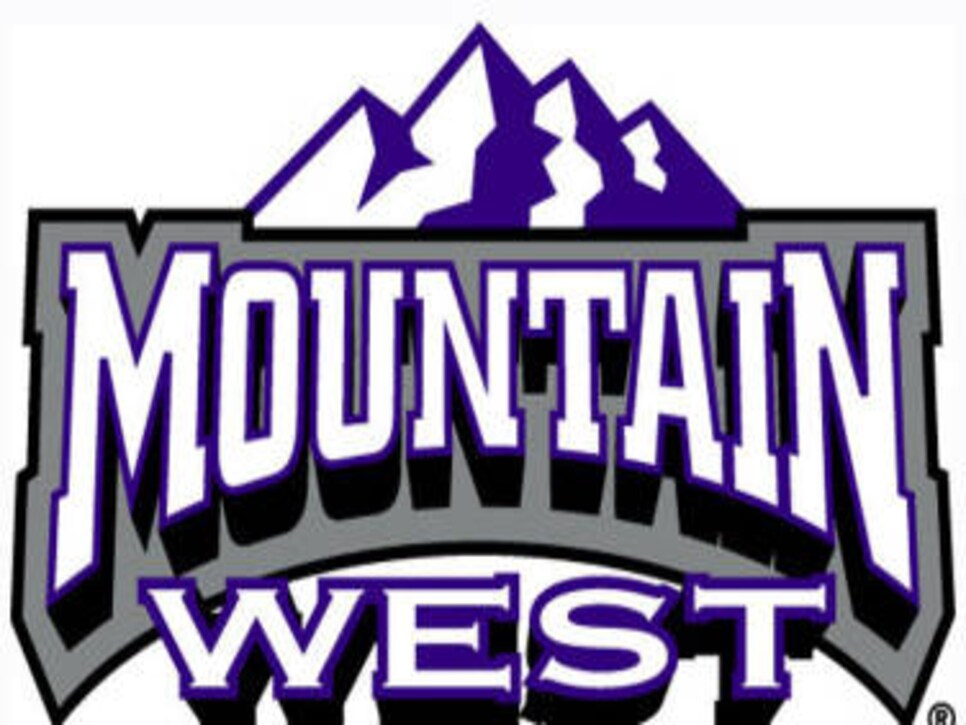 Predicted champion: BYU Predicted player of the year: Seung-Su Han, UNLV NCAA Regional bound: BYU, UNLV, TCU, New Mexico, San Diego State 2006-07 Ranking (number in parenthesis is the Golfstat ranking as of Jan. 30)
Mid-Year assessment: With the loss of Andres Gonzalez a year after seeing Ryan Moore graduate, UNLV seemed as if it might be in for a down year. So much for that logic, as he Rebel had a solid fall season and just opened the spring with a four-shot win over BYU at the Ping-Arizona Intercollegiate. The amazing part is that they're doing it without any real help from Seung-Su Han, who wasn't even in the lineup this week in Tucson. So sorry Bruce Brockbank in Provo, but I'm jumping off the Cougar bandwagon and hitching on with your rivals in Vegas. … Probably gave too much credit to San Diego State and too little to Colorado State last September. I still think the Aztecs will make the postseason but now I'm guessing six teams from the MWC will head to regionals. … Han has too much ground to make up to be POY. My new guy is New Mexico senior Charlie Beljan, whose fragile back is the only thing holding him back from real stardom (too bad he doesn't have much of a supporting cast in Albuquerque). When healthy, the former U.S. Junior champ has posted two wins and a T-2 in his final year with the Lobos.
Predicted champion: UNLV Predicted player of the year: Da Sol Chung, UNLV NCAA Regional bound: UNLV, New Mexico, BYU, TCU 2006-07 Ranking:
Mid-year assessment: Got to give credit to Lobo coach Jackie Booth who had to scramble a year ago when two of her top players left the program. New Mexico has re-grouped and impressed, but I'm still thinking that UNLV is going to clip them in the end. I'm staying with the Rebels. … No change in regional selections, as my four to advance all are pretty much locks to do so. … Hard to call it a sophomore slump for Da Sol Chung, but the UNLV player hasn't kept up the pace in her second year in college. I'm going to take a flier and say that TCU senior Catharine Matranga continues her solid start from the fall (one win, three top-10s, five top-20s) and becomes a bit of a Cinderella in the player of the year race.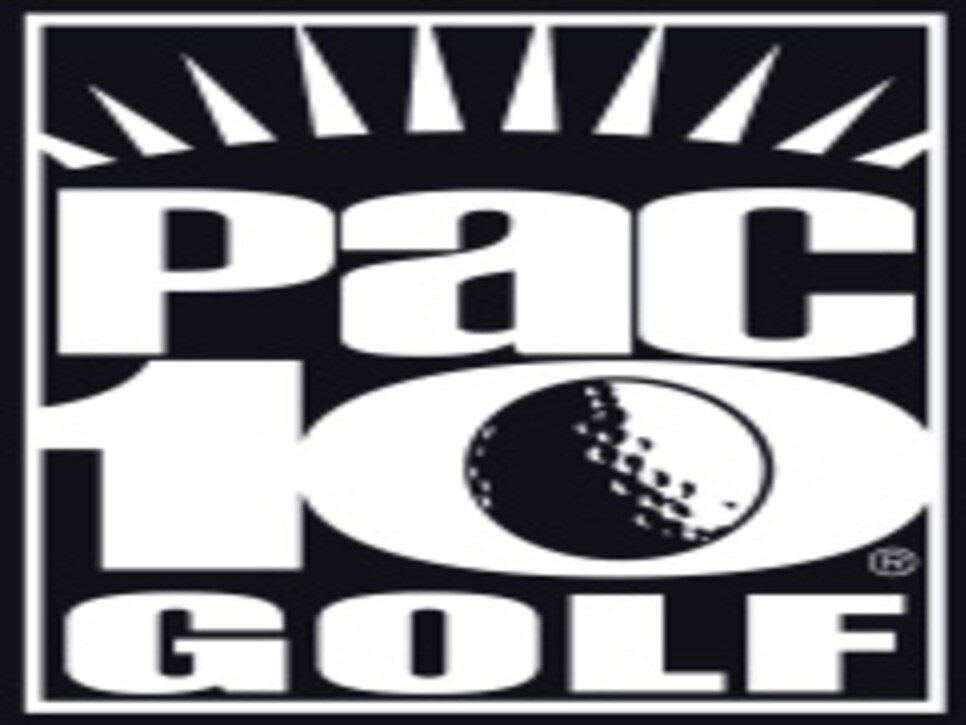 Predicted champion: UCLA Predicted player of the year: Rob Grube, Stanford NCAA Regional bound: UCLA, USC, Arizona, Washington, Stanford, Arizona State 2006-07 Ranking:
Mid-Year assessment: That isn't a misprint, but indeed a number "1" next to Stanford. For all the talk of the impressive fall Alabama had in, the Cardinal's story is equally fairytale like in that third-year coach Conrad Ray has quickly returned the program from fallen power to national contender. We'll continued to hear all about Stanford this spring, but I'm going to stick with UCLA as my choice out west. They have a deep line-up with more experience than Stanford and the Pac-10's other surprise, USC. Ultimately, the Bruins calm, cool, collected approach will win out. … My six selections for regionals all will make it. Fans in Seattle, don't sweat the Huskies. This is the time of the year Washington coach Matt Thurmond turns up the intensity. Trust me, they'll be striping it come April. … Stanford junior Rob Grube has been outshined by teammate Zack Miller, who has turned himself into a realistic national POY candidate. As the spring unfolds, however, I see USC freshman Jamie Lovemark becoming the man out front. His confidence is sky high after making the cut at the PGA Tour's Buick Invitational last week.
Predicted champion: Arizona State Predicted player of the year: Azahara Munoz, Arizona State NCAA Regional bound: Arizona State, USC, UCLA, Arizona, Stanford, California, Washington 2006-07 Ranking:
Mid-Year assessment: You get the feeling ASU coach Melissa Luellen has her squad right where she wants it: under the radar yet ranked second in the country. All the attention on Georgia rising to the top spot and Duke not having a very Duke like season has allowed the Sun Devils to quietly impress all who watch them play. Sophomores Jennifer Osborn and Azahara Munoz are backing their impressive freshmen output, while first year player Anna Nordqvist could walk away with national player of the year honors. I not only stick with ASU but I'm even more convinced than in September. … It's not just the Stanford men making all the headlines, but the women's program has exceeded expectations. Conversely, California has some work to do to secure a spot in regionals, as does Washington. Oregon through the fall was playing well, but you get the impression the bubble will burst this spring. … Right idea, wrong girl for the POY race. A foreigner from Arizona State should claim the title, but instead of Munoz, I'm going to go with Nordqvist, whose worst finish in three starts is a T-10.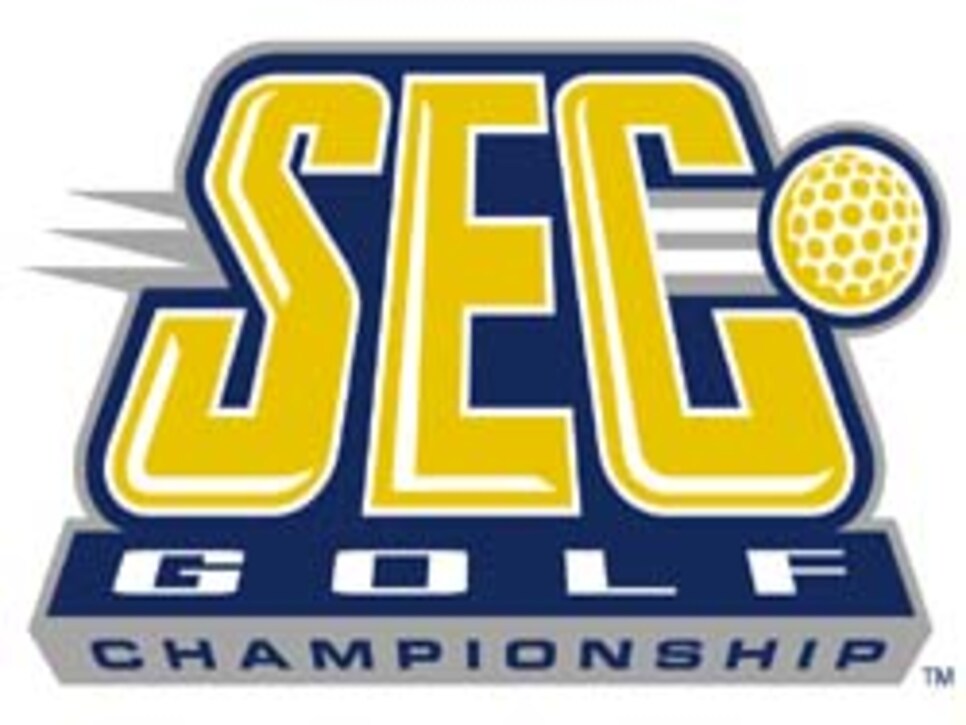 Predicted champion: Georgia Predicted player of the year: Luke List, Vanderbilt NCAA Regional bound: Georgia, Kentucky, Florida, Alabama, Auburn, Tennessse, Vanderbilt, South Carolina 2006-07 Ranking:
Mid-year assessment: Biggest question in all of men's golf is whether the Alabama team can repeat their three win fall that put them atop the Golf World College Coaches poll for the first time in school history. Says here that they'll keep playing well but the conference's perennial powers will throw their weight around by season's end. I'm staying with Georgia, simply because they have two five-star players (Chris Kirk and Brian Harman) compare to Florida's one (Billy Horschel). … From top-to-bottom, the SEC is hands down the toughest. I wonder now if South Carolina has the drive to hang in there. Puggy Blackmon's attention to David Duval takes away form helping his Gamecock team, and I think that costs them. Vandy, under first year coach Tom Shaw, also has some work to do to get to the post-season. … Sorry Luke List, but I don't think it's your year after all. I'm a big fan of Chris Kirk and think he'll finish his senior year in style, but Florida sophomore Billy Horschel has an intangible that helps him will the ball into the hole. It's something you either have or don't, and he sure does have it, and will have the SEC POY title soon too.
Predicted champion: Georgia Predicted player of the year: Taylor Leon, Georgia NCAA Regional bound: Georgia, Florida, Vanderbilt, Auburn, Tennessee, Arkansas, Alabama, LSU, South Carolina 2006-07 Ranking:
Mid-year assessment: It's the deepest team they've seen in Athens, Ga., since coach Todd McCorkle helped lead Georgia to the NCAA title in his first year with the Bulldogs (2001). They'll continue to thrive, led by Taylor Leon, and beat an underrated Vanderbilt squad and an overrated team at Auburn. … Impressively 10 of the 12 teams have a shot at getting a regional berth. Seeing that I said nine would get in last September, I'm staying with my choices and saying that Mississippi misses out this season. Keep an eye out, meanwhile, for the Lady Vols. A lot of talent at Tennessee. … The biggest question for Leon will be how she handles speculation that she will leave school after the end of her sophomore season this spring. There is some fire to this smoke, according to my sources. Still, it won't distract her on the course or in garnering the POY honor.

Predicted champion: Pepperdine Predicted player of the year: Brian Locke, Loyola Marymoun__t__ NCAA Regional bound: Pepperdine, Loyola Marymount, Santa Clara, San Diego 2006-07 Ranking:
Mid-year assessment: This is usually Pepperdine's conference to lose, and the same holds true in 2007. I don't, however, anticipate the free fall that the Waves had a year ago that cost them the WCC title. … Four teams moving on to regionals seems ambitious now. I'll stay obviously with Pepperdine and even let Loyola Marymount slide back to regionals, but the other two are now more likely to be outsiders. … Two fall wins for Brian Locke offset a so-so performance this week at the Ping-Arizona Intercollegiate. The sophomore will get his second POY title.
Predicted champion: Pepperdine Predicted player of the year: Eileen Vargas, Pepperdine NCAA Regional bound: Pepperdine 2006-07 Ranking:
Mid-year assessment: I'd say it will blizzard in Malibu before Pepperdine loses hold of the WCC title, but because there was snow in southern California I need a new analogy. How about this: there's a better chance that Tiger wears a mauve colored shirt on Sunday at the Masters than the other four schools in the WCC overtake Pepperdine. … The only suspense then is whether San Francisco can hang in there in the spring and snatch away a regional berth from another western team. Unfortunately for the Dons, I think they fall short. … I've still got confidence in Eileen Vargas, so I'm sticking with the Pepperdine senior for POY but she'll likely have to fend off teammate Misun Cho, an impressive Aussie freshman.